IRA, CERTIFICATE & MONEY MARKET ACCOUNTS
Save With a Certificate Account
Grow your savings with a GECU Certificate account!1 Choose the certificate and term that fit your needs, earn higher dividends, and get ready to reach your financial goals.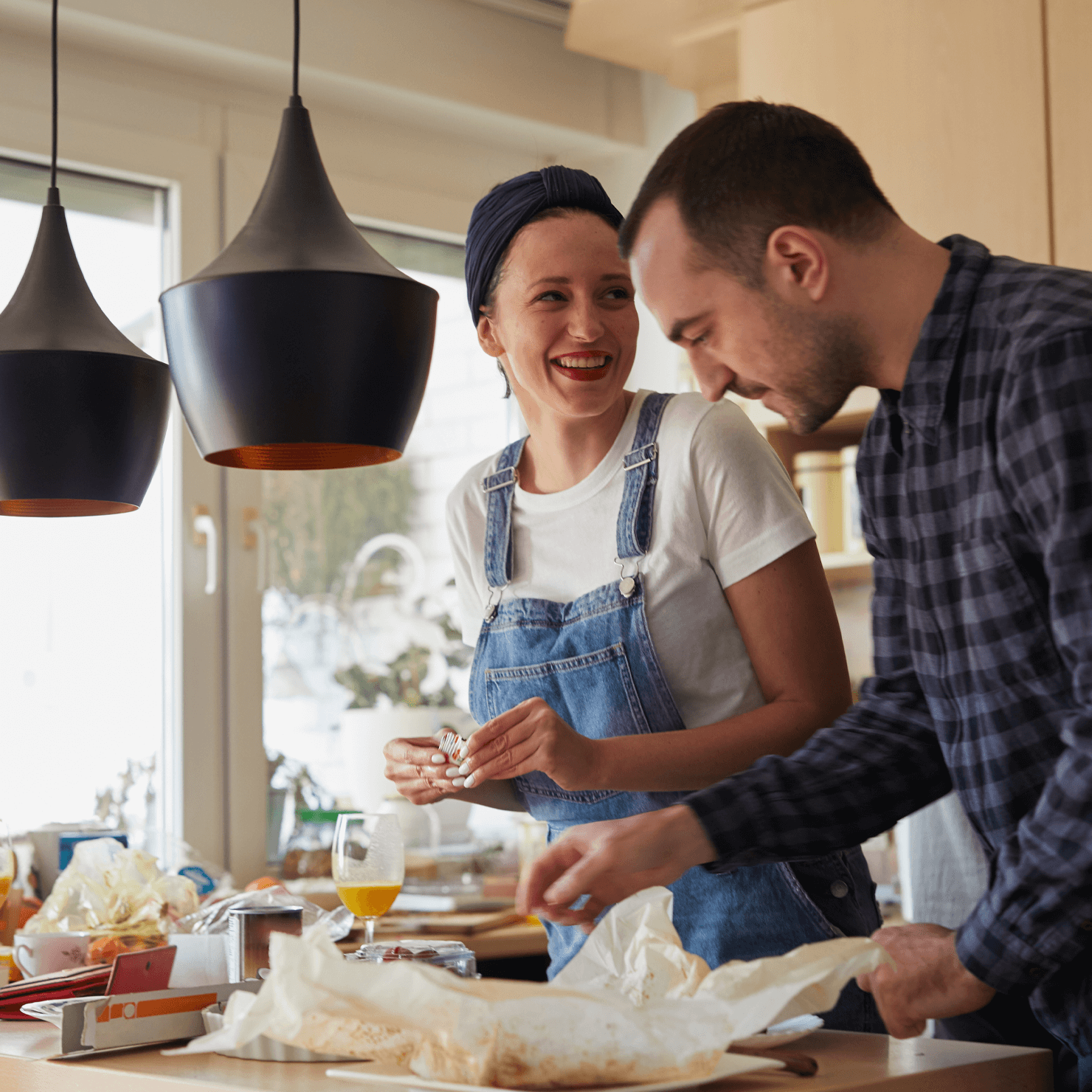 See your money grow in a low-risk, fixed-term certificate account.
Save for anything from a vacation or property taxes to a down payment for a new home or retirement!

Competitive certificate account dividends
Your money earns dividends while in a certificate account. Some of our certificate accounts offer the ability to bump up the rate once during the certificate term.2

Term flexibility
Choose terms between three and 60 months.

Add money
You can transfer money into a 12-month certificate account anytime or at maturity for other certificate accounts to maximize your earnings over the life of the term.

Low-deposit certificate accounts available
We have many certificate account options available with a wide range of minimum opening deposits that let you choose the certificate account that works for you and your savings goals.
COMPARE OUR ACCOUNT OPTIONS
CERTIFICATE ACCOUNTS
GECU is Here to Answer Your Certificate Account Questions
Do certificate accounts compound dividends?

Yes, certificate accounts compound dividends.

What is the lowest amount that I can open a certificate account with?

Am I able to deposit into my certificate account?

Yes, you can deposit money into a 12-month certificate account and some 18- and 60-month certificate accounts at any time during the term of your certificate account. You can add money to all other certificate accounts at maturity.

Am I able to withdraw5 from my certificate account before it matures?

You may withdraw the compounded dividends before maturity without penalty (except in the case of Credit Builder certificate accounts). However, no dividends will be paid on the amount withdrawn. If you withdraw your principal before the term ends, you will incur an early-withdrawal penalty.

What is a "certificate account ladder"?

A "certificate account ladder" is an investing strategy that divides the amount of money to be invested into equal amounts in a certificate account with different maturity dates.

Yes, your deposits are insured by NCUA to at least $250,000.

Is it better to invest my funds?

Investing funds can come with associated risks and it is best to discuss your options with a financial professional to develop a plan that fits your financial goals. Schedule an appointment with one of our financial advisers to learn more by calling

915.778.9221

.