Youth Savings Accounts
It's never too early to get a child on the path to a financial success with a youth savings account.1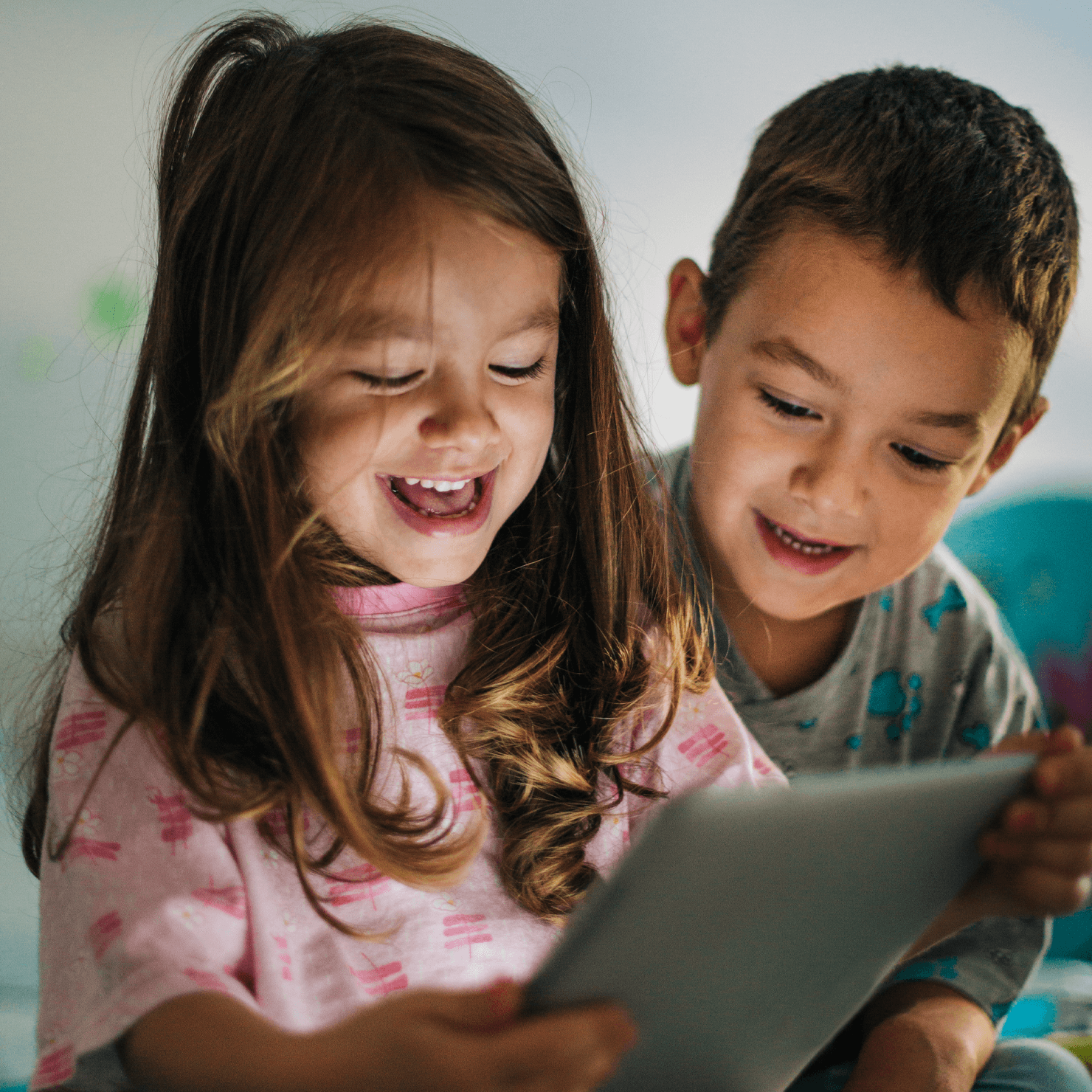 Youth savings account benefits for you
24/7 account access: Online banking lets you manage your money anywhere, anytime. Make transfers, check balances, find an ATM2 and more!

Create savings habits: Teach children and teens to deposit their allowance, birthday money and more into their savings account to help reach their financial goals.

Earn dividends: Youth accounts can earn dividends on a quarterly basis with a minimum balance of $10.

GECU ATM card: Access 80,000+ surcharge-free ATMs nationwide.2

No monthly service fee: Period. Plus, no minimum-daily-balance requirements!2

Financial education: Dru Blue is here to help kids and teens develop healthy saving habits at an early age.

Open a youth savings account by calling 1.800.772.4328.
COMPARE SAVINGS ACCOUNTS
Discover our kids and teens savings account options
We're Here to Answer Your Youth Savings Account Questions
What is a youth savings account?

A savings account is a safe place to store and grow your money. A savings account earns dividends on the funds in the account. You can deposit and withdraw funds from the account at any time. We offer many types of youth savings accounts for teens and kids. View our youth savings account comparison above.

Can I open a youth savings account online?

How does a savings account work?

A youth savings account allows the member to earn dividends quarterly if the account maintains an average daily balance of $10.

What do I need to open a youth savings account?

A valid government- or state-issued picture ID and a $10 opening deposit.

How old does a child have to be for a parent or guardian to open a GECU Youth Savings account on the child or teen's behalf?

Accounts can be opened from birth to age 17.

Can I open a teen savings account for a family member?

A parent or adult sponsor is able to open an account for a family member if membership-eligibility requirements are met. The parent or adult sponsor must provide required forms of identification for themselves and a Social Security number for the minor child.

Learn more about eligibility requirements

.

How can I save for college?
BEFORE YOU GO
You are being redirected to another website that is not owned or operated by GECU
GECU is not responsible for the availability or content of this website and does not represent either the linked website or you, should you enter into a transaction. The inclusion of any hyperlink does not imply any endorsement, investigation, verification or monitoring by GECU of any information in any hyperlinked site. We encourage you to review their privacy and security policies which may differ from GECU.