Save for retirement as you work with an account where your funds grow tax-deferred.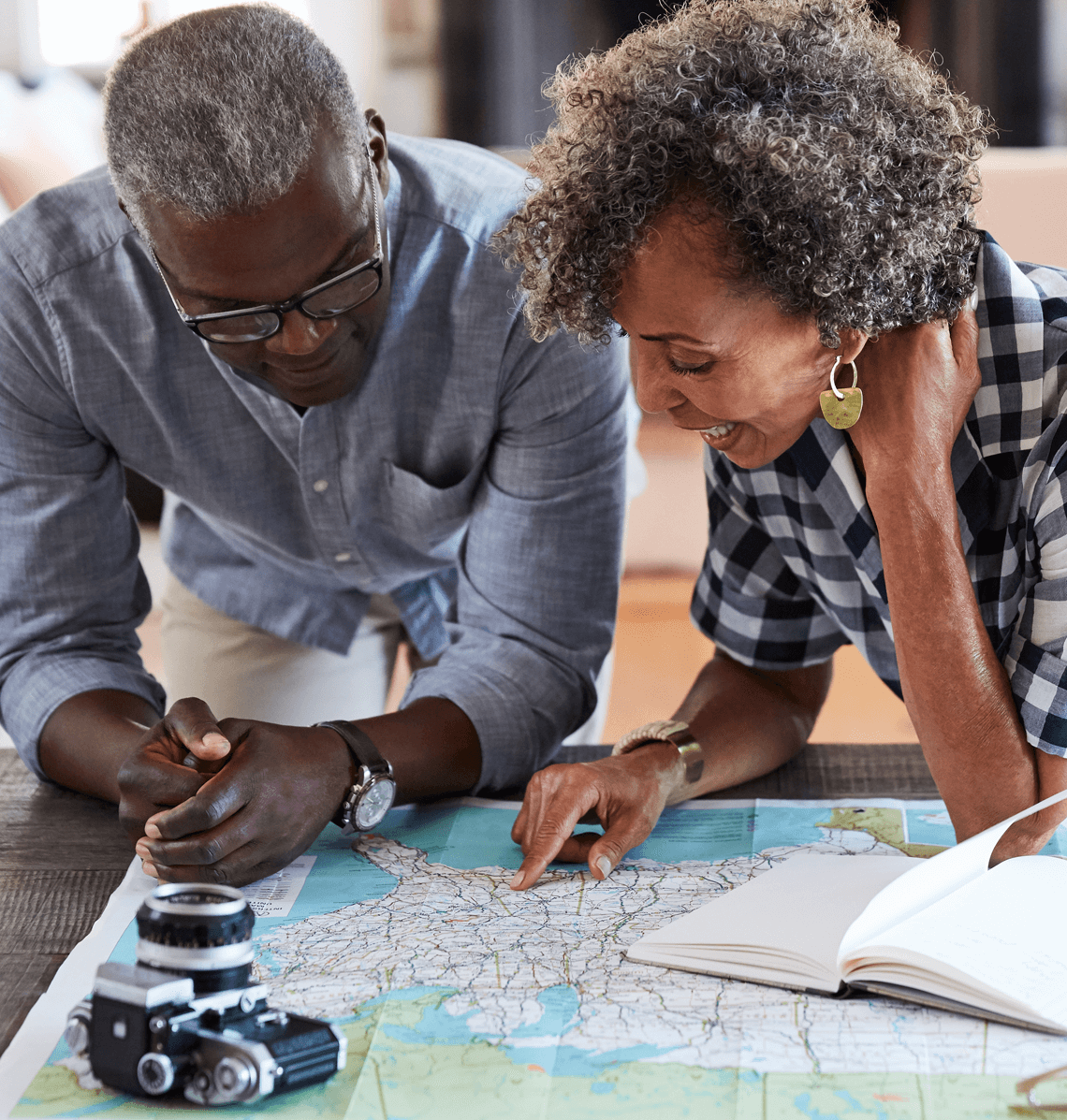 Benefits of a Traditional IRA Account
Pre-tax contributions:

Pay taxes when you start making withdrawals2 at retirement age or 59½.

Tax-deferred earnings: Your money grows tax-deferred and your funds are taxed at retirement at your current income tax rate.

Possible tax deductions: Contributions3 made to a traditional IRA can be tax deductible based on your income or tax filing status.

No income limits: Invest in a traditional IRA regardless of how much money you make.

Investment options: You can invest the funds of your traditional IRA into an accessible share savings IRA account or an IRA certificate account with a higher dividend rate.

Federally insured: Your money at GECU is federally insured by NCUA to at least $250,000.
What is a traditional IRA?
A traditional IRA is a retirement account where you can make pre-tax contributions and save up for the future. With this type of account, you pay taxes once you start making withdrawals2 at retirement at your current income tax rate.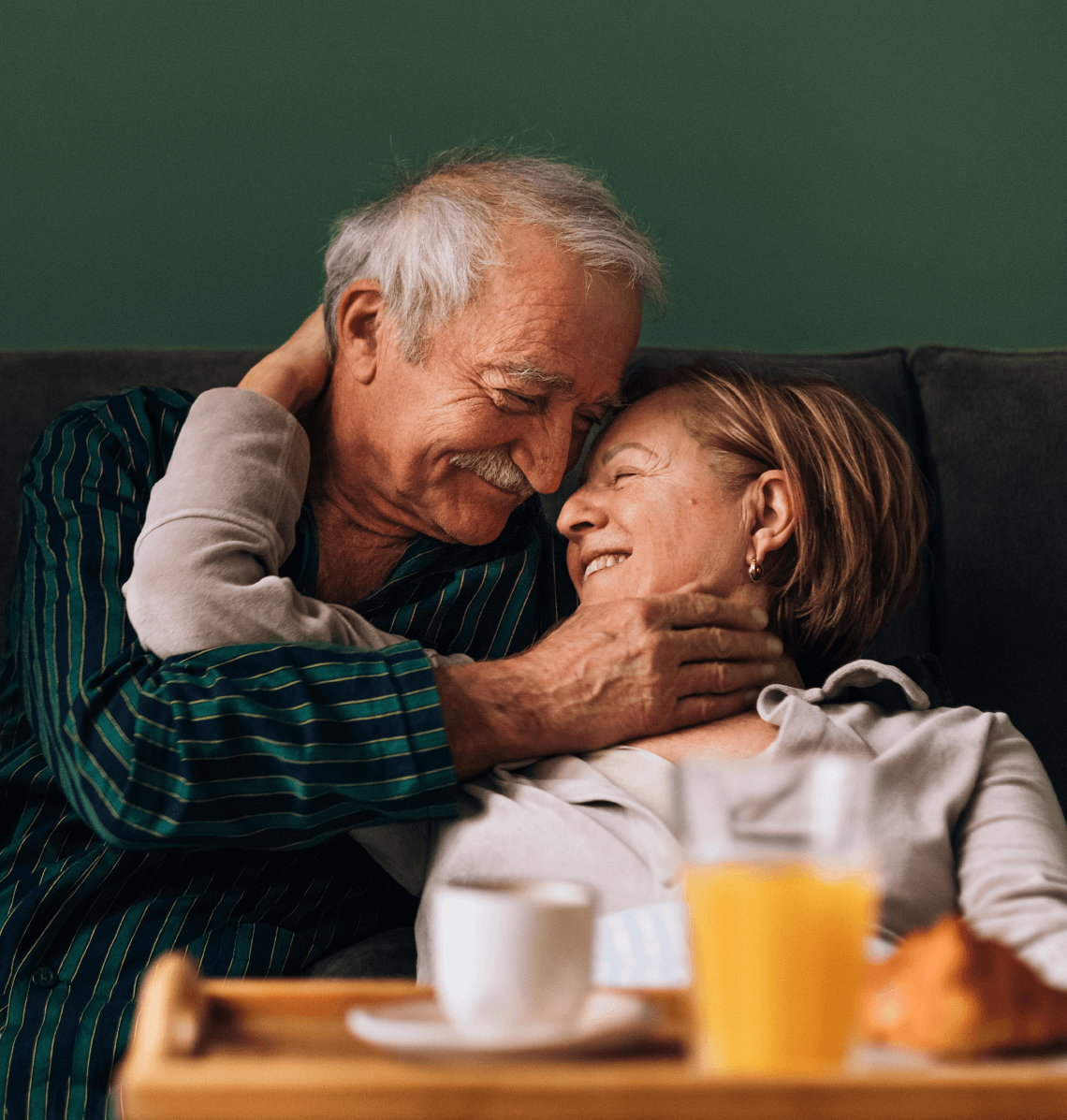 COMPARE TRADITIONAL IRAs¹
Find the best retirement account for you!
We're Here to Answer Your Traditional IRA Account Questions
What is the difference between a traditional IRA and a Roth IRA?1

A

Traditional IRA

accepts pre-tax dollars for contributions. A

Roth IRA

accepts contributions that you pay taxes on now to help limit taxes during retirement. Traditional and Roth IRA accounts that are insured by NCUA can be opened by GECU Special Services by calling

915.774.6879

.

Do I get a tax deduction for having a retirement plan?

You may be eligible to receive a tax deduction for saving for retirement. Consult your tax adviser for details.

What is the process to roll over a 401(k)?

How long do I have to keep an IRA open?

When should I begin my retirement plan?

It's recommended to start saving for retirement early so that your savings have time to grow. Anyone 18 years of age and older with earned income that is not an active participant in a retirement plan can open a traditional IRA account. Active participants may qualify to open an IRA if they have adjusted gross income levels required for single or joint filers, partially or fully deductible. Contact the GECU Special Services department at

915.774.6879

for more information.