Top 5 Tips to Get Started with the Homebuying Process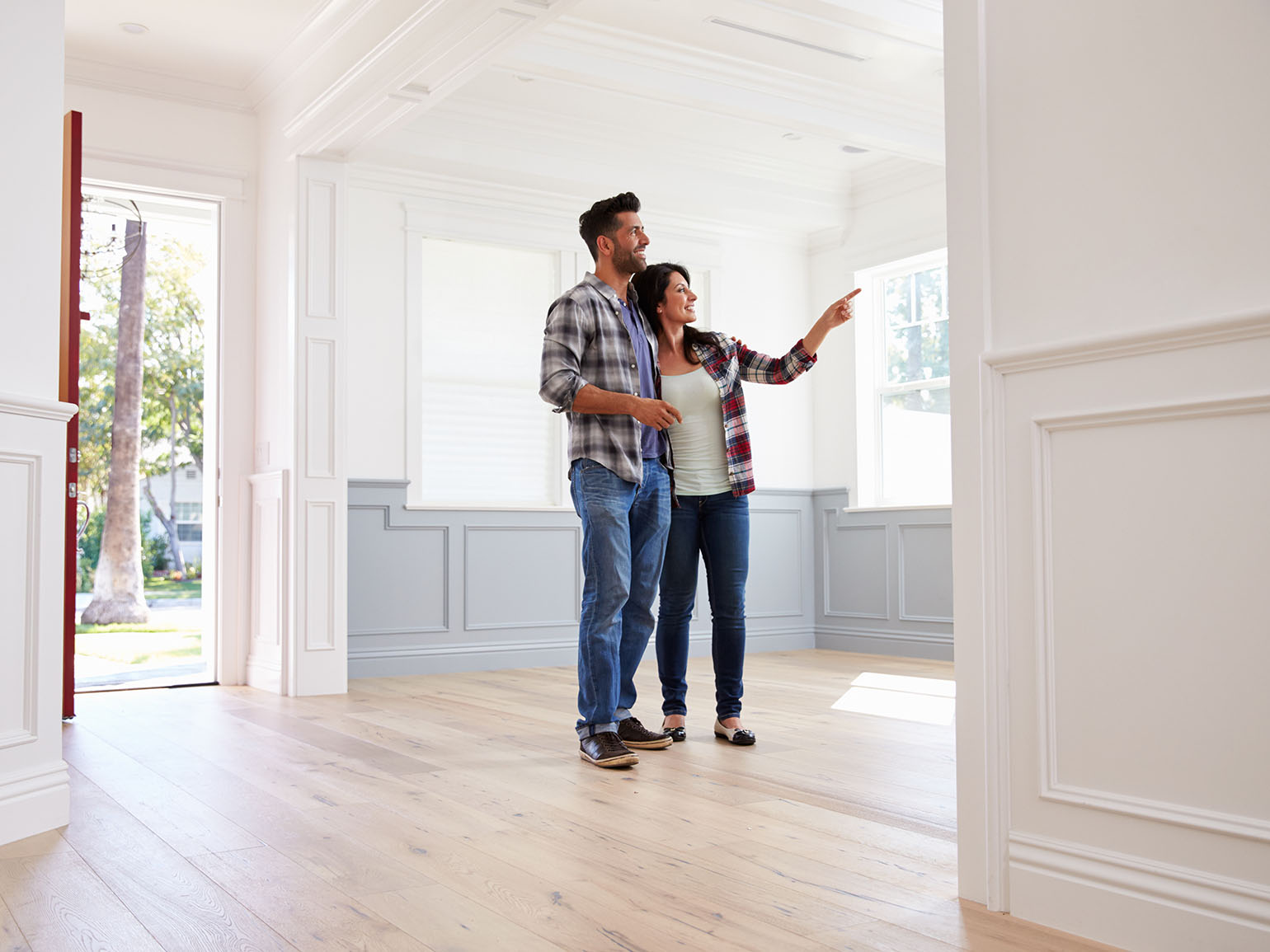 Purchasing a home is a big financial decision. For most people, it involves taking out a mortgage loan. A mortgage loan differs from other loans in a variety of ways, so it's important to be prepared before you start your homebuying journey. Being prepared means that you can avoid unnecessary stress, financial strain, and potential setbacks. We created a list of the top five steps to help you get started.


ASSESS YOUR FINANCIAL SITUATION
Before starting your homebuying journey, take the time to assess your current income, expenses and debts. Calculate how much you can afford to borrow to determine a budget for your monthly mortgage payments. You can put as little as a 0% toward a down payment on a home. By being proactive in your financial health, you can stay within your budget and maintain financial stability.


SAVE FOR A DOWN PAYMENT
Saving for a down payment is an important part of the homebuying process. First, you'll want to set a clear goal on how much you need to save for a down payment. Create a budget and cut any unnecessary expenses. Be sure to automate your savings and prioritize paying off any high-interest debts that you may have. Look into a freelance gig or part-time job to help increase income that can go toward a down payment. You can also look into assistance programs for first time buyers. Above all, stay motivated and celebrate your milestones!


PAY ATTENTION TO YOUR CREDIT SCORE
Your credit score plays a big role in the mortgage approval process. Homebuyers should know the importance of maintaining a good credit score and how to address credit issues before applying for a mortgage. Lenders use credit scores to determine the interest rate and loan terms they offer you. Be sure to obtain a copy of your credit report, review it for errors and take steps to improve your credit score if necessary. Paying bills on time, reducing debt, and avoiding new credit applications before applying for a mortgage can help your mortgage approval process.


GET PREQUALIFIED
Obtaining a prequalification from a lender should be a priority before you begin searching for your dream home. A preapproval provides you with a clear understanding of how much you can borrow, strengthens your negotiation position with sellers, and expedites the closing process. Skipping the prequalification step can lead to potential financial complications down the line. Take the time to get prequalified so that you can approach the homebuying process with confidence.


UNDERSTAND THE MORTGAGE TERMS AND FINE PRINT
Make sure that you fully understand the terms and conditions before signing a mortgage. Avoid being blindsided by unexpected fees, adjustable rates or penalties by carefully reviewing all of the fine print. Seek clarification from your lender or a financial advisor if there's anything that you don't understand. Familiarize yourself with important details such as prepayment penalty, loan terms and potential rate adjustments. Knowing this will help you make better decisions and avoid any surprises during the life of your mortgage.


A mortgage is a significant financial commitment, and being prepared can help ensure a smooth homeownership experience. By carefully analyzing your financial situation, shopping around for the best mortgage, paying attention to your credit score, obtaining prequalification, and understanding all the mortgage terms, you'll be better equipped to make informed decisions and secure a mortgage that suits your needs and budget.
Our GECU home loan professionals have extensive knowledge and can help you find the right loan that fits your needs. Apply for a GECU Home Loan* today!
*All loans are subject to credit qualification and approval. Property must be located in Texas or New Mexico.
Membership eligibility is required.
GECU Announces Winners of Financial Literacy Bee Scholarship

A total of $10,000 in prizes awarded to students for higher education