GET AN EXCLUSIVE LOOK AT OUR DEDICATION TO THE CREDIT UNION MOVEMENT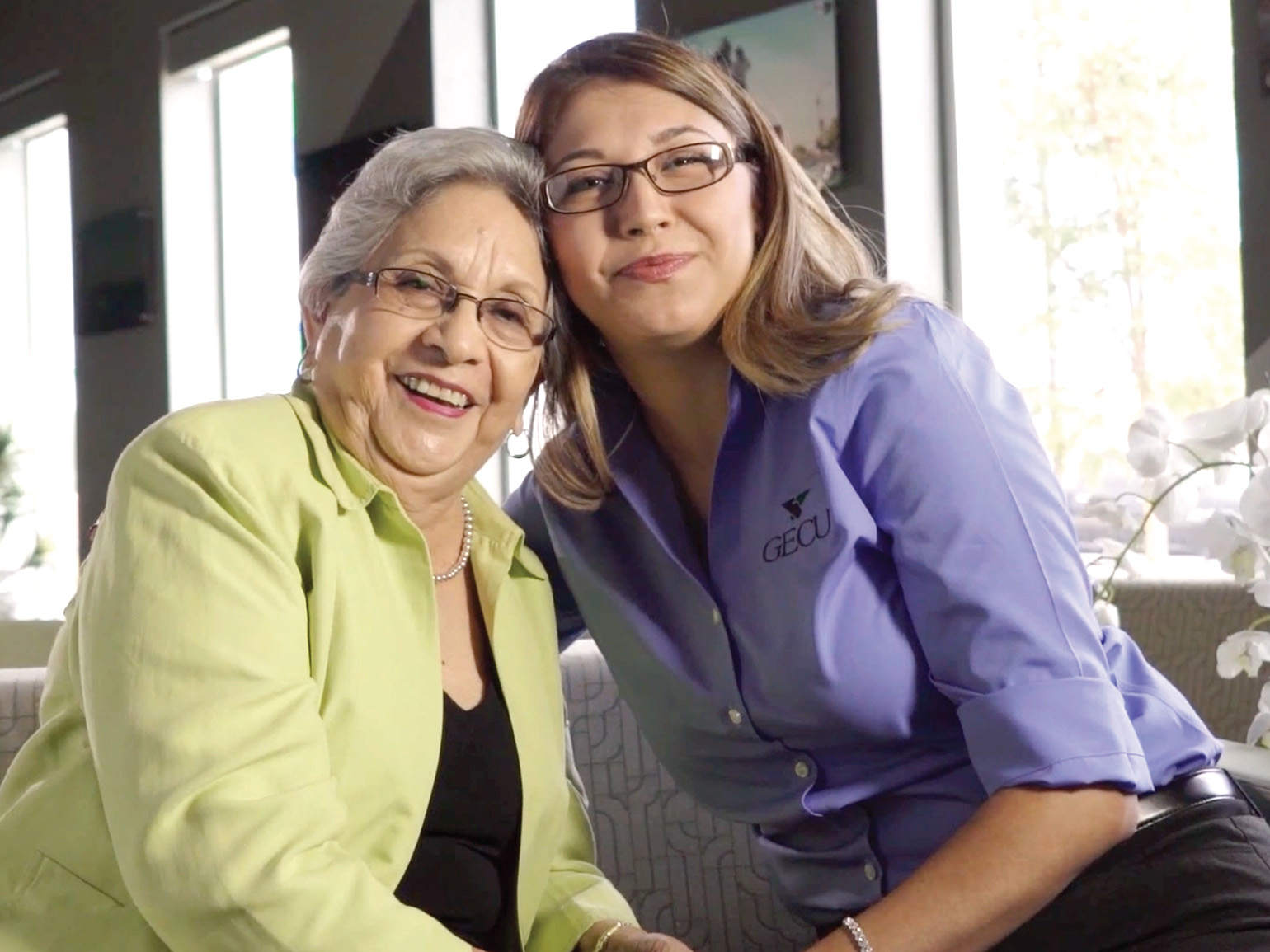 GECU is honored and excited to announce our participation in the educational short-style documentary series "Viewpoint," hosted by Dennis Quaid! We are humbled that "Viewpoint" chose GECU to tell the world about the credit union difference and introduce people everywhere to the important work that we do every day through the people helping people philosophy.
"Viewpoint" is a project on the cutting edge of the TV-documentary industry that creates and introduces high-quality programming for public television. Their goal is to enlighten their audience through educational and inspirational short documentaries that cover different topics.
We're proud to be your credit union. Thank you for your membership!
Click here for an exclusive look at our "Viewpoint" segment.*

*You will be linked to another website not owned or operated by GECU.