MILITARY, MEMBERSHIP AND RESOURCES
Helping You Reach Your Financial Goals
When you join GECU1 as a military service member, Veteran or family member, you can take advantage of our financial products, services and military-focused initiatives, no matter where you are currently stationed or reside.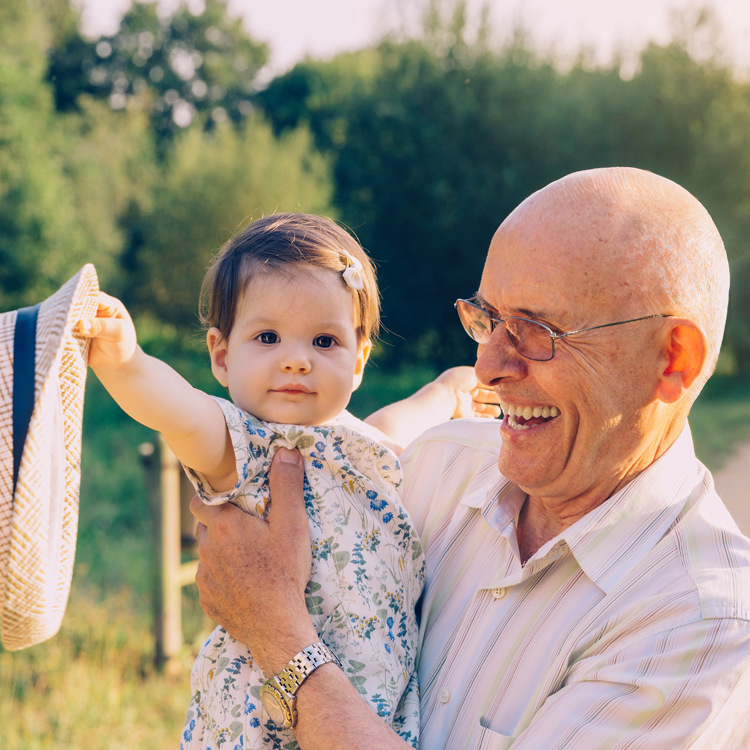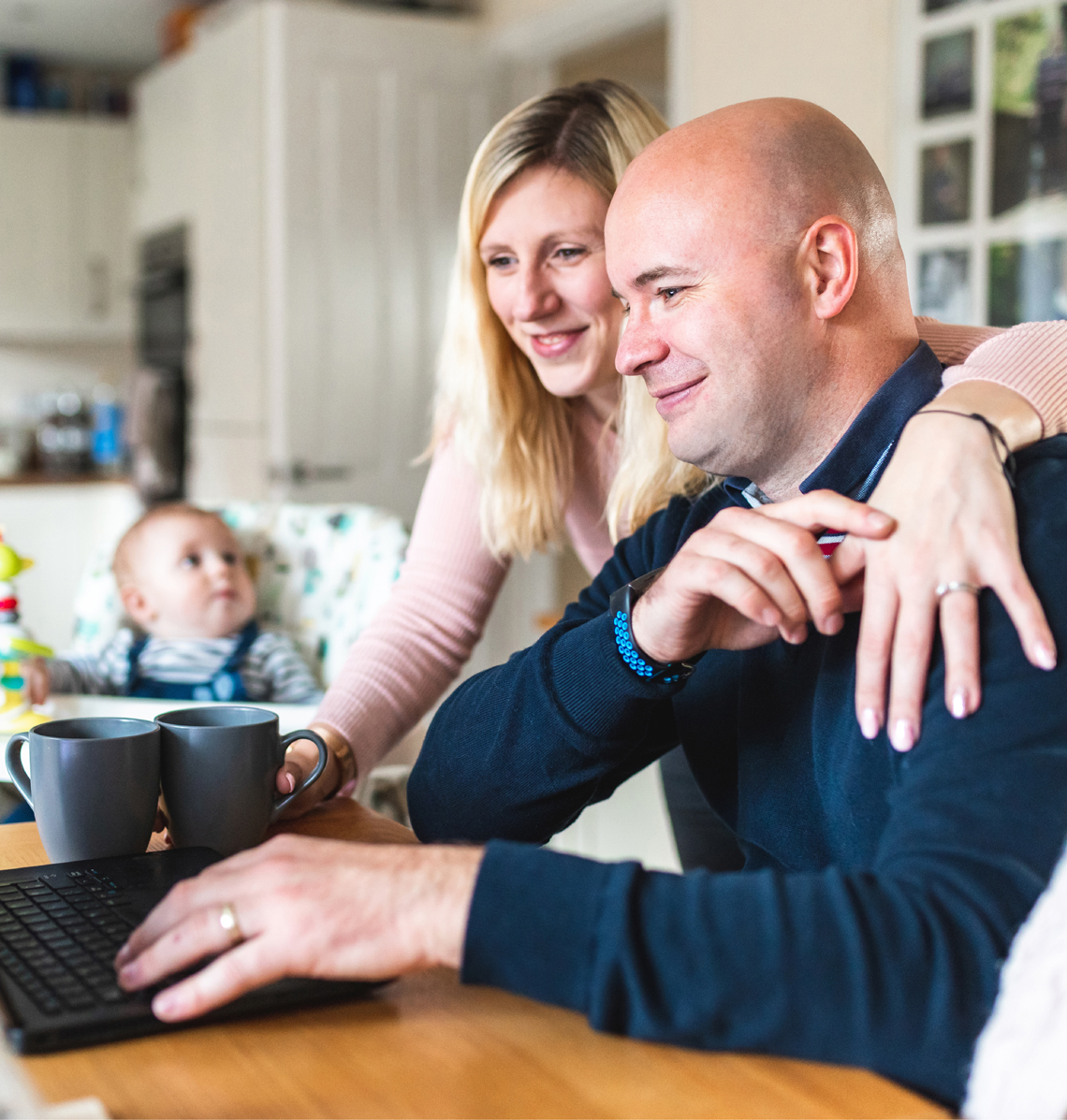 How we support and assist our military service members
Supporting U.S. Armed Forces: GECU recognizes and supports the U.S Armed Forces through various community events, sponsorships and organizations, such as GECU American Heroes at El Paso Chihuahuas.

Remote access to our products: GECU has the tools and resources that you need whether you're actively serving in the U.S., stationed overseas, a Veteran or a family member.

Early direct deposit2: Military and other government entities receive their payroll direct deposit a day early with GECU.

VA Home loans: Have your home loan guaranteed by the Department of Veterans Affairs (VA).3
Military Tools and Resources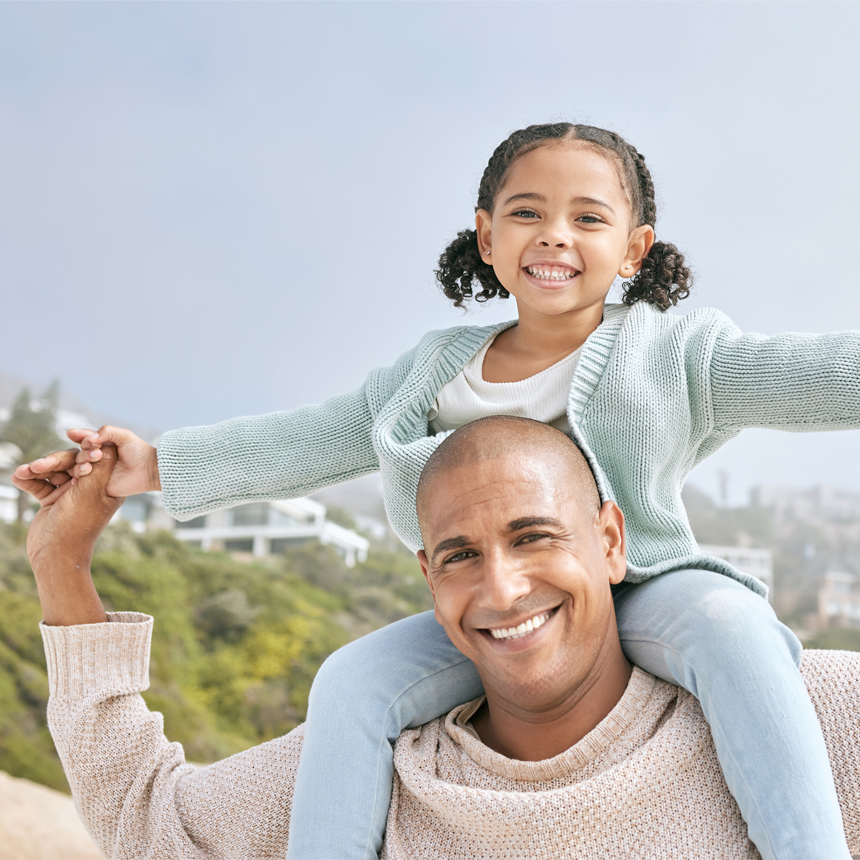 Join our Credit Union Family
Become a member and be part of a movement that helps the communities that we serve. Plus, we can help you achieve financial well-being with products, services, financial education and more. Join online today!
We're Here to Answer Your GECU Membership Questions
How can I become a member or open an account with GECU?

I am going to be overseas. What should I do to prepare financially?

GECU has the necessary tools and resources that can help you prepare for any financial need. Set up an appointment with one of our financial coaches by calling

915.774.2160

.

Yes, your family can join GECU. They can open their own accounts or you can add them to yours.

How can I access my accounts if I'm stationed outside of Texas and New Mexico?

You can conveniently access your accounts, send or transfer money, and make credit card or loan payments through

GECU Online Banking

and the

GECU Mobile App

— you can also make withdrawals at 80,000+ surcharge-free ATMs nationwide.

5

If you have a GECU debit or credit card, you can use it anywhere that Mastercard is accepted.

Where can I make a loan or credit card payment?

How can I make a loan payment from another bank account?

Web portal

payments can be made with a credit or debit card. To use this service, you'll need to create an online account. To make your payment, you'll need your member number, your date of birth and the last four digits of your Social Security number. There is a $5 convenience charge for this service.

Pay-by-phone payments can be made using a touchtone phone. You'll need your loan number and ZIP code to make your payment. There is a $5 convenience charge for this service. Please call toll-free at

1.800.772.4328

, and press 2 to make a payment by phone.

You can set up a recurring payment from the account of your choice. There is a one-time charge of $5 for this service through the web portal. If you stop the recurring payment and set it up again at a later date, you will need to pay the convenience charge again.

If you'd like to make a payment from an account at another financial institution through a GECU Contact Center representative, there is a $15 charge for each transaction.

I am having issues with being able to pay my loan on time while I'm on active duty. What can I do?

The Servicemembers' Civil Relief Act (SCRA) postpones or suspends certain civil obligations to enable service members to devote their full attention to duty and relieve stress on their families. It covers all active-duty service members, reservists, and members of the National Guard while on active duty. For additional information,

visit the Department of Justice

.
BEFORE YOU GO
You are being redirected to another website that is not owned or operated by GECU