Explore Career Opportunities & Join Our Team!
GECU is a top El Paso employer and we offer many positions in a wide range of fields, including banking, finance, technology, communication/marketing, business intelligence and more for talent that is located anywhere. We're financial first responders — working at GECU means that you are part of a movement that empowers our communities through financial literacy, products and services, volunteerism, and more.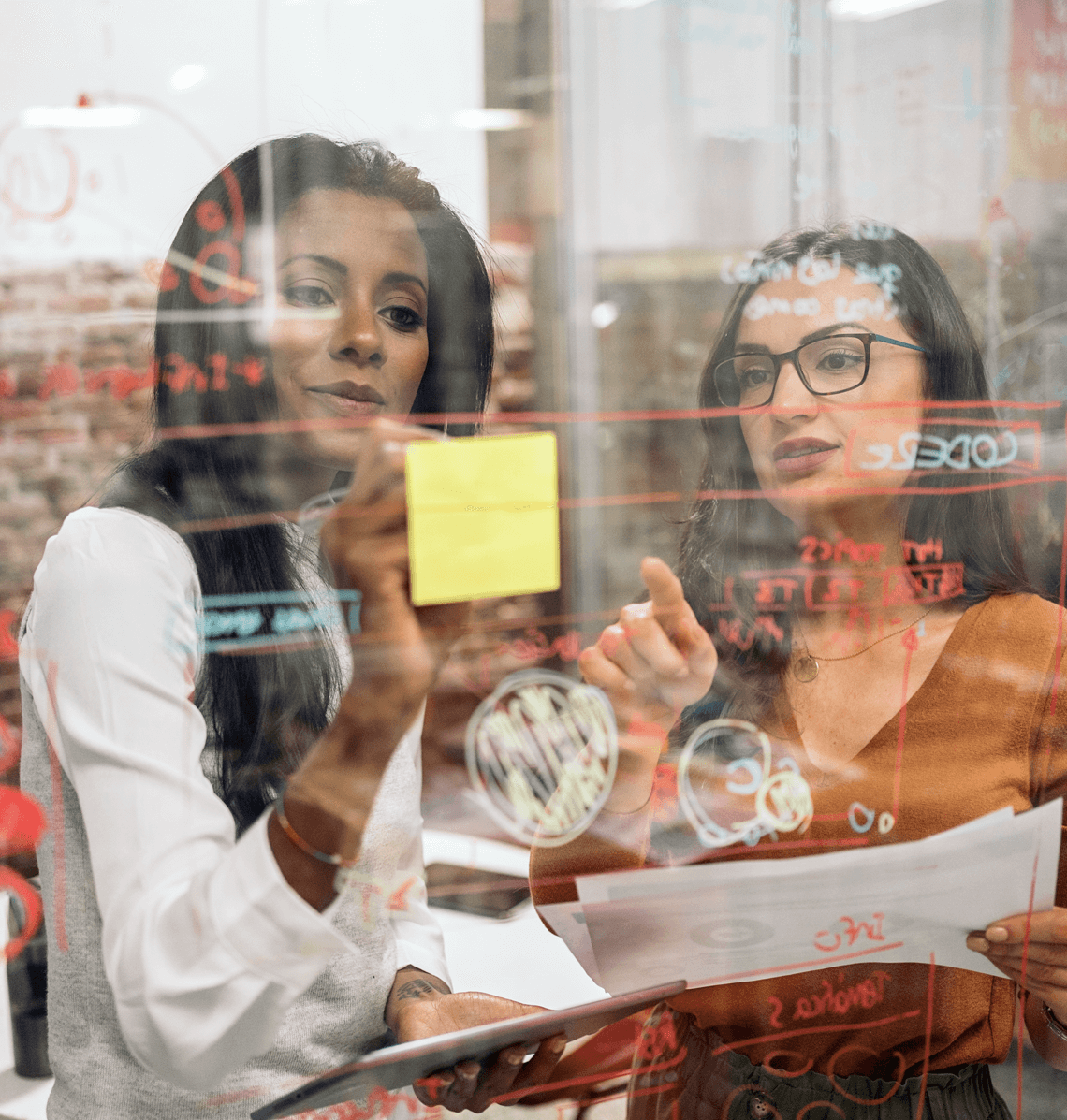 Benefits of working with us
Competitive salaries:

As a top El Paso employer, we offer competitive salaries with opportunities for advancement in a variety of fields.

Flexible employment options: We offer full-time and part-time positions. Some job opportunities and positions also offer the ability to work from home.

Attractive benefits: Joining the GECU team means that you have access to comprehensive health care coverage, retirement plans, paid time off, observed
holidays, employee rates on loans, wellness programs, tuition reimbursement and so much more.

Award-winning team: The GECU team has been awarded many local, regional, national and even international awards in the branch design, employer,
marketing, financial and social responsibility fields.

Ready to join the team? Submit a job application online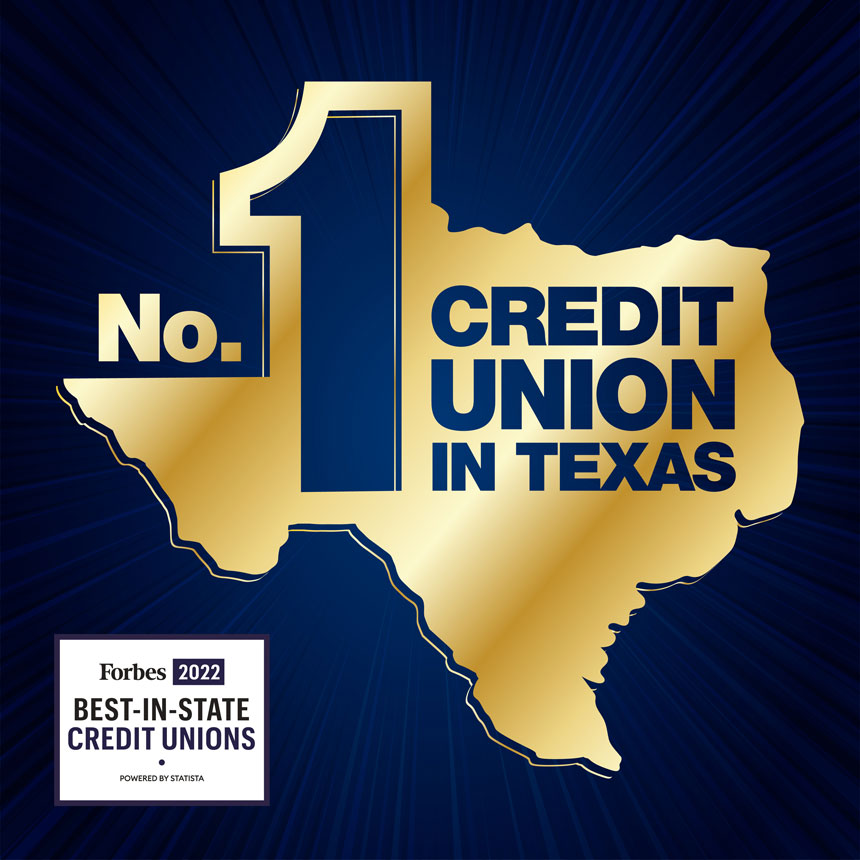 NO. 1 CREDIT UNION IN TEXAS BY FORBES
We are so excited to be ranked the No. 1 credit union in Texas on the Forbes Best-In-State Credit Unions 2022 list! In an independent survey by Forbes, thousands of consumers across the nation were asked to rate their credit union on overall satisfaction, trust, branch services, digital services, customer service, and more. Thank you for helping us achieve this prestigious award.
We're Here to Help Answer Questions About Working with Us
How do I check the status of my job application?

Sign in to your

GECU Careers

profile, and under your profile drop-down, select "Check Application Status." All job applications will be listed there.

Can I apply for multiple positions?

Yes, you can apply for multiple job opportunities and positions at GECU as long as you complete the application by the close date.

What benefits does GECU offer its employees?
View all online help topics
BEFORE YOU GO
You are being redirected to another website that is not owned or operated by GECU