IRA, CERTIFICATE & MONEY MARKET ACCOUNTS
Bump-up Certificate Account
Lock in your dividend rate and then bump it up once during the life of the certificate account1 for continued growth. Your money grows with higher dividends and term options that are right for you!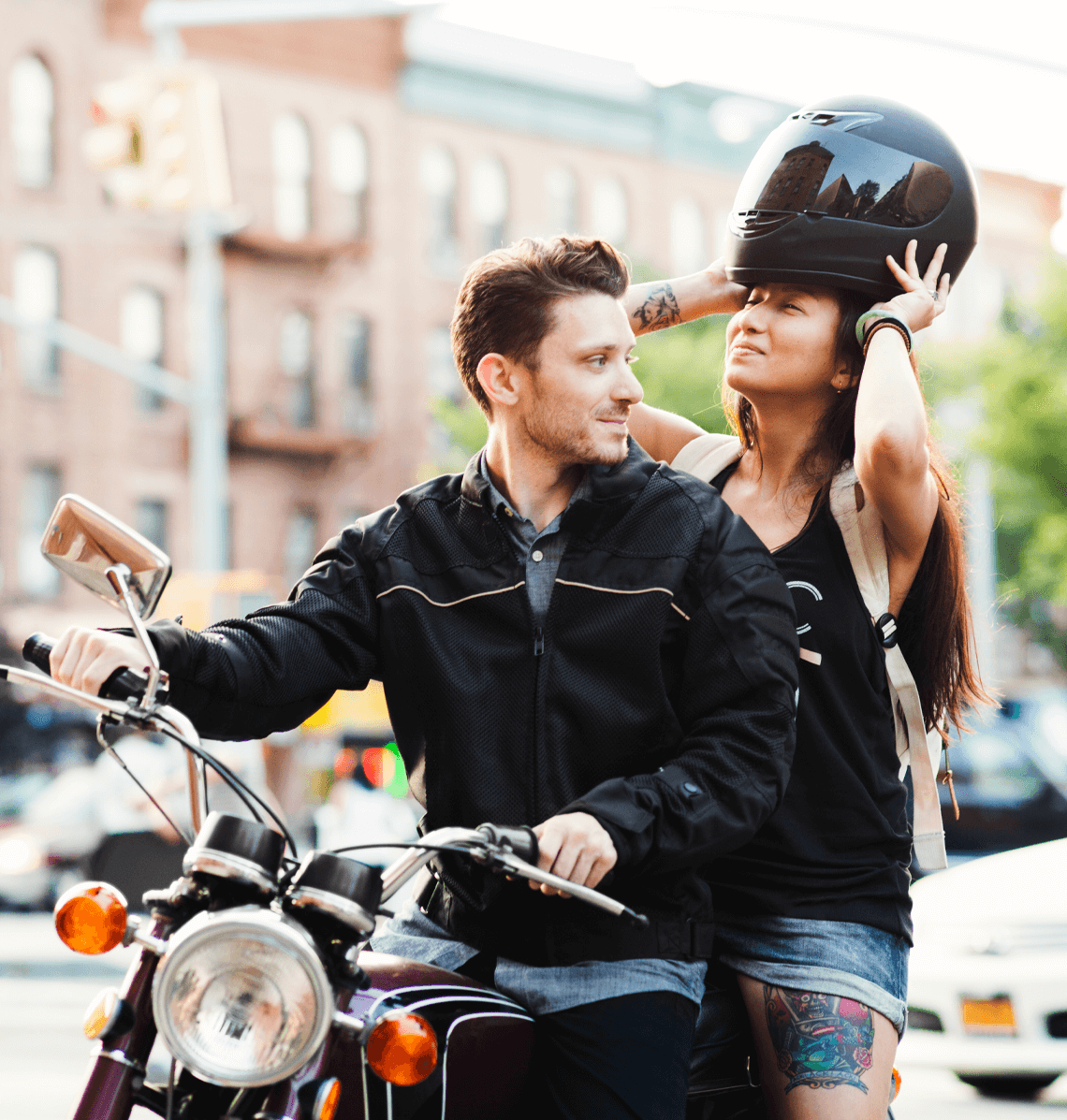 Bump-up certificate account benefits for you
Term options: We offer flexible dividends and terms starting at 12 months and up to 60 months.

Increase your dividends: A GECU Bump-up certificate account allows you to bump up the dividend rate of your certificate account once during its term.2

Minimum balance options: A $5,000 minimum certificate account balance is required for 18-month terms. A $2,500 minimum balance is required for 60-month terms.

Automatic renewal3: As your term nears maturity, you'll receive a notification. If no action is taken, your bump-up certificate account will be automatically renewed at the same term and updated dividend.


Open a bump-up certificate account now by calling 1.800.772.4328.
We're Here to Answer Your Bump-up Certificate Account Questions
What is a certificate account?

A

certificate account

is a type of

savings account

that offers higher dividends than other savings accounts because it locks up your funds for a fixed term of your choice and usually with a fixed dividend rate. For this savings vehicle, you can choose terms from three up to 60 months, and it can be used for short- or long-term savings goals.

When is the best time to use my dividend rate increase for my bump-up certificate account?

The best time to increase your bump-up certificate account rate depends on your unique financial strategy and goals. You can choose to bump up your rate once during the term of your certificate account.

View current certificate account dividends

.

When is my bump-up certificate account maturity date?

The maturity date of your bump-up certificate account is based on the term that you select and can be found on your account-opening documents. You will also receive a notification from us prior to your certificate account's maturity date.

Is there a penalty if I withdraw from my certificate account early?

Yes, your deposits are insured by NCUA to at least $250,000.