Join our credit union family!
Become a member and be part of our 90-year mission to elevate your community.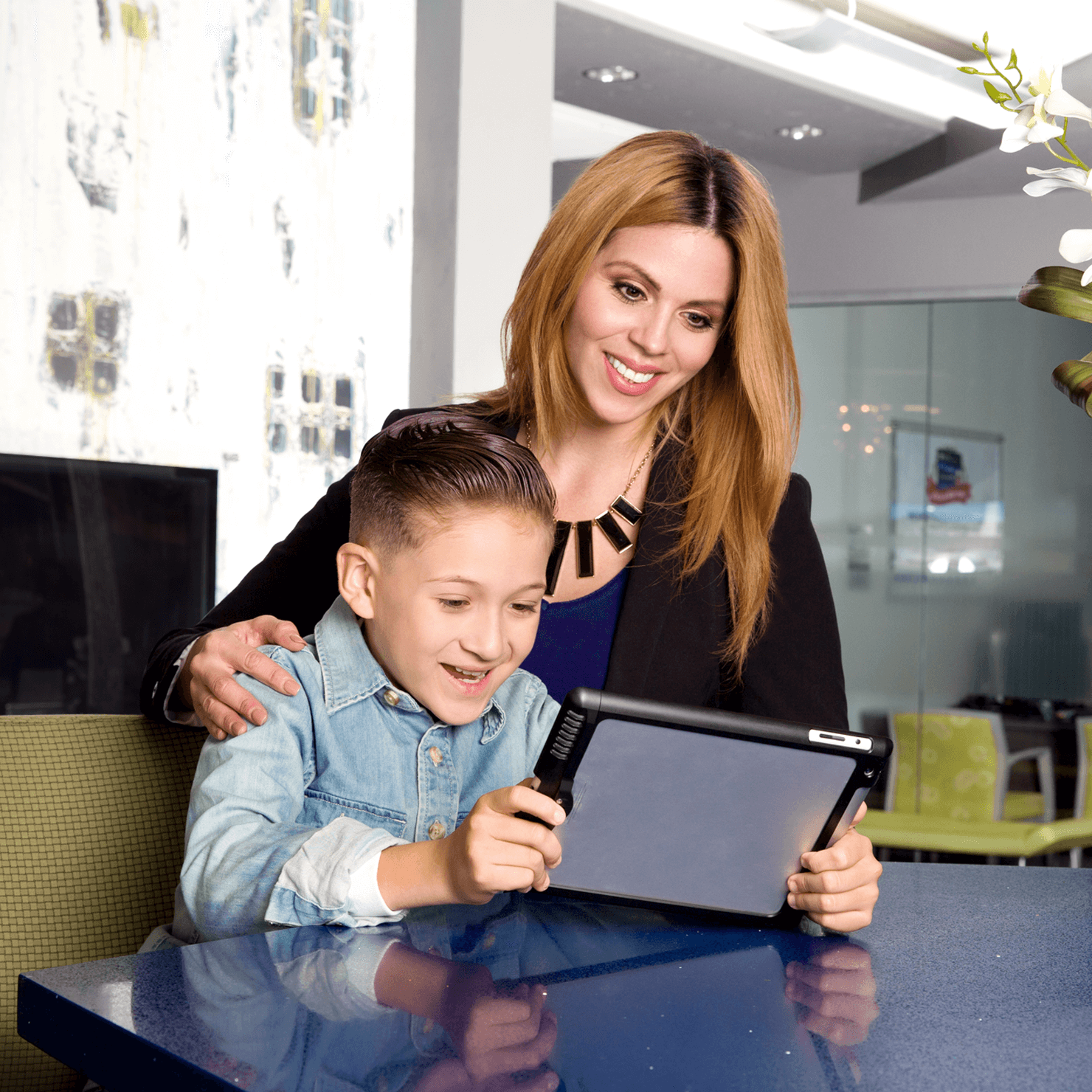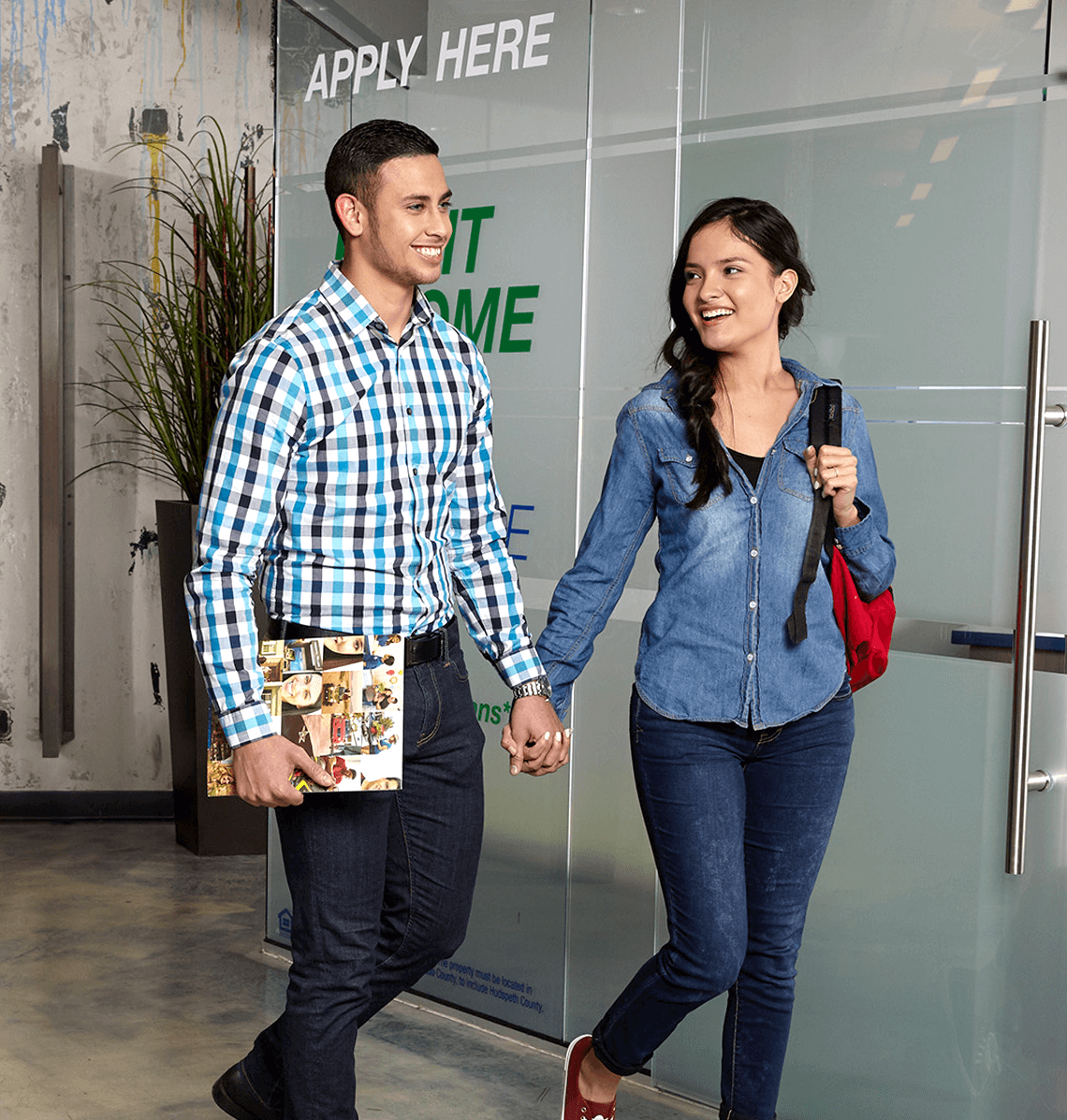 Perks of being a member of our credit union
Helping your neighbor:

Your deposits help fund low-rate personal1 and business loans2 that can help your neighbor reach their goals. Earnings from loans benefit members with low rates, improved technology and more.

Access to benefits: Members have access to low-rate loans, dividends on deposits, safe and secure online-account systems, 24/7 access to their money, Trustage®3 insurance offers, a 15% discount at the Team Shop inside Southwest University Park,4 and more!

Elevating your community: The GECU Foundation5 contributes to organizations that focus on 11 core developmental issues that act as barriers to our community's well-being and prosperity.

Join the movement:

Almost anyone can become a member!

Find out if you can join

and start making a direct impact in your community. Join now!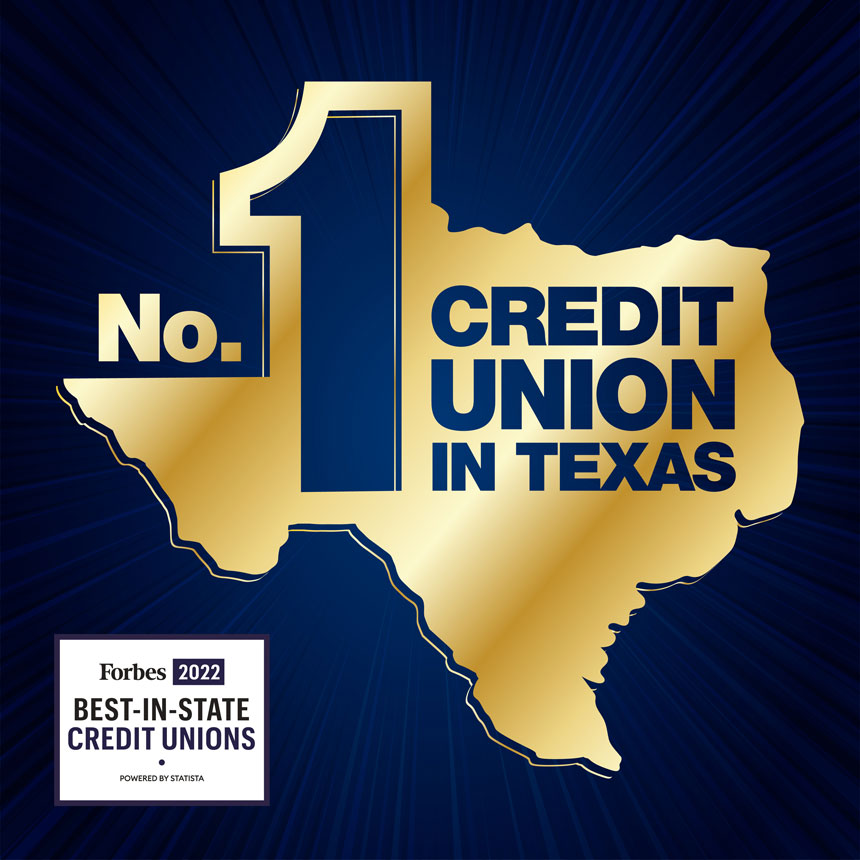 NO. 1 CREDIT UNION IN TEXAS BY FORBES
We are so excited to be ranked the No. 1 credit union in Texas on the Forbes Best-In-State Credit Unions 2022 list! In an independent survey by Forbes, thousands of consumers across the nation were asked to rate their credit union on overall satisfaction, trust, branch services, digital services, customer service, and more. Thank you for helping us achieve this prestigious award.
How to Become a Member of Our Credit Union
What do I need to become a credit union member?

All you need to become a member is a current, valid picture ID and $10 to open a share account.

How can I become a member?

At what age can an individual join GECU?

Members can join at any time after birth.

Does my membership expire?

Once you become a member, you're always a member as long as you maintain your share account balance and it remains active.

Do I get my $10 back if I close my membership?

If you retain your account for a period of six months, you will receive your $10 after you close your membership.