The Credit Union That Puts You First
During the middle of the Great Depression, 11 people came together to do the impossible: they each gathered $5 of their own money to help their neighbor in need. In the years since then, we have made it our mission to keep the people helping people philosophy that they brought to the Borderplex region at the forefront of everything that we do.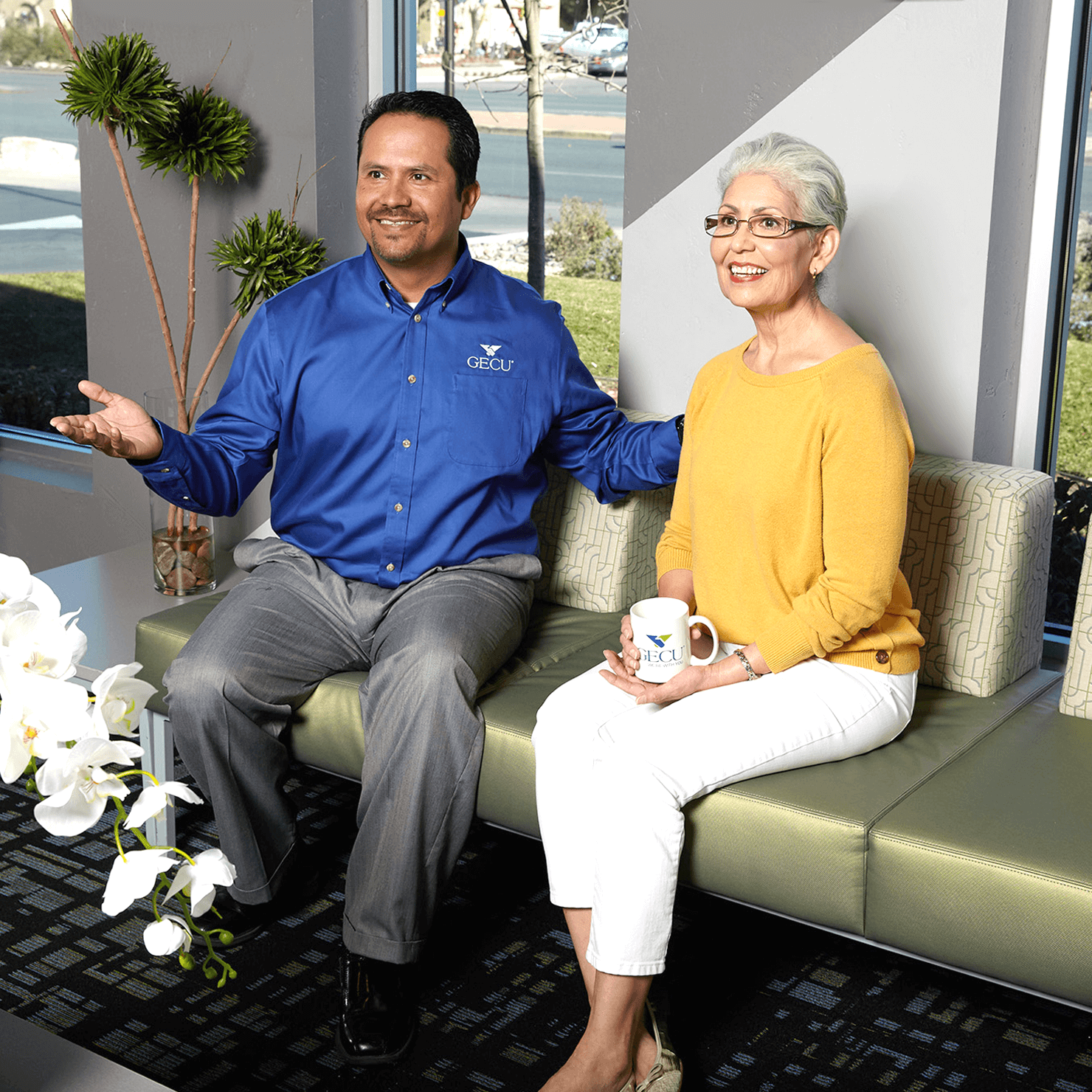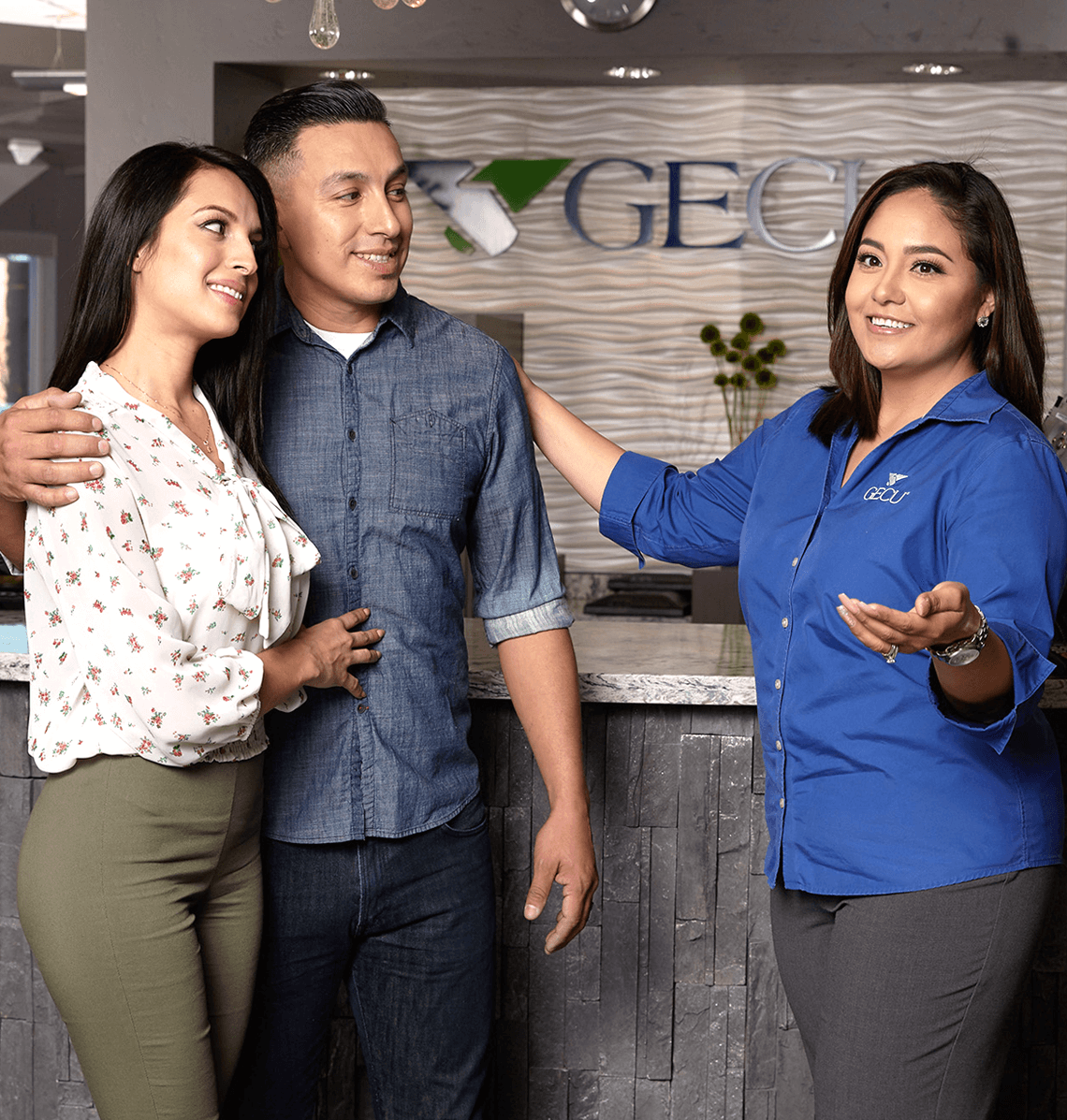 Who we are
Community leader: We have supported the aspirations and dreams of families in and around our communities since 1932 because we believe in you and the communities' potential.

Elevating with education: We believe that financial literacy is an important part of helping someone accomplish all of their financial goals.

Giving back: We put our people helping people philosophy into action through philanthropic giving, free financial education seminars, free tax assistance,1 internships, scholarships, volunteerism and more.

Member-owned: Each of our credit union members is an owner who has a vote and a share in the credit union. We distribute earnings in the form of dividends, lower rates, free financial education and more.

Stable and innovative: We are one of the largest and strongest credit unions in Texas and New Mexico with more than 400,000 members, 30 state-of-the-art branches, innovative online services and more than $4.2 billion in assets.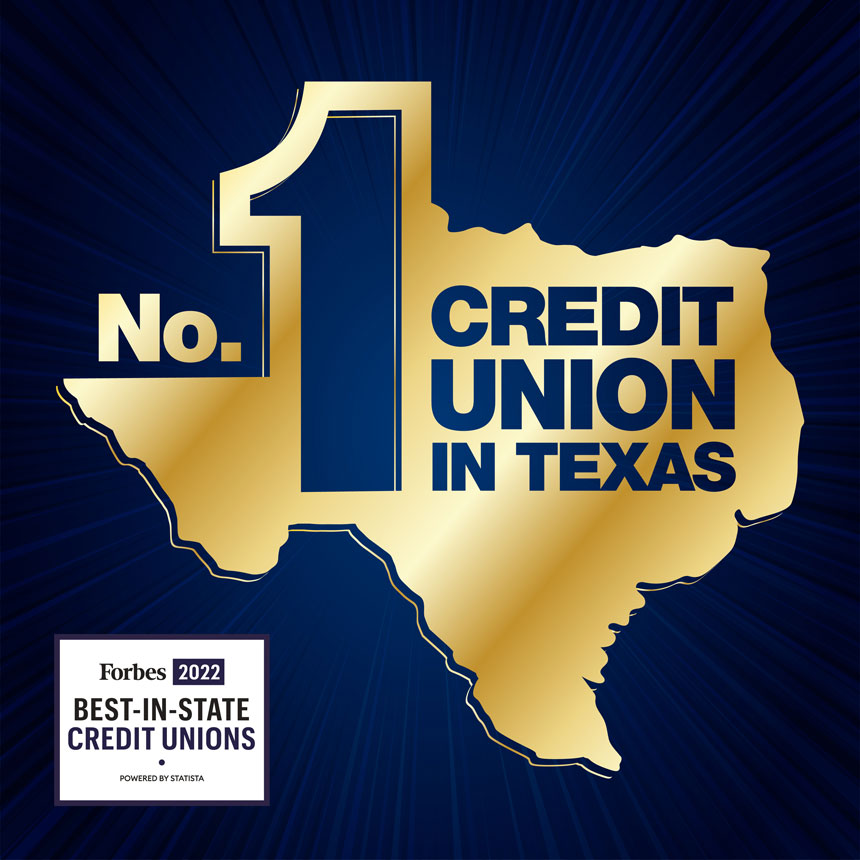 NO. 1 CREDIT UNION IN TEXAS BY FORBES
We are so excited to be ranked the No. 1 credit union in Texas on the Forbes Best-In-State Credit Unions 2022 list! In an independent survey by Forbes, thousands of consumers across the nation were asked to rate their credit union on overall satisfaction, trust, branch services, digital services, customer service, and more. Thank you for helping us achieve this prestigious award.