Preparing for Homeownership & What Comes After
Whether you're a first-time homebuyer, buying your forever home or looking for an investment property, our friendly, knowledgeable mortgage
team is with you every step of the way!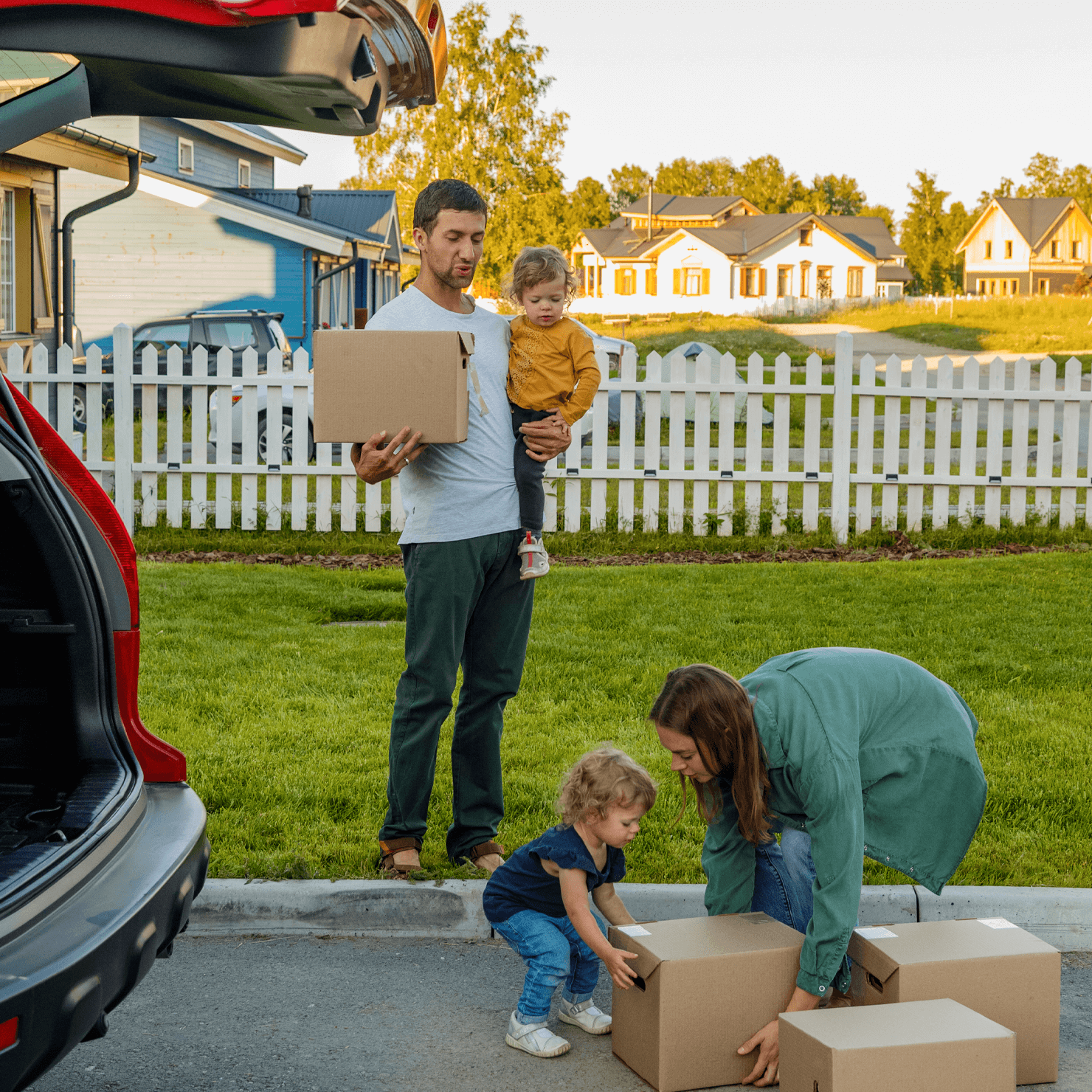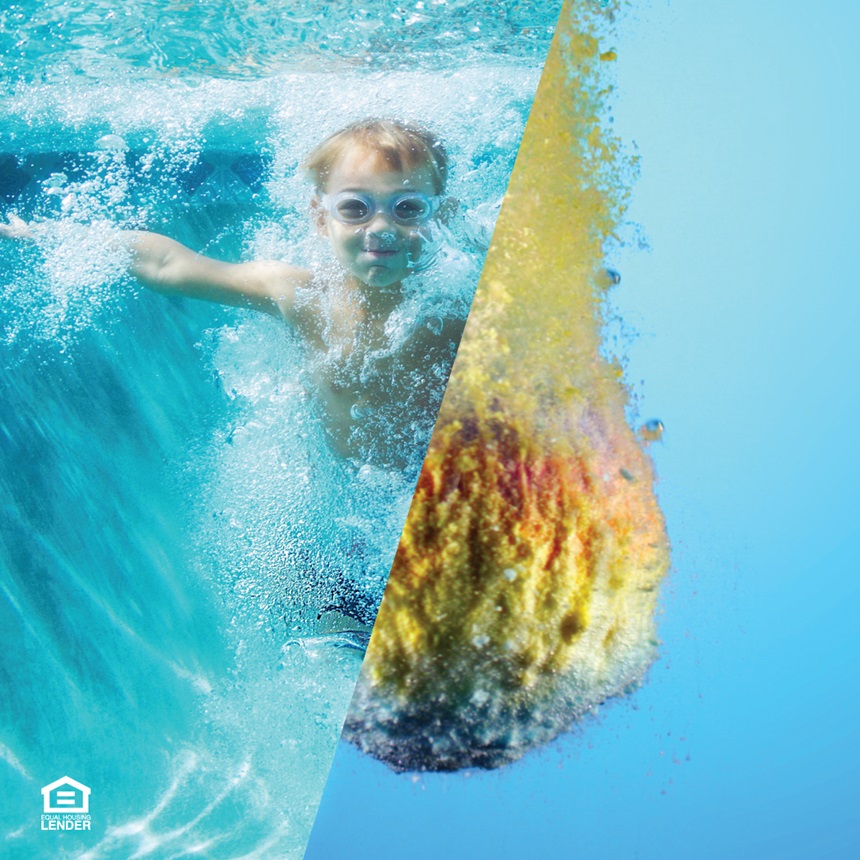 Bring Your Dreams to Life
With a GECU Home Equity Loan

Our lives are different but our hopes, dreams and experiences connect us. We're all searching for the same things — a place to call home, room to grow or a fresh financial start. Let us help you bring your dreams to life with a GECU Home Equity Loan1 and get a $500 gift card!* Enjoy our flexible terms with competitive rates and affordable payments.

We're Here to Help With Your Homeownership Questions
What is prequalification?

Being prequalified means that a lender has determined that you will likely be approved for a home loan up to a certain amount, based on your current financial situation. To get prequalified for a home loan, you simply provide a lender your level of income, assets and debt.

What type of home loans does GECU offer?

We offer FHA, VA and conventional loans. A home loan professional will assist you in finding which one works for you.

What are the steps to buying a home?

Get prequalified
Find a REALTOR® or real estate agent
Choose a home
Make an offer
Get a home inspection
Get a home appraisal
Finalize your loan
Close on your home loan

What do I need to provide when I apply for a home loan?

You may need the following information throughout the application process:

Two most-recent W-2s
Two most-recent federal tax returns
Pay stubs for the last 30 days
Two current, valid forms of identification (e.g., driver's license, state-issued ID, Social Security card)
Most-recent bank statements for the last two months
Proof of any other income (Social Security, retirement, etc.)
View all home loan options