Make the Car-buying Process Easy
Follow our step-by-step car-buying guide, find useful resources, and learn tips to prepare yourself for your next car.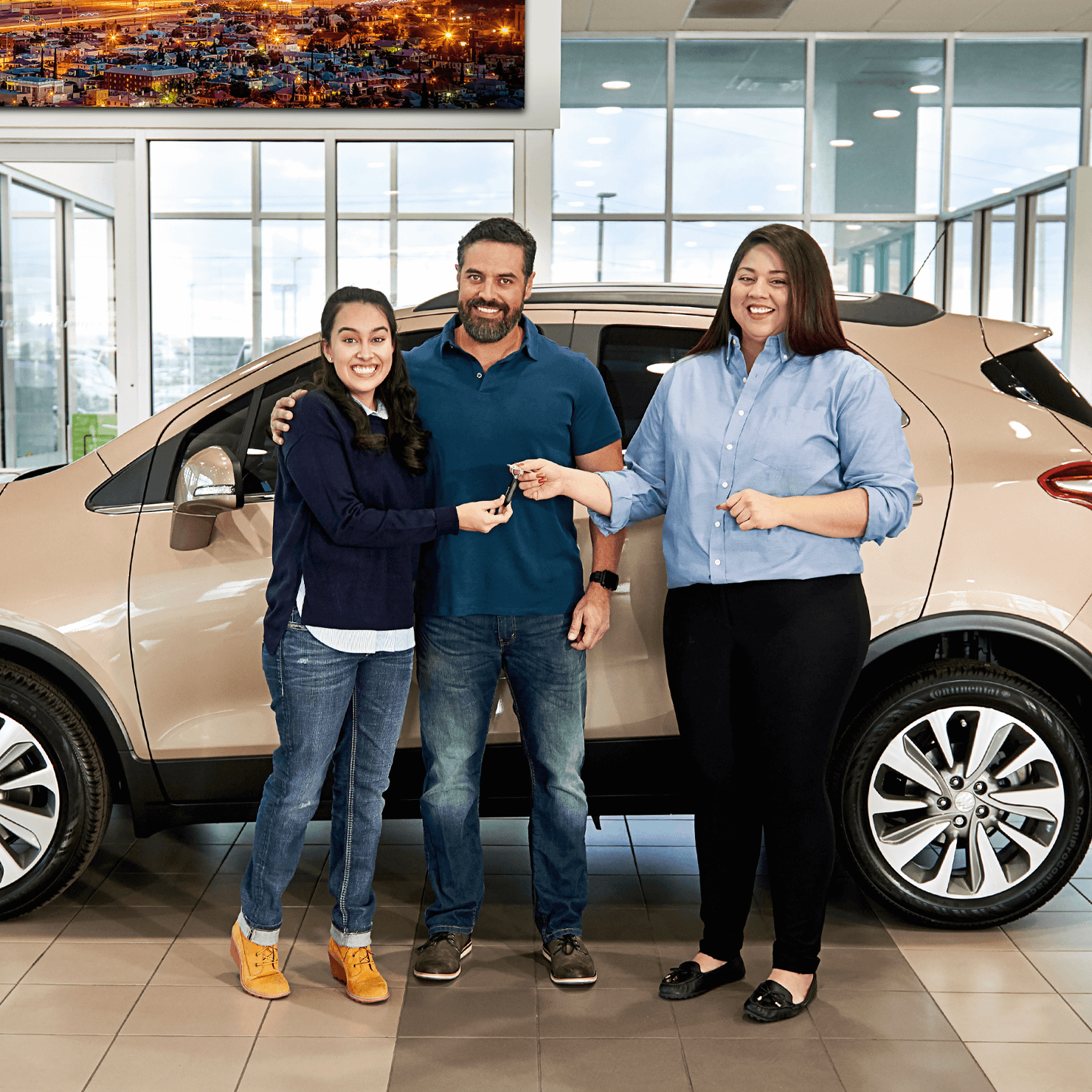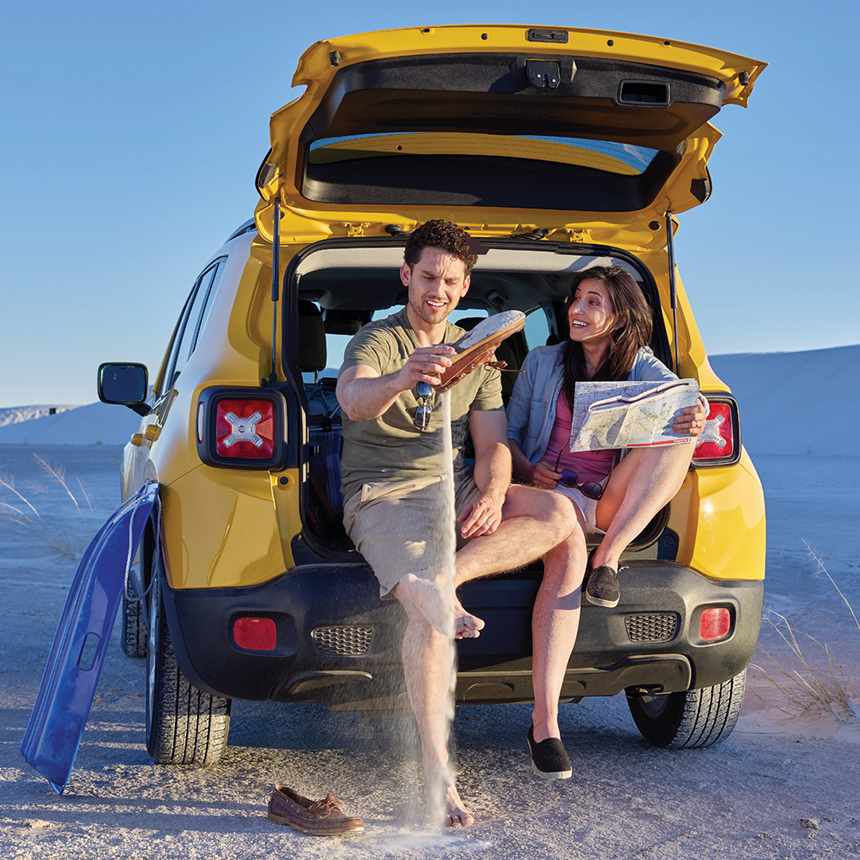 Get a Summer Rush with a GECU Auto Loan

Take an unforgettable summer road trip to your favorite landmarks or explore a nearby city with auto loan rates as low as 5.79% APR1 for 48 months!2 Get preapproved online or ask the dealership for GECU financing for any new or used auto — including hybrid and electric vehicles. Plus, trade in your current vehicle to save even more. Don't wait — this sale ends soon!
We're Here to Help You Through the Car-buying Process
An

auto loan

is a loan provided by a lender where the car is used as collateral. Auto loans may offer lower rates and longer terms than a

personal loan

or signature loan.

What are taxes and title costs?

Taxes and title fees are assessed when purchasing a car. Taxes are the sales tax rates determined by the state where the car is purchased. Title fees are to pay for the transfer of names on the title that are supplied to the county. These fees can be included in the loan.

How do I know if the car dealership works with GECU?

We work with many dealerships in your area. You can always ask for auto financing with GECU at the dealership.
View all online help topics