STARTING AND TAKING CARE OF A FAMILY
Manage Your Household Finances
We're here to help you manage your day-to-day family finances and responsibilities that come with starting and taking care of your family.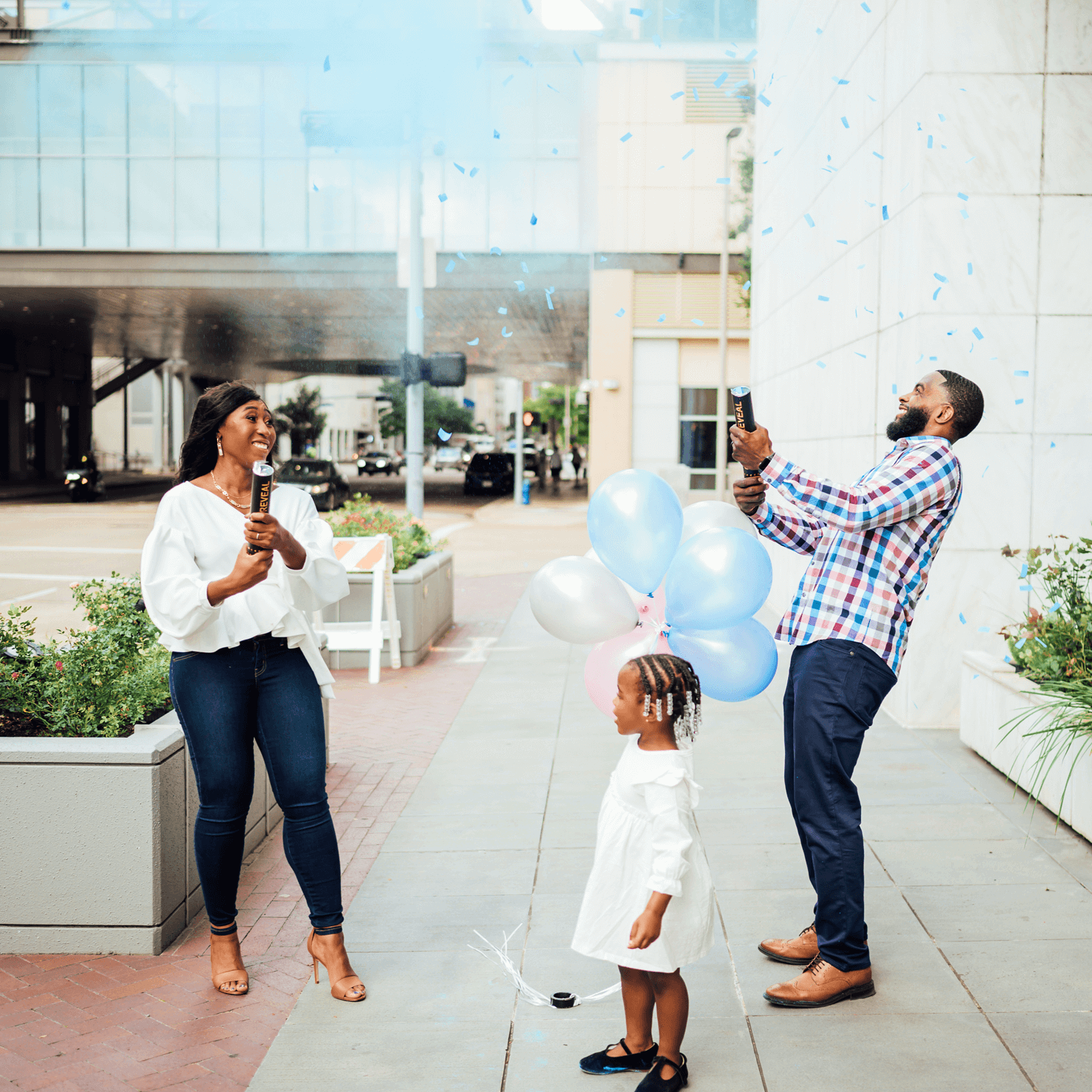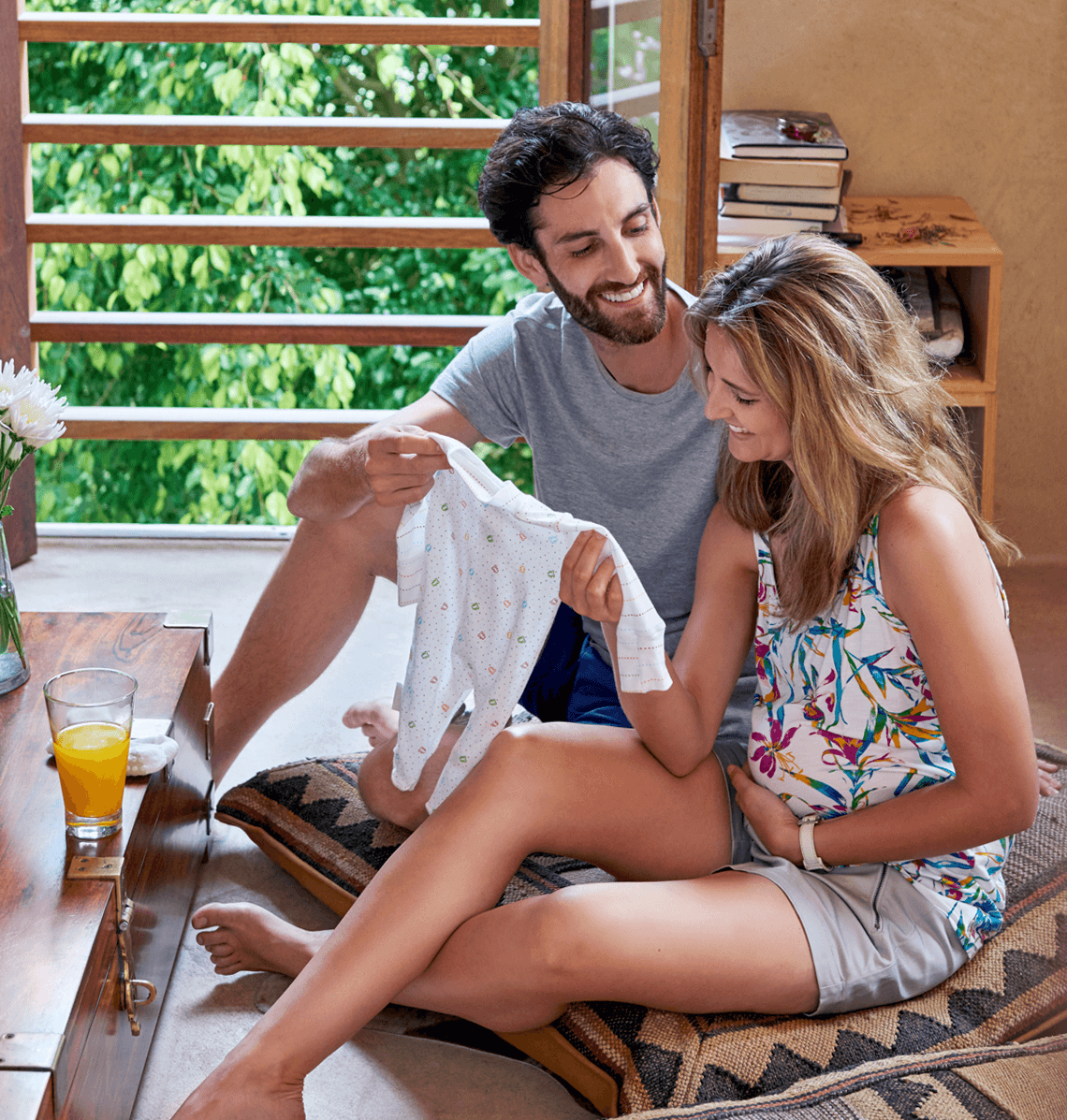 Family finances: Tips for starting a family
Save for the future: Write down specific, realistic savings goals that you want to achieve for your family. Then, create a timeframe to achieve the savings goals and measure your progress as time passes.

Create a family budget: Review your overall bills and expenses against your family income and create a budget to limit spending and increase the amount that you can save. Use our calculators, worksheets and more to help with your household finances!

Find a home: Whenever you are ready to move into or out of your starter home, we are here to help every step of the way from home loans1 to finding qualified builders. We can connect you with a HUD-approved counselor who can guide you on your path toward homeownership.

Create good financial habits: Join one of our financial education seminars for adults and children to learn healthy financial habits and make money-smart decisions.
Preparing for the future starts with household finances
Life insurance: Prepare for your family's future now with a life insurance plan. Life insurance can be used to pay off debt, make home loan payments, purchase everyday needs, save for future generations and more!

Be ready for anything: Enjoy peace of mind knowing that you are prepared for the unexpected, such as medical care or living in a long-term care facility.

Plan for the future: It's important to plan ahead to decide who will inherit your assets and to ensure that your wishes are granted.
Schedule a no-cost, no-obligation appointment with our GECU Investment Services2 team to discuss your options.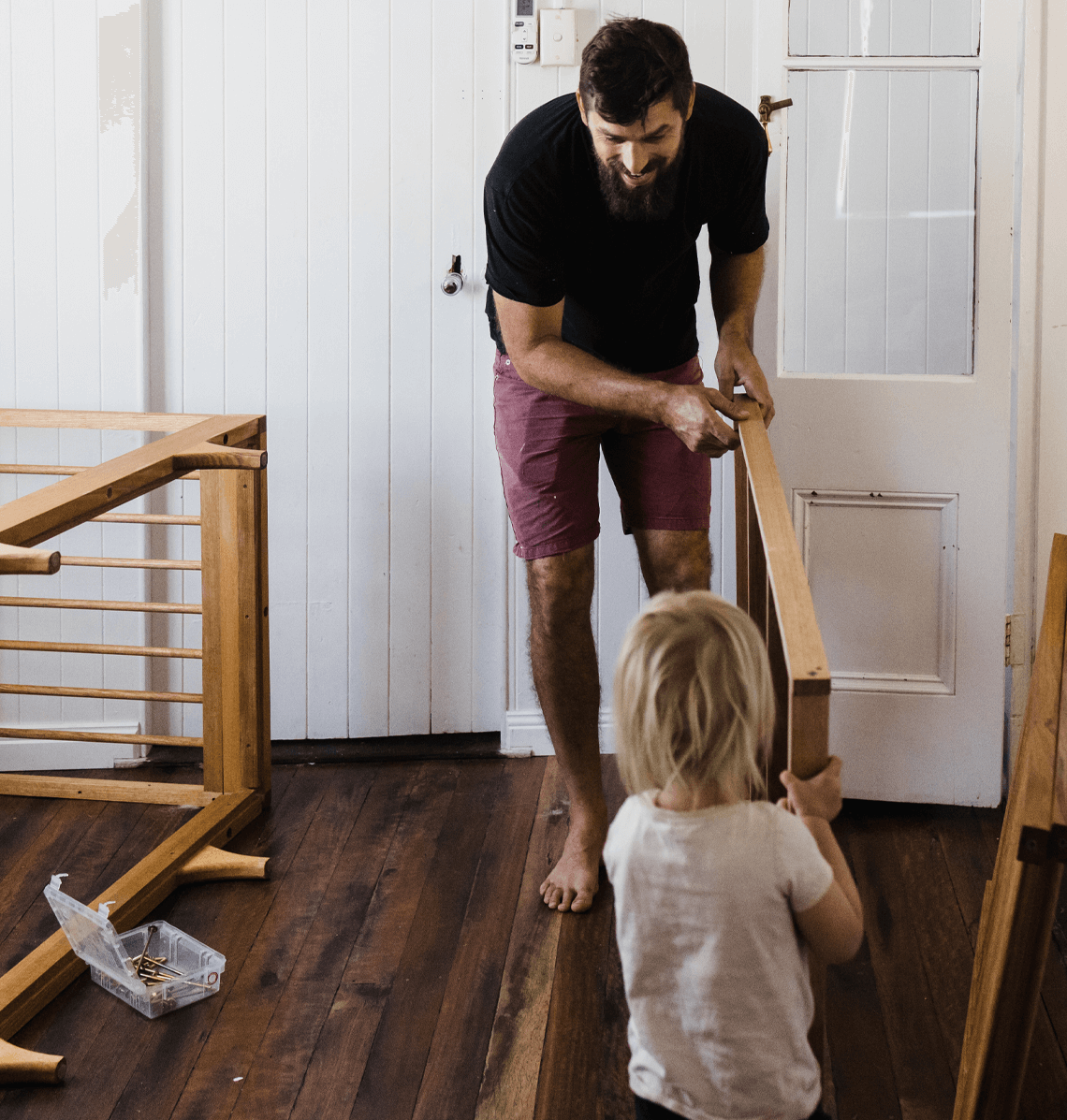 We're Here to Help with Your Family Finances
A life insurance policy requires an insured policyholder to make premium payments during the policyholder's lifetime and the insurer will pay a sum of money to beneficiaries named in the policy when the policyholder passes away. Certain limitations may apply and will be outlined in the life insurance policy.

What is long-term care insurance?

Long-term care insurance pays benefits when you need extended care such as a nursing home, assisted living, or in-home care.
View all online help topics