Let's Help You Unify Your Finances in Marriage
When you're ready for the next step with your partner, GECU is here to help you join your individual journeys into one with joint accounts, financial services, educational resources and more.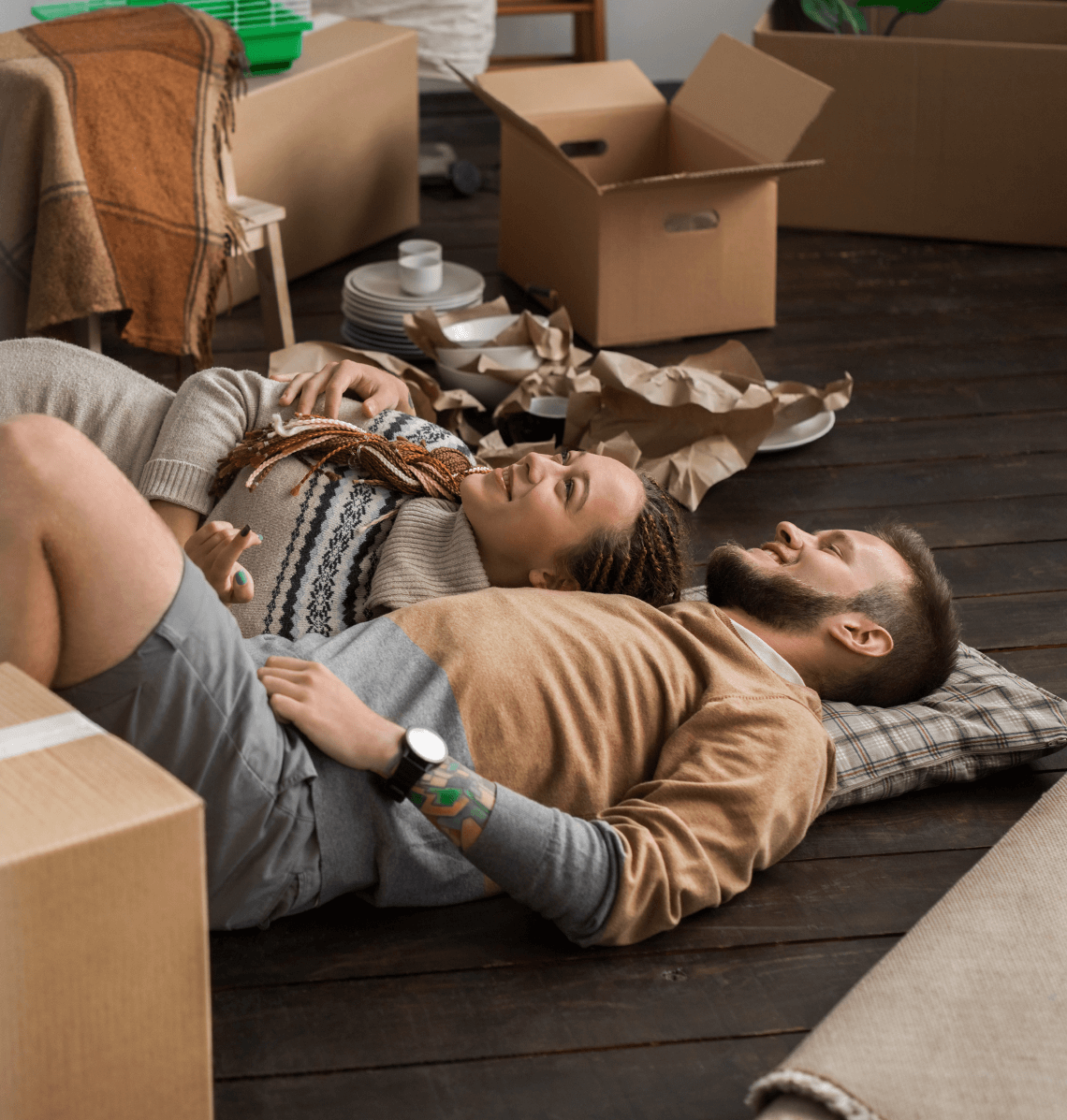 Marriage and finances: Tips for managing money as a couple
Budgets: Getting married changes your financial status. We can help you combine your budgets and open a joint account so you're ready to start a life together.

Low-rate loans1: We offer personal loans that can help you pay for anything like a marriage proposal, engagement ring, honeymoon, wedding reception or first home.

Strengthen your knowledge: We offer free financial education resources like ImagineU tools, free seminars, one-on-one financial coaching and more.

Update your information: With a marriage, you might want to update your 401(k), beneficiaries, tax information and more. We can help make the process easier!

Get in touch: Speak to one of our financial advisers and see how you can get on the right path to financial freedom.

Use our calculators: Are you planning a marriage proposal, wedding or honeymoon? Calculate how much you need to save to smoothly pull it off!
Need more guidance on marriage and finances?
Talk to us
.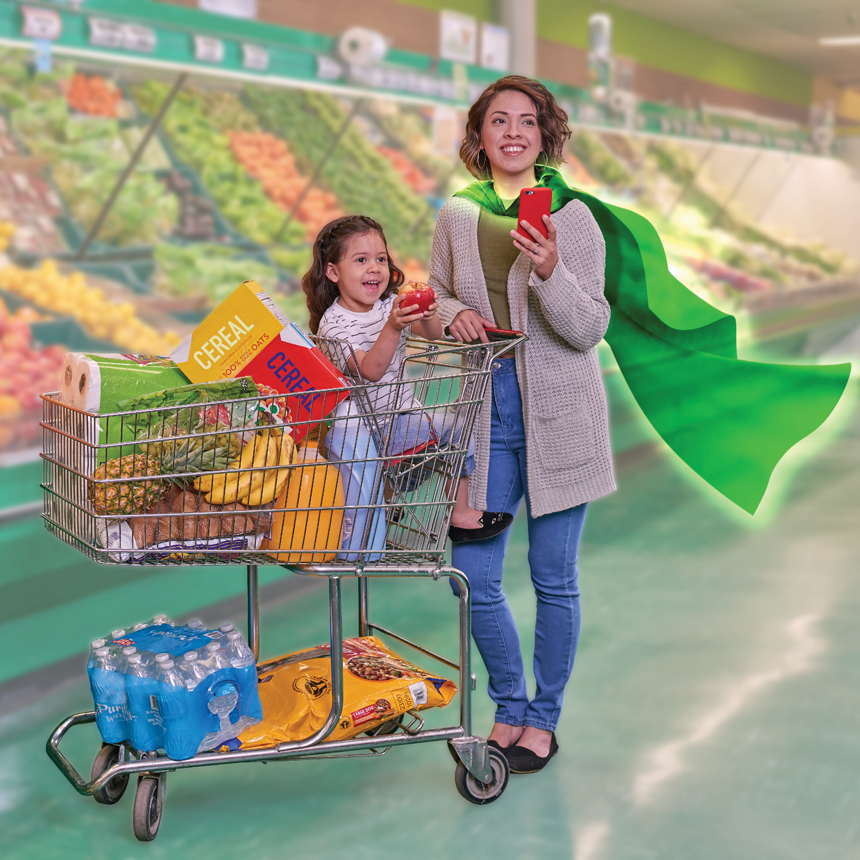 Designed for Your World
GECU Personal Checking Account
Our GECU Personal Checking account* is completely designed for your world. Take advantage of our savings tips and tools, financial education and strong security — plus 24/7 access to your money!
We're Here to Help You Navigate Marriage and Finances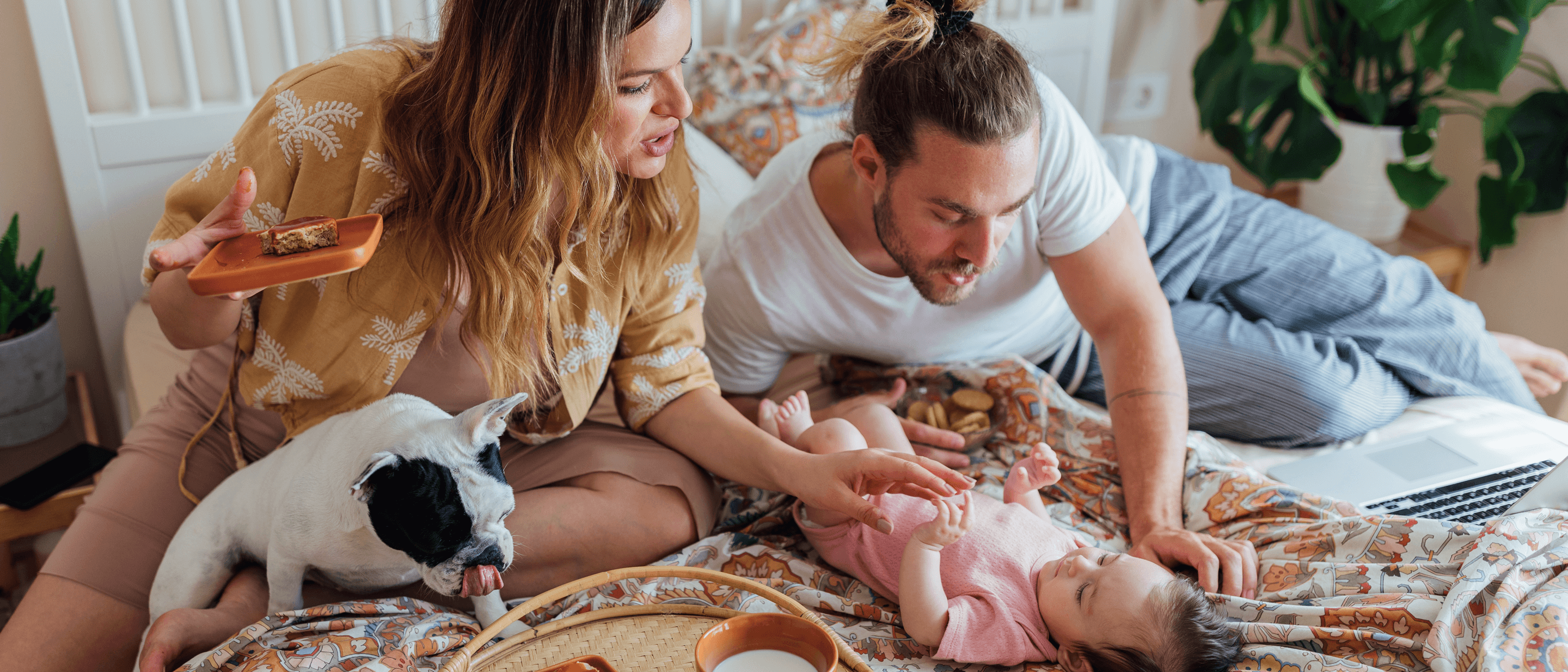 Custom loans to help you and your partner reach your goals
From ouchies and complex spreadsheets to sudden car mishaps and much-needed vacations, GECU has a loan that'll fit you and your partner's every need! On top of that, all of our loans come with
competitively low rates
, flexible terms and easy payments that work for you.