Achieve Your Financial Dreams With Money Management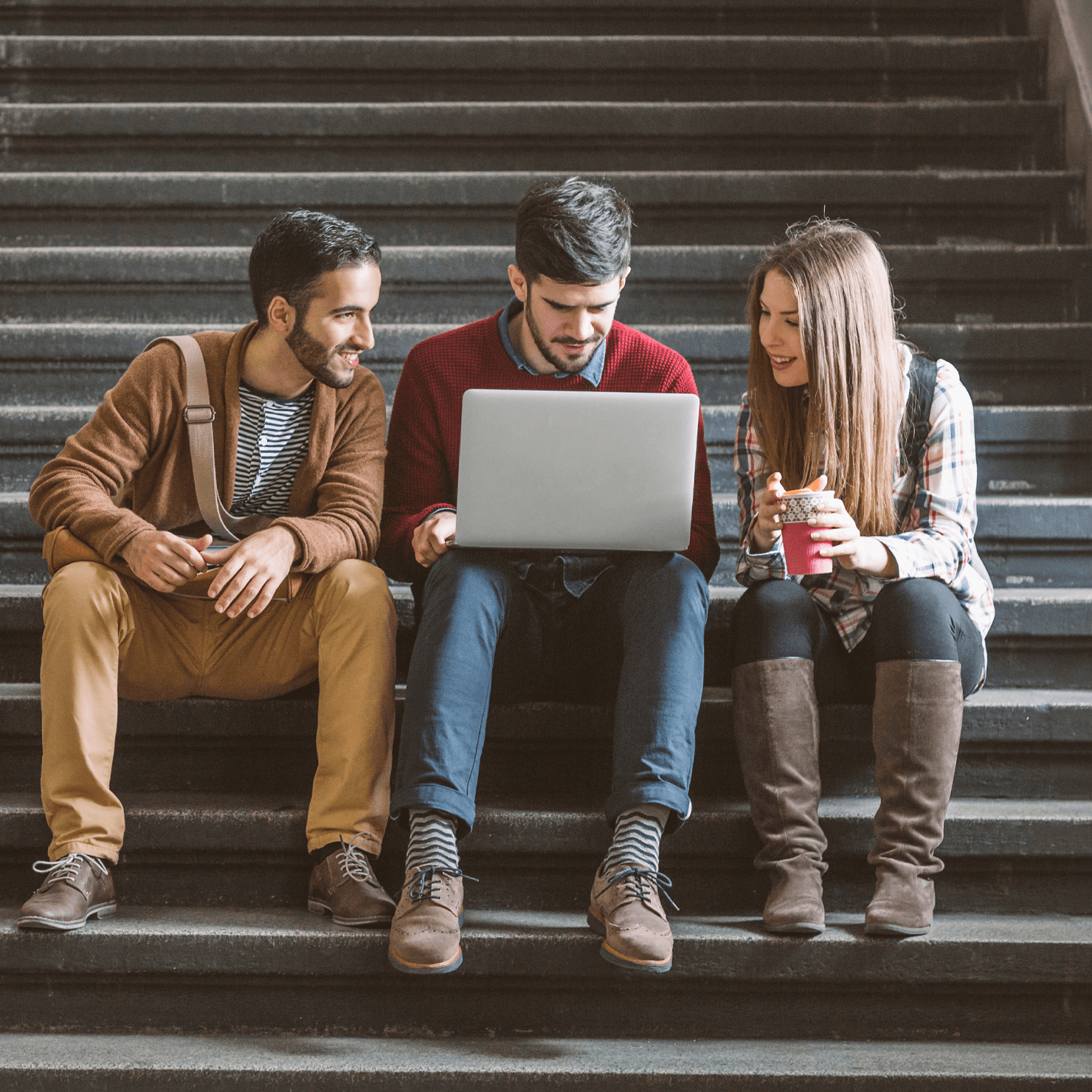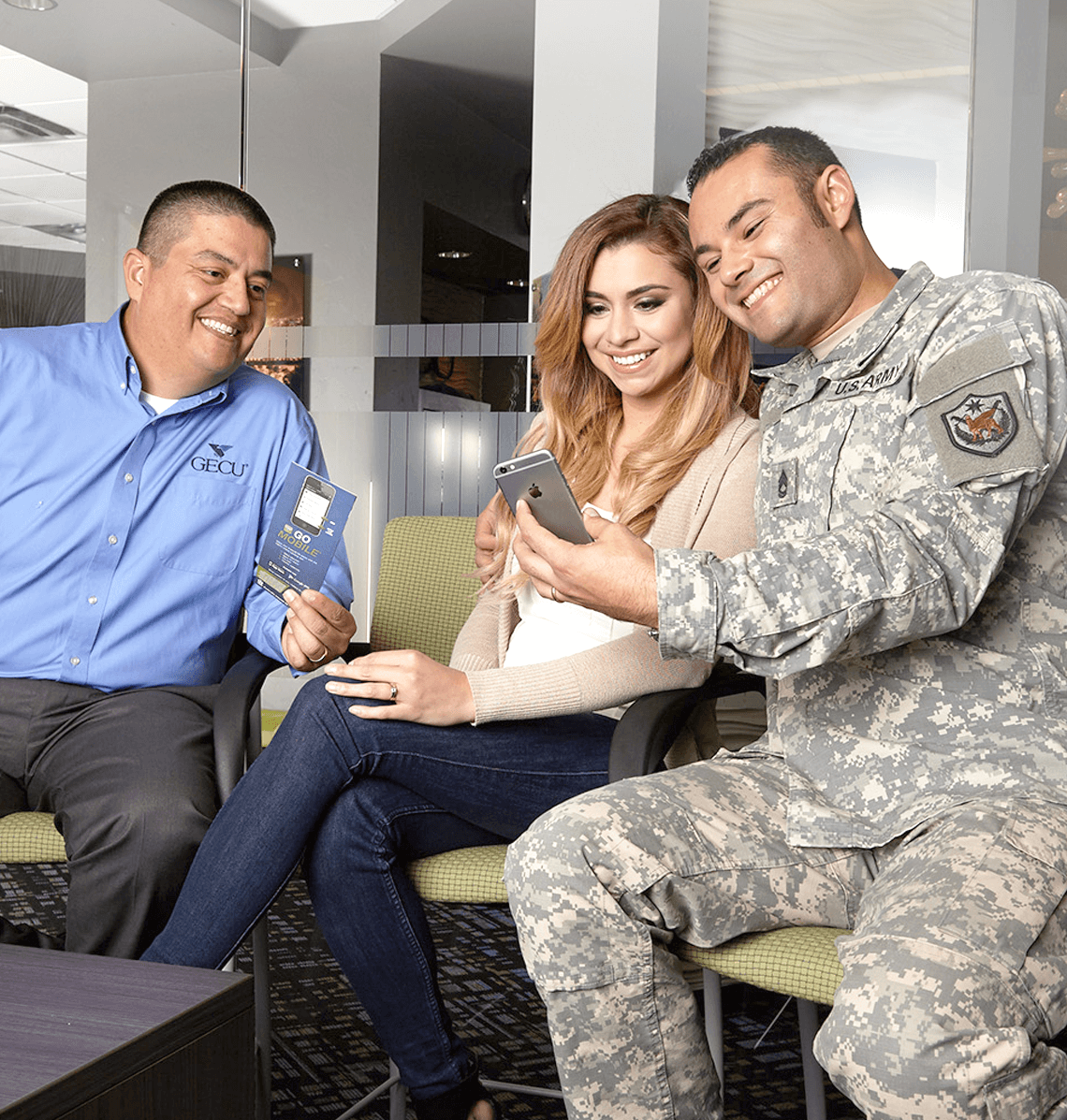 Money management tips for financial success
Set financial goals: Write down specific, realistic goals that you want to achieve. Then, create a timeframe to achieve each goal and measure your progress as time passes.

Create a budget: Review your bills and expenses against your income and create a budget to limit spending and increase the amount that you can save.

Build your credit: Find products and services to help you build and improve your credit score like credit builder loans, credit cards, and more.1 Don't forget to review your credit score annually.

Consider investing: Make your finances work for you by scheduling a no-cost, no-obligation appointment with the GECU Investment Services2 and GECU Trust Services teams to discuss your investment options. We can help create a plan that works for you once you have at least three-months' worth of debt saved.
We're Here to Help You With Money Management Tips
Does GECU offer one-on-one financial counseling?

Yes, we offer one-on-one free

financial counseling

through GECU Community Development. Our financial coaches can provide credit counseling, money saving tips, budgeting tips, and help you make a personalized plan to achieve your goals.

How do I apply for a credit card?

Can someone help me with more budgeting tips and questions?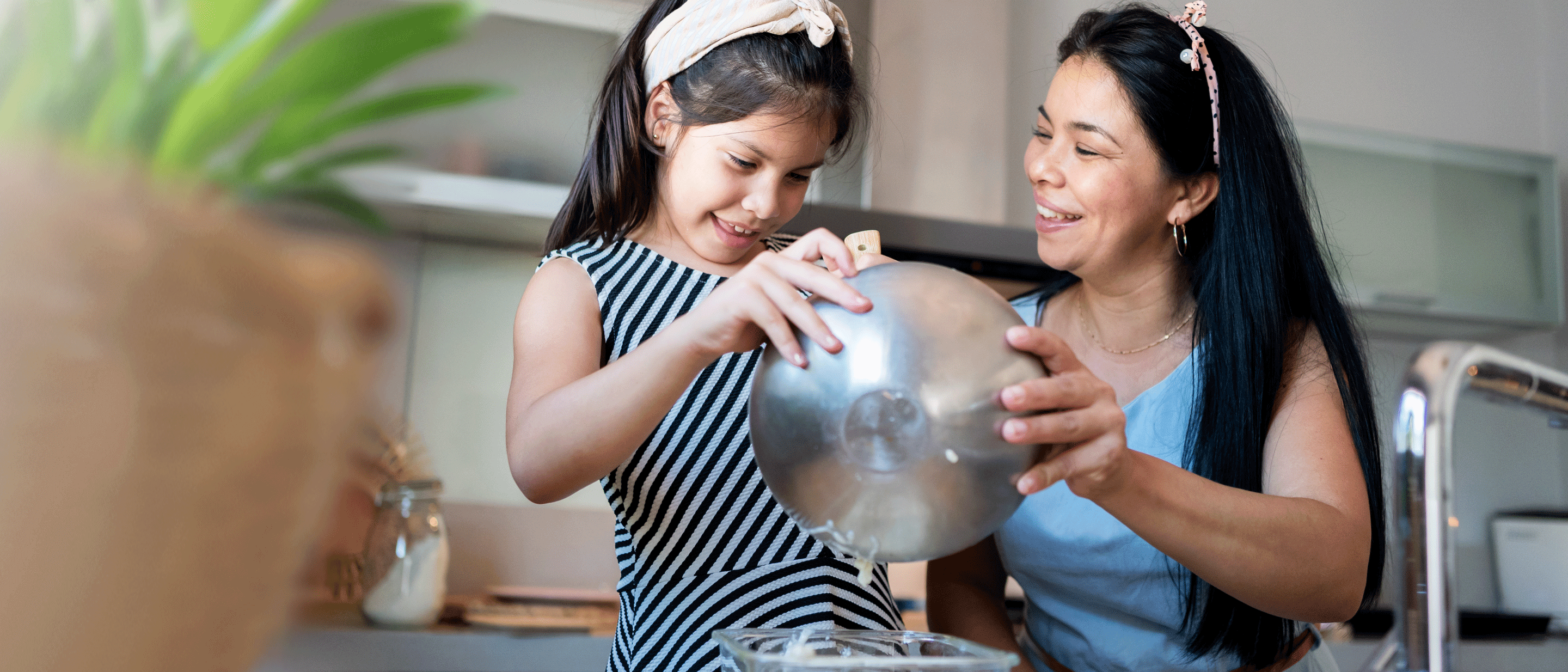 GECU Empowerment Credit Card
Bring everything within reach with a low introductory rate on this credit card. Plus, enjoy having no annual fees, balance transfer fees or cash advance fees.
BEFORE YOU GO
You are being redirected to another website that is not owned or operated by GECU
GECU is not responsible for the availability or content of this website and does not represent either the linked website or you, should you enter into a transaction. The inclusion of any hyperlink does not imply any endorsement, investigation, verification or monitoring by GECU of any information in any hyperlinked site. We encourage you to review their privacy and security policies which may differ from GECU.