Grow Your Business With Business Banking
Whether you're planning to start a business or expand the business that you already own, do it with GECU's business banking products, services, tools and resources.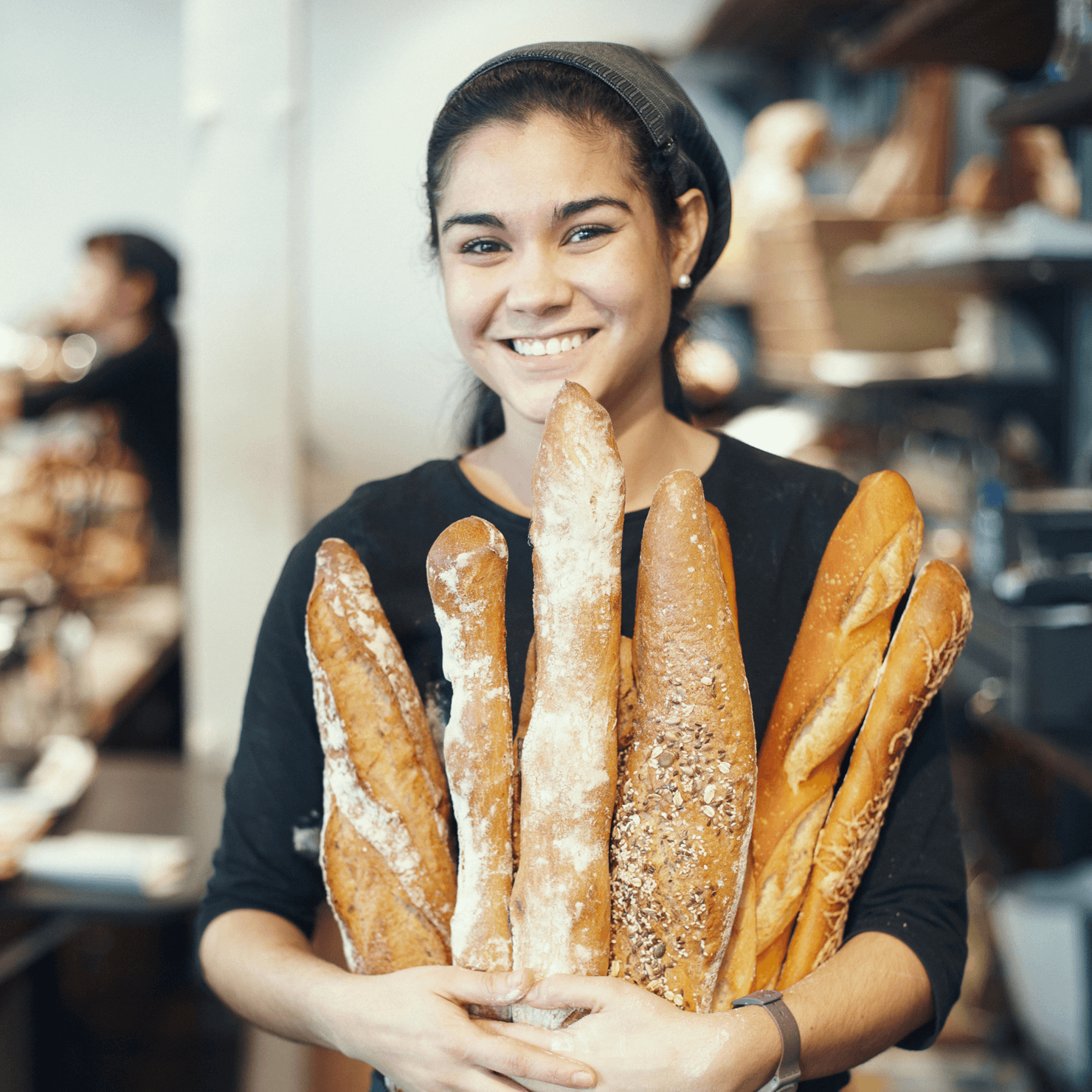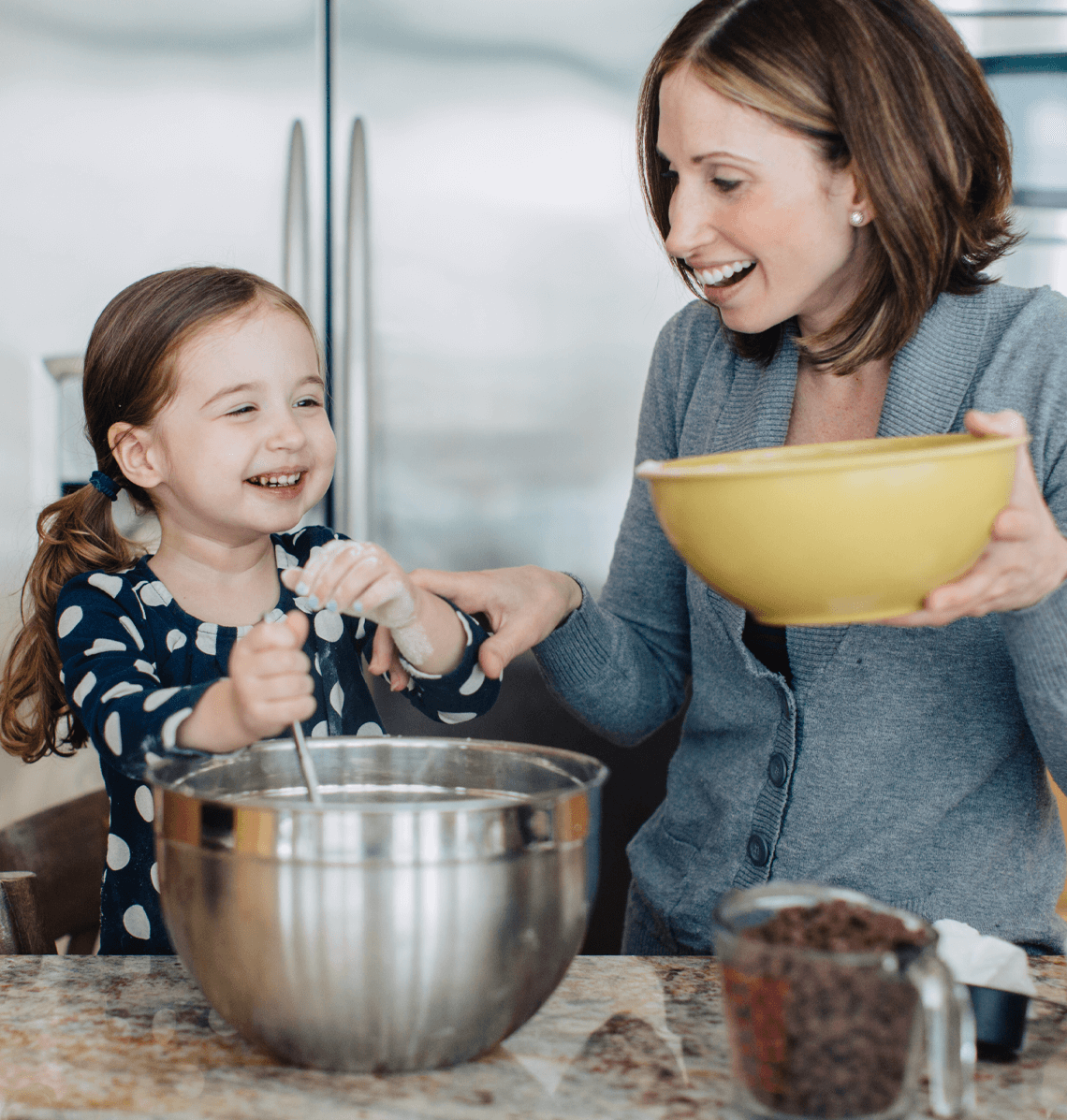 Business tips: How to start a business
Develop a business plan:

This is the blueprint for your business! It defines your business, identifies your business goals and objectives, and establishes your strategy for how to achieve those goals.

Market your business: To market your business, you need to know your audience, establish your strategy and objectives, set your value proposition and capitalize on the promotional channels that work.

Determine licensing requirements: Consult the Small Business Administration (SBA) or local chamber of commerce to learn more about zoning regulations or other laws that may pertain to your business.

Determine business costs: Review your business' operating costs, including building, equipment, salary, and other potential payments to ensure that you are ready to start your business.

Use our calculators: Have a business goal that you want to reach or a budget that you want to figure out? Use our free business loan calculators to see if you're on your way there!
We're Here to Help With Your Business Banking Needs
When is the best time to open a business account?

The best time to open a business bank account with GECU is when you begin accepting or spending money as your business.

Do I need to be a GECU member to open a GECU Business Checking account?

Yes, you need to be a GECU member to open a business checking account with us. To open a business checking account, you'll need a valid state- or government-issued ID, an employer identification number (EIN) and a business name.

Can I open my business account online?

Do you offer merchant services?

When is the right time to expand my business?

It may be the right time to consider expanding your business when you have outgrown your current business footprint, are meeting goals, have increased cash flow and when your industry is growing.
Online Service Center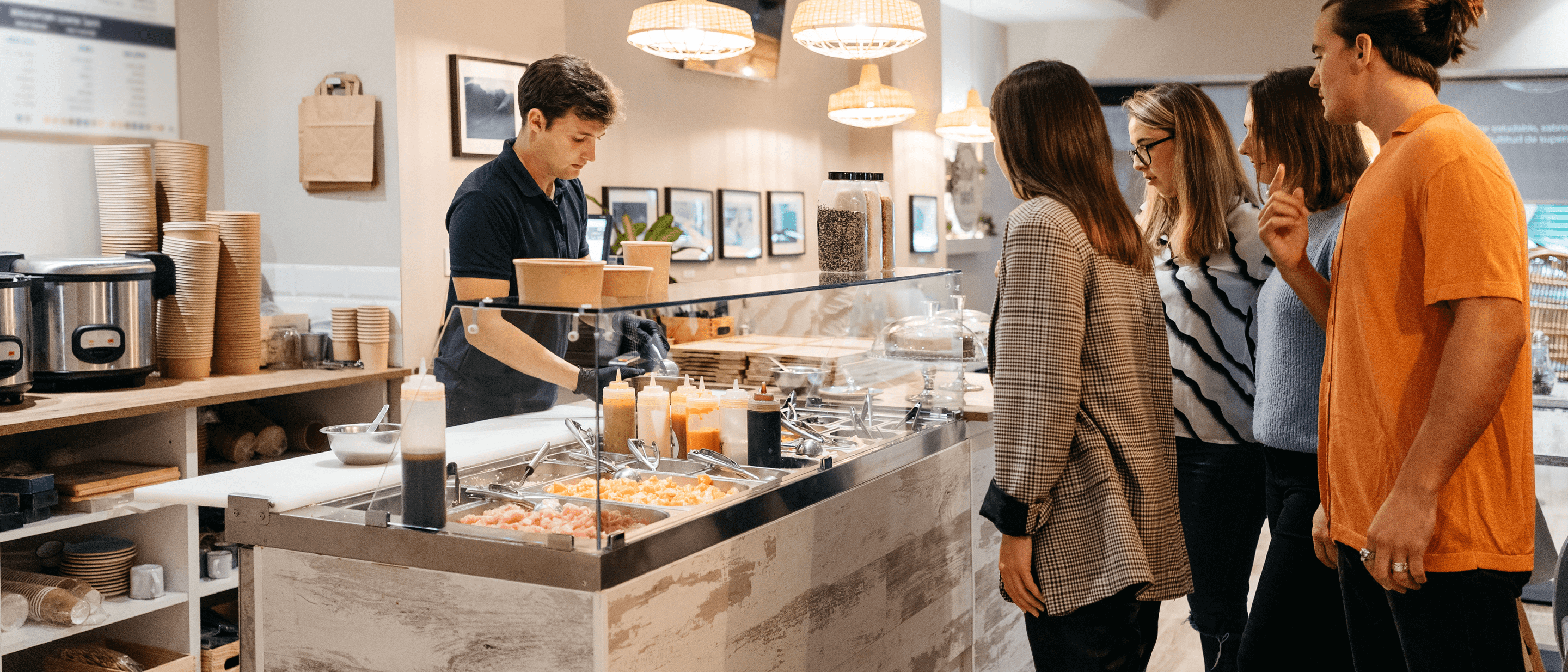 Open for businesses
GECU Commercial Lending can help you with refinancing, business equipment loans, commercial real estate loans, small-business loans, lines of credit and more. We have the solutions that you need to start, improve and even grow your business.
BEFORE YOU GO
You are being redirected to another website that is not owned or operated by GECU
GECU is not responsible for the availability or content of this website and does not represent either the linked website or you, should you enter into a transaction. The inclusion of any hyperlink does not imply any endorsement, investigation, verification or monitoring by GECU of any information in any hyperlinked site. We encourage you to review their privacy and security policies which may differ from GECU.