MONEY TIPS FOR STARTING OUT
Budgeting Tools and Financial Tips for Young Adults
We're here to guide you toward the beginning of your financial journey — whether you're working a first job, buying your first car, building your credit or simply looking for money tips. We're here for you every step of the way.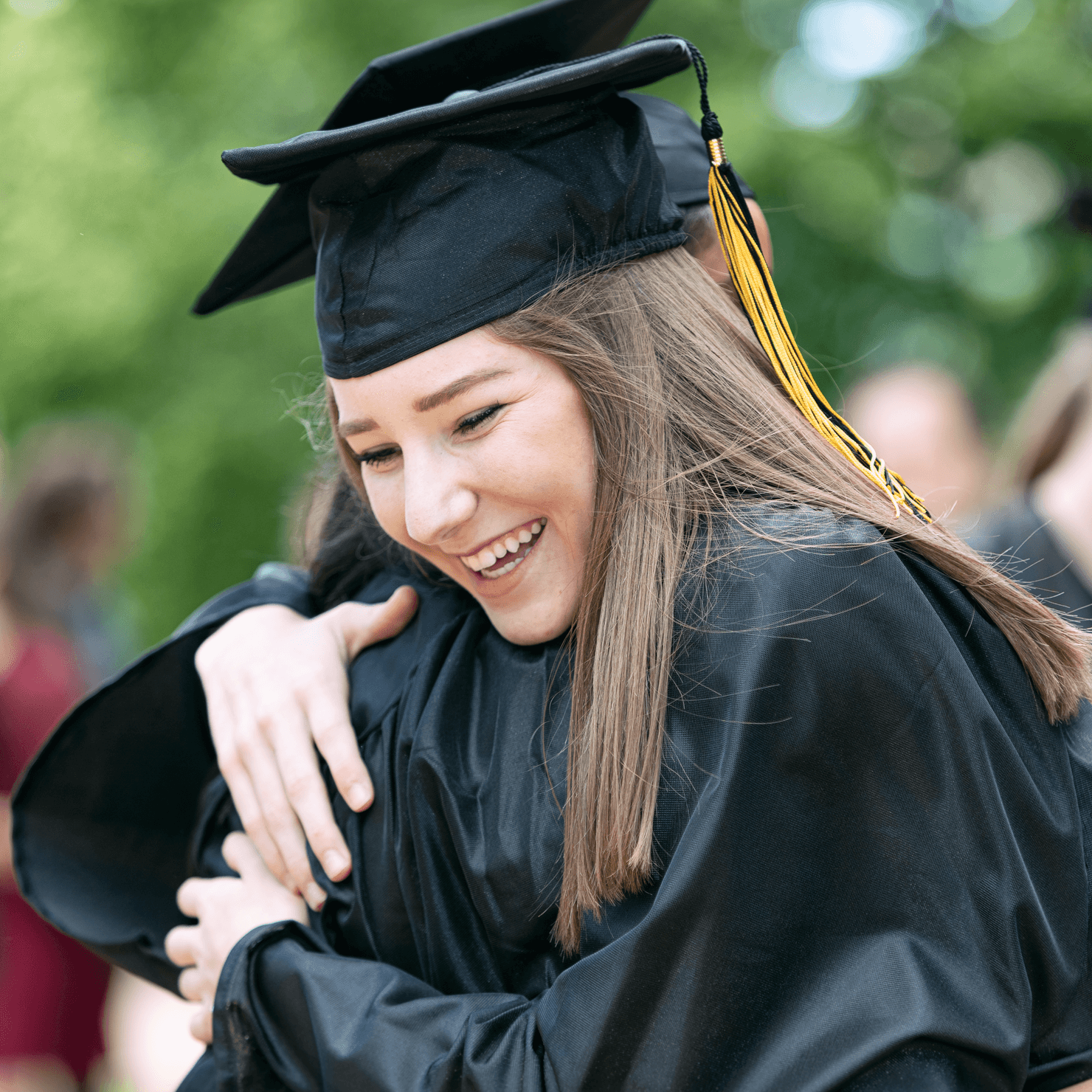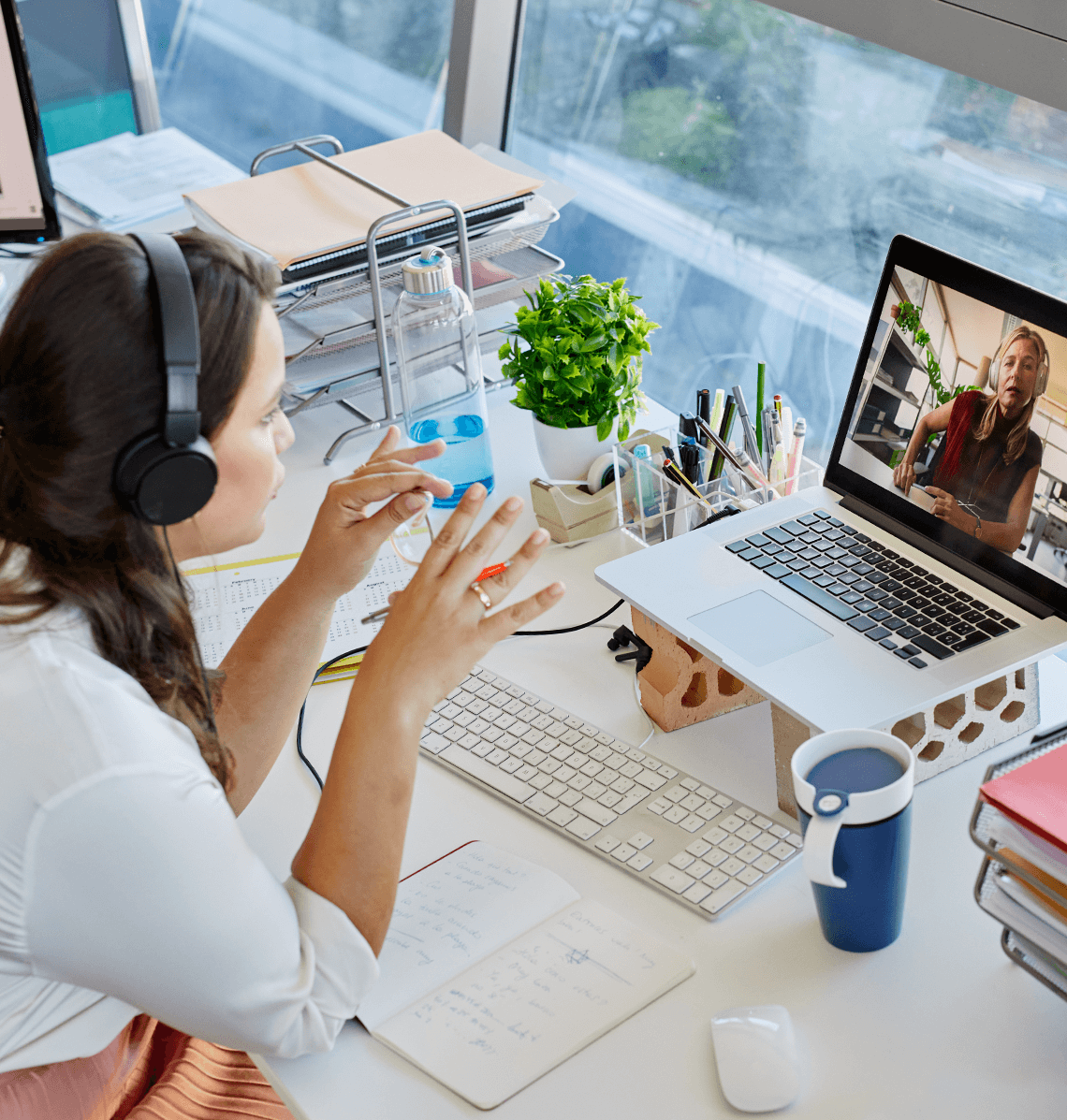 Use these financial tips to start your journey
Start saving:

We'll guide you through opening a savings account.1Establish an automatic transfer and watch your savings grow!

Buy a car: Get your first or second set of wheels with a low-rate auto loan.2 You'll enjoy easy terms and affordable payments on any new or used car!

Set up direct deposit: Opening a personal checking account3and setting up your direct deposit is easy! Plus, you'll pay zero monthly service fees4 and have 24/7 access to your money and accounts.

Enhance your financial-planning skills: We offer free financial education so you can become the most financially savvy person you know. Learn about our ImagineU videos, free seminars and more.

Get in touch:

Speak to one of our financial coaches for financial planning tips and see how you can get on the right path to financial freedom.

Use our calculators: Have a goal that you want to reach or a big purchase that you plan on making? Use our free savings calculator and budgeting tools to see if you're on your way there!
Want more financial-planning tips? Talk to us.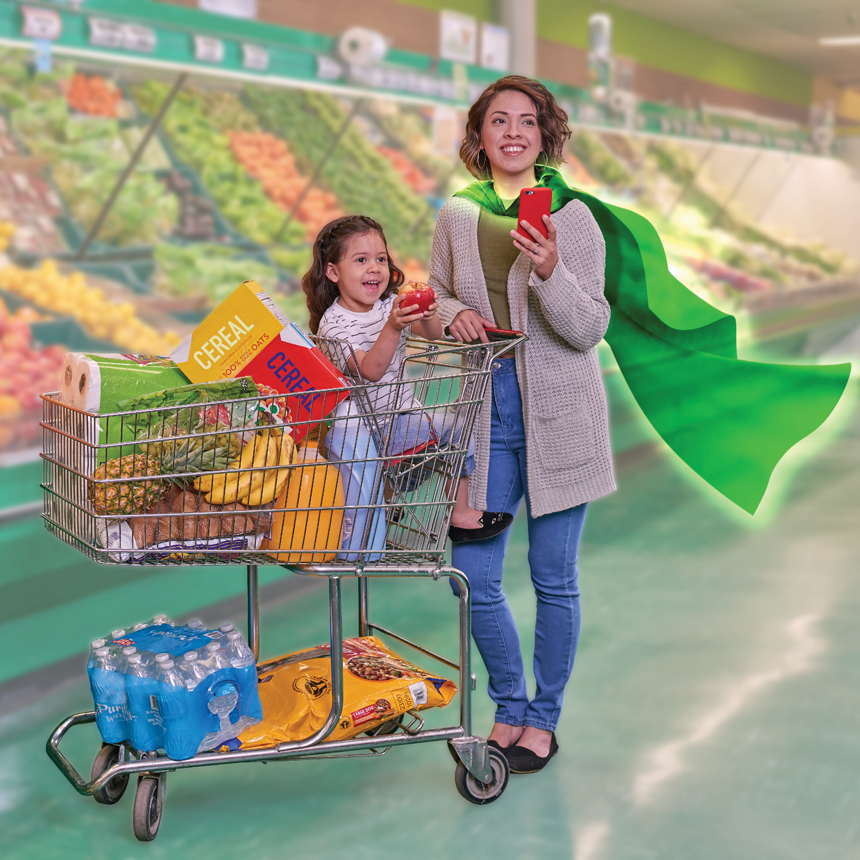 Designed for Your World
GECU Personal Checking Account
Our GECU Personal Checking account* is completely designed for your world. Take advantage of our savings tips and tools, financial education and strong security — plus 24/7 access to your money!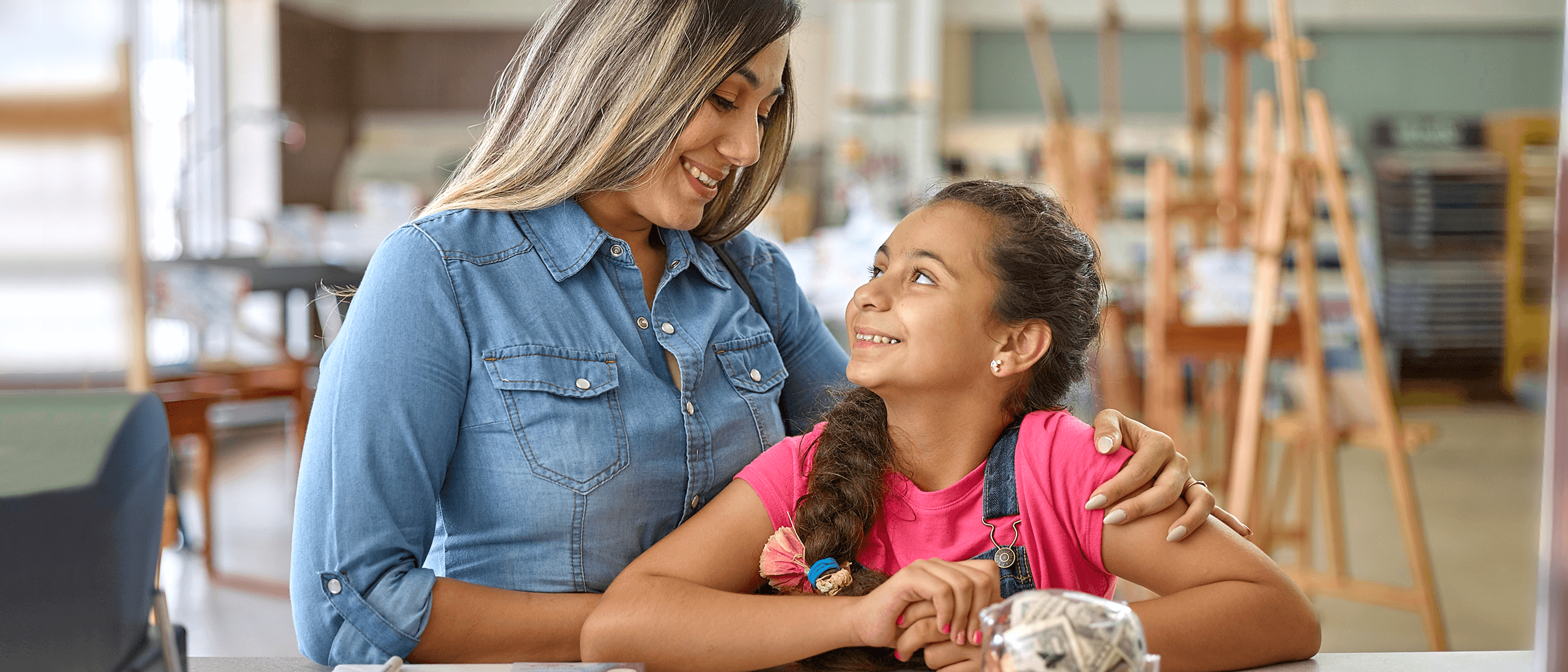 What's next for you?
You can start accomplishing your financial goals with the tools, encouragement, and support of GECU's savings accounts. We're here to help you make small efforts that can lead to big things. Save today, so tomorrow you can ask yourself, "What's next for me?"
We're Here to Help With Your Financial Planning Questions
How can I open an account?

What do I need to open an account with GECU?

To open an account with us, you will need a valid government- or state-issued picture ID and meet the membership-eligibility requirements. Other documentation may be required if you are opening a business account, or applying for a

loan

or

credit card

.

Can someone help me with more budgeting tips and questions?
View all online help topics
BEFORE YOU GO
You are being redirected to another website that is not owned or operated by GECU
GECU is not responsible for the availability or content of this website and does not represent either the linked website or you, should you enter into a transaction. The inclusion of any hyperlink does not imply any endorsement, investigation, verification or monitoring by GECU of any information in any hyperlinked site. We encourage you to review their privacy and security policies which may differ from GECU.