Financial Education With ImagineU
Imagine having all of the knowledge and skills that you need to be the most financially savvy person you know. GECU's ImagineU personal financial education videos can get you there!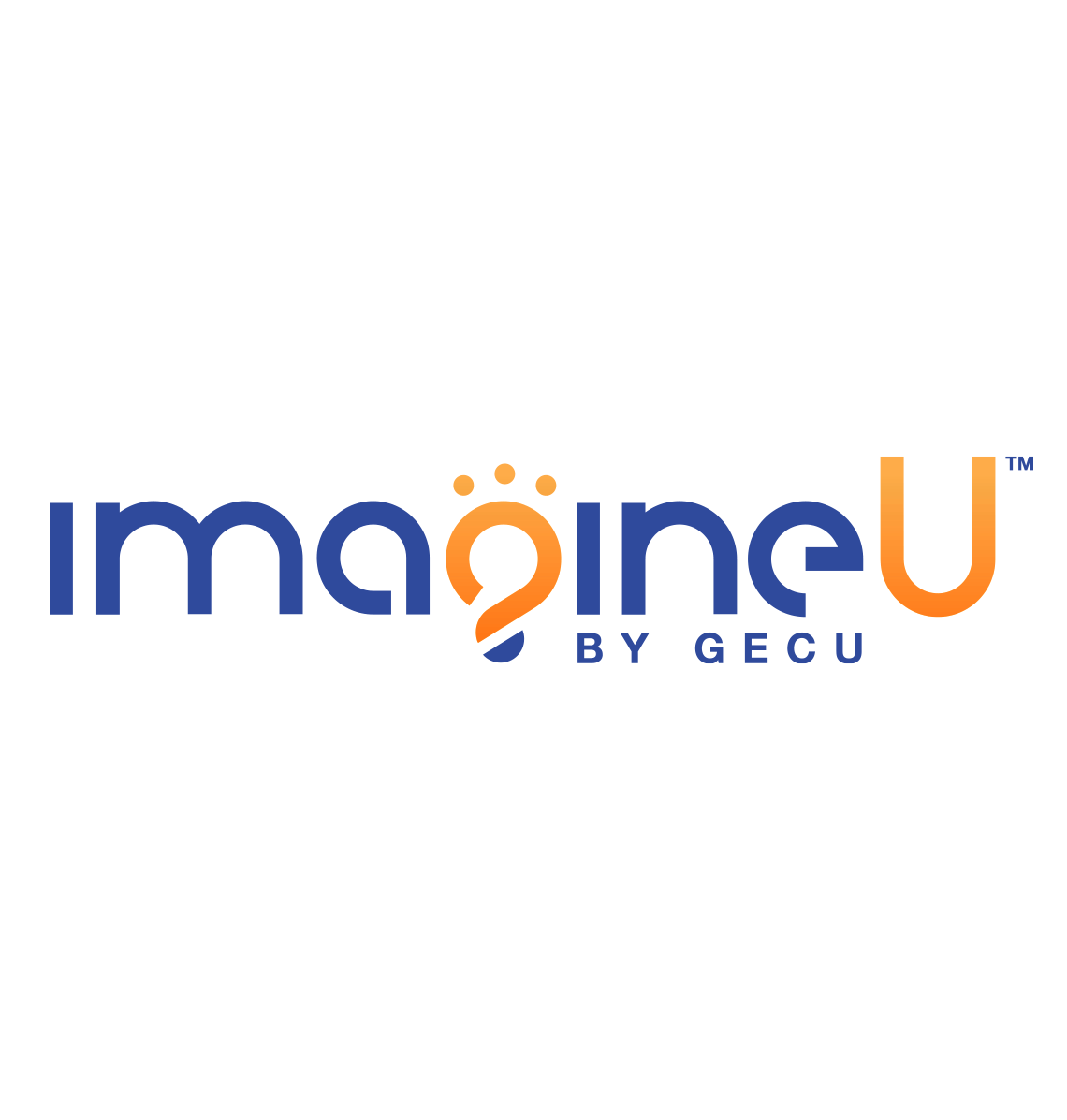 These free financial education videos can show you the basics or refresh your memory so that you and the whole family can start making money-smart decisions and get closer to financial freedom.
Finances 101

Buying a home

The college years

Understanding your credit report

Retirement and much more!
Create a custom playlist of videos — you never know what you could learn!
BEFORE YOU GO
You are being redirected to another website that is not owned or operated by GECU
GECU is not responsible for the availability or content of this website and does not represent either the linked website or you, should you enter into a transaction. The inclusion of any hyperlink does not imply any endorsement, investigation, verification or monitoring by GECU of any information in any hyperlinked site. We encourage you to review their privacy and security policies which may differ from GECU.