GECU Investment Services1 is here to help you seek growth and manage risk.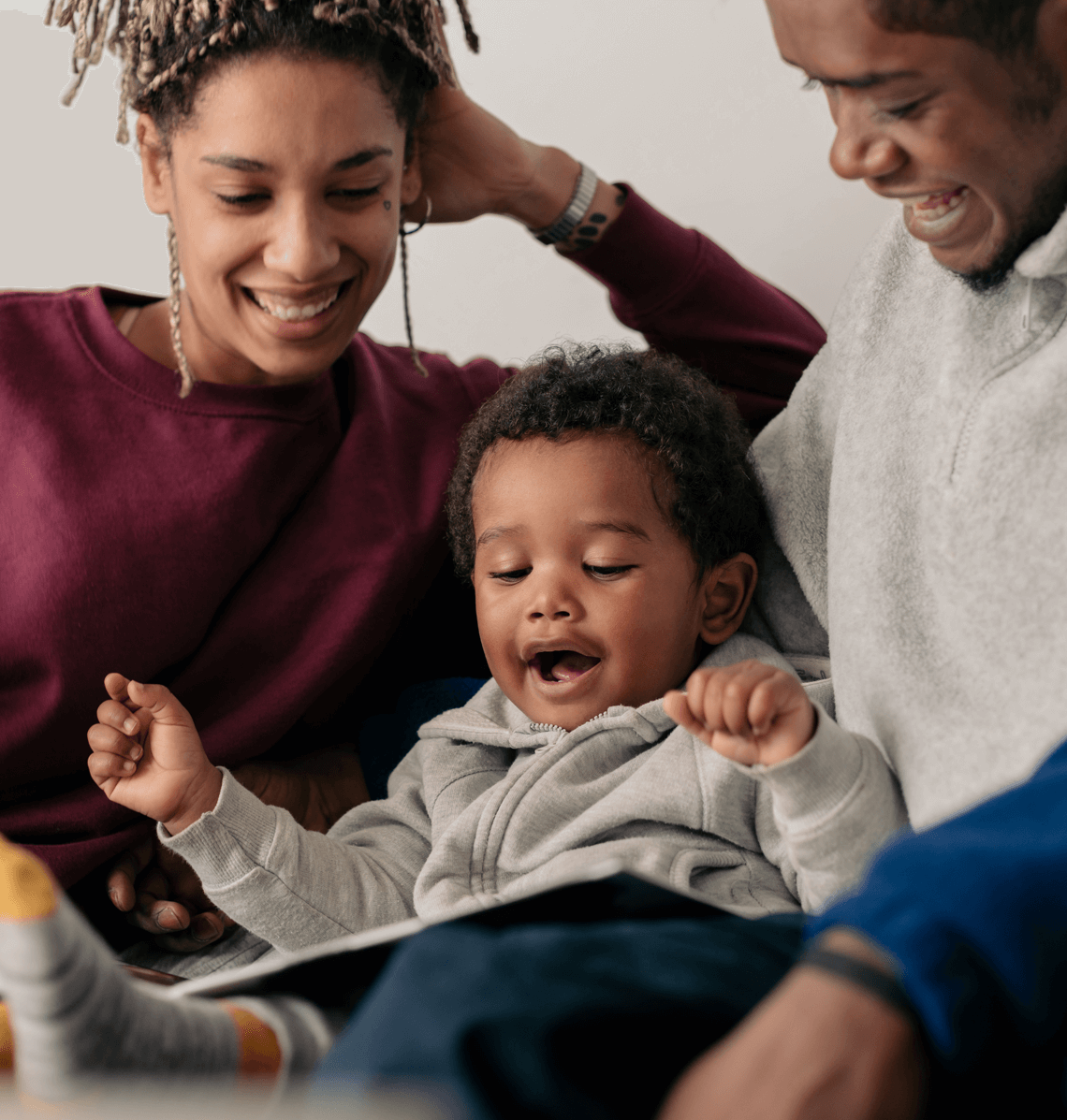 Benefits of our investment products and services
Diversify your portfolio:

We can help you create a diversified investment portfolio with multiple investment products, such as mutual funds, exchange-traded funds (ETFs), stocks and more.

Customized investment plans: Let's work together to create a personalized plan to help you pursue your financial goals based on unique strategies that are tailored to your needs.

Invest with confidence: Our team of experienced financial professionals is here to review your investment portfolio, evaluate risks, answer your questions and guide you at any stage of life.

BrokerCheck: Check the background of investment professionals associated with this site on FINRA's BrokerCheck.
Get started by scheduling a no-cost, no-obligation appointment now by clicking the button below or by calling 915.774.1765.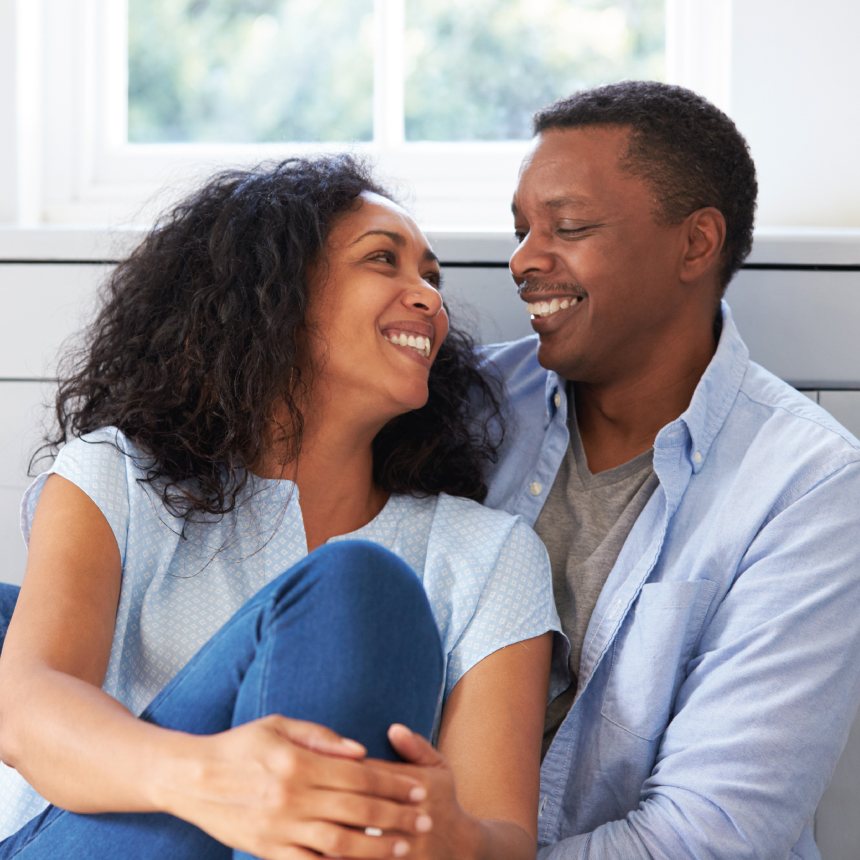 JOIN OUR UPCOMING VIRTUAL SEMINARS¹
GECU Investment Services is here to give you the knowledge that you need to plan for the future. Join our virtual seminars presented by Mike Wells* from CUNA Mutual Group to get the answers to some of your questions about understanding your rollover options and diversifying your investment portfolio — don't miss them!
INVESTMENT SERVICES & PRODUCTS
Explore our many investment options
Investment Calculators
Use one of these useful wealth management calculators to see how investment services can help you pursue your financial goals.
•
Future value investment calculator
•
Retirement budget estimate
•
Savings goal calculator and more!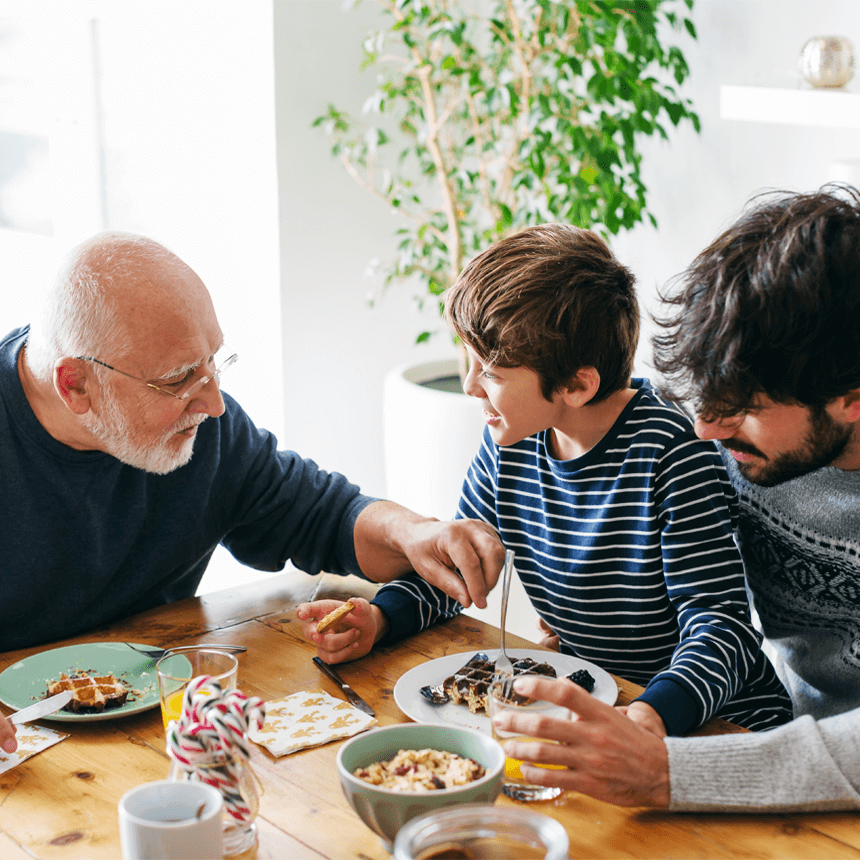 We're Here to Answer Your Investment Services Questions
BEFORE YOU GO
You are being redirected to another website that is not owned or operated by GECU
GECU is not responsible for the availability or content of this website and does not represent either the linked website or you, should you enter into a transaction. The inclusion of any hyperlink does not imply any endorsement, investigation, verification or monitoring by GECU of any information in any hyperlinked site. We encourage you to review their privacy and security policies which may differ from GECU.