Save big on your current auto loan1 when you refinance with GECU. Get preapproved now!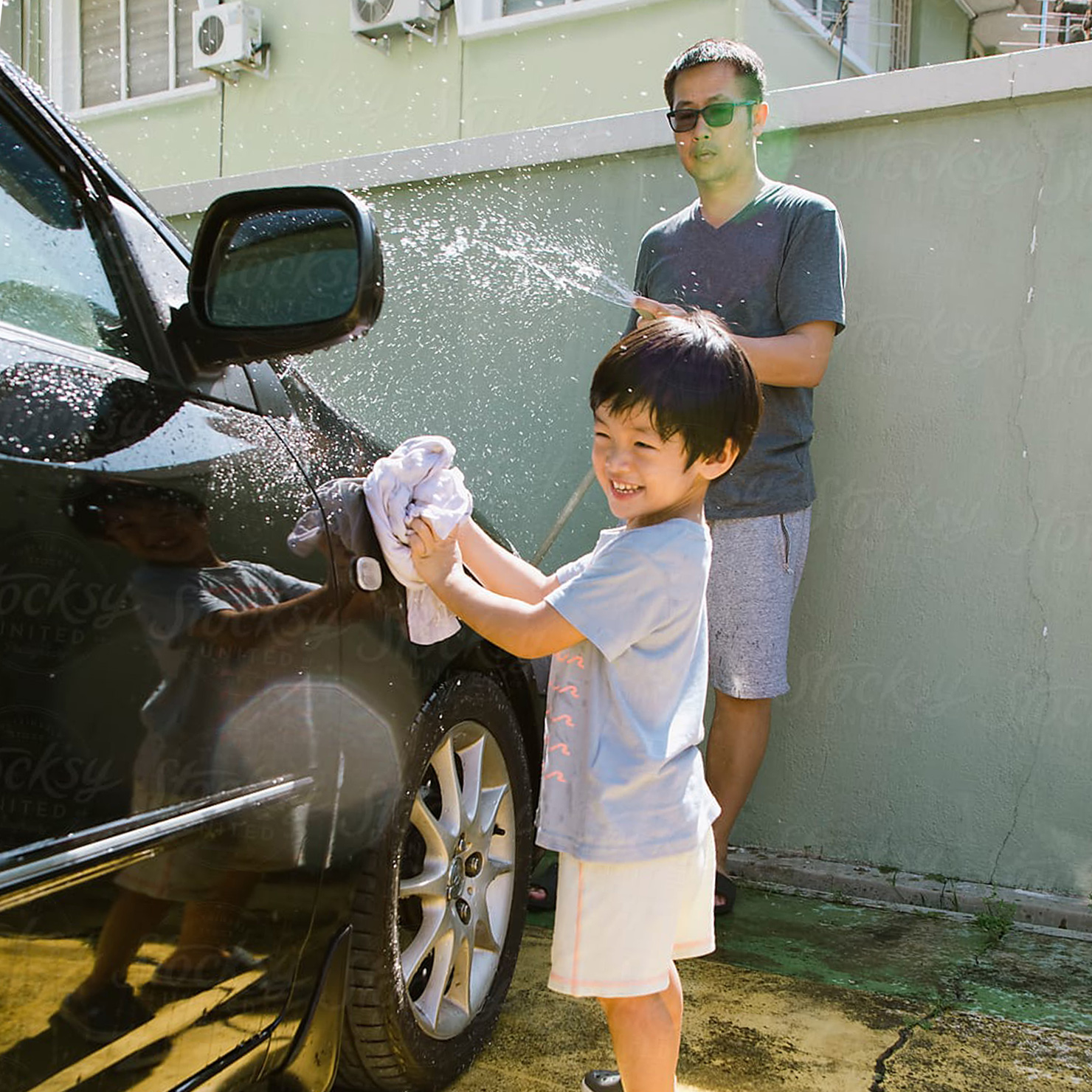 Benefits of refinancing your vehicle
Lower your monthly payment:

Extending your loan term could help you make a lower payment each month.

Shorten the term of your loan: We offer a variety of auto loan terms that work for you and your goals.

Save money in interest: Get a lower interest rate and save money over the life of your vehicle loan.

Refinance with confidence: We're here to help you refinance your auto loan quickly and securely.
We're Here to Answer Your Auto Refinance Questions
How can I apply to refinance my vehicle?

What are the rates if I want to refinance my vehicle?

How soon can I refinance my auto loan?

You can apply to refinance your auto loan as soon as the loan is first finalized.

If my auto loan currently has a co-borrower, am I able to refinance the loan under only my name?

Yes, as long as you meet income and credit qualifications, you should be able to refinance the loan under your name only.

How often can I refinance my auto loan?

Can I refinance my existing GECU Auto Loan?

Yes, you can apply to refinance an existing GECU Auto Loan but promotional rates may not apply. Contact us today toll-free at

1.800.772.4328

to discuss your options.

Do I have to extend my term if I refinance my auto loan?

Your qualifications and goals will determine if the term needs to be extended.

If I decide to pay off my auto loan early, is there a prepayment penalty?

GECU does not impose prepayment penalties.