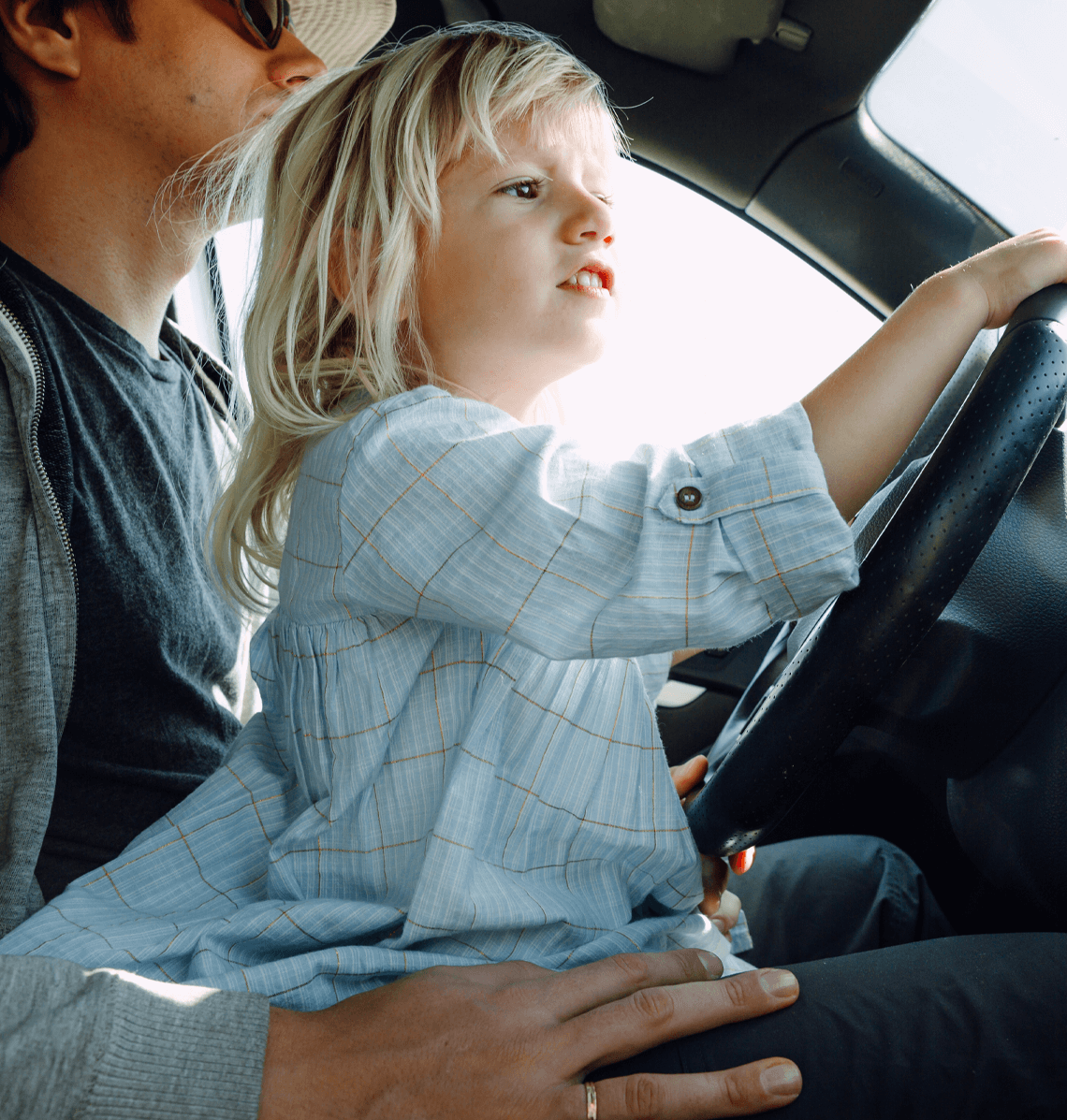 Buy your vehicle with confidence — GECU is here to help!
Low rates: Our local decisions come with competitively low auto loan1 interest rates on new and used cars, pickups and SUVs.

Easy terms: We have different term options available for used and new auto loans.

Affordable payments: We work hard to keep your monthly car payment affordable. Calculate your new or used auto loan payment.

Any car, anywhere: Visit a local dealership to view their new and used car inventory or find the car you love online — GECU can help you finance the car you want.

Get preapproved: Start your search for the perfect new or used vehicle already knowing how much you can afford when you get a preapproved auto loan.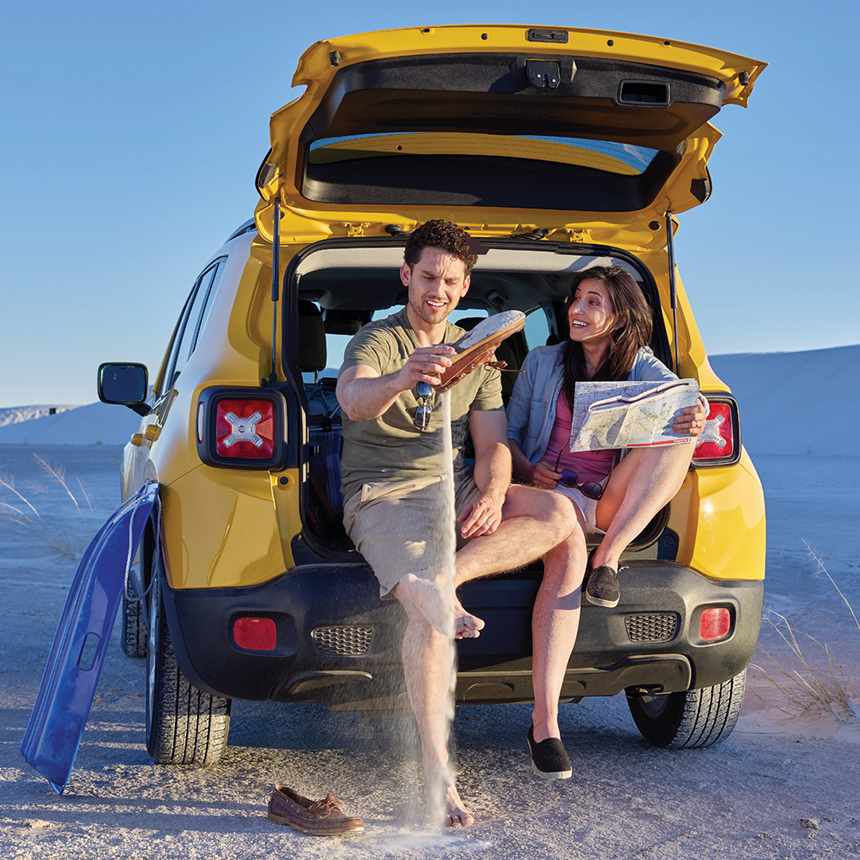 Get a Summer Rush with a GECU Auto Loan

Take an unforgettable summer road trip to your favorite landmarks or explore a nearby city with auto loan rates as low as 5.79% APR1 for 48 months!2 Get preapproved online or ask the dealership for GECU financing for any new or used auto — including hybrid and electric vehicles. Plus, trade in your current vehicle to save even more. Don't wait — this sale ends soon!
We're Here to Answer Your Auto Loan Questions
Do you offer used vehicle loans?

Yes, GECU offers vehicle loans for used and new cars as well as trade-ins.

What are the auto loan rates?

How do I get started to apply for an auto loan?

Does GECU work with any dealerships?

Do you refinance vehicles?

Am I able to have a co-borrower on the car loan?

Yes, co-borrowers and/or joint applicants are able to apply to be on the loan.

I am purchasing a vehicle from a family member/friend, would I be able to get a used auto loan for the purchase?

LTV stands for loan to value, which is the amount of loan compared to the value of the auto.

Do I need a down payment to be approved for a vehicle loan?

A down payment is determined at the time of application. Some vehicle loans may not require a down payment to be provided.

Can I get approved for a new or used auto loan before I pick out my car?

Yes, we can provide you a preapproved auto loan certificate that you can take to area dealerships for the new or used car loan.