Bring your everyday needs within reach with the benefits of a low-rate credit card.1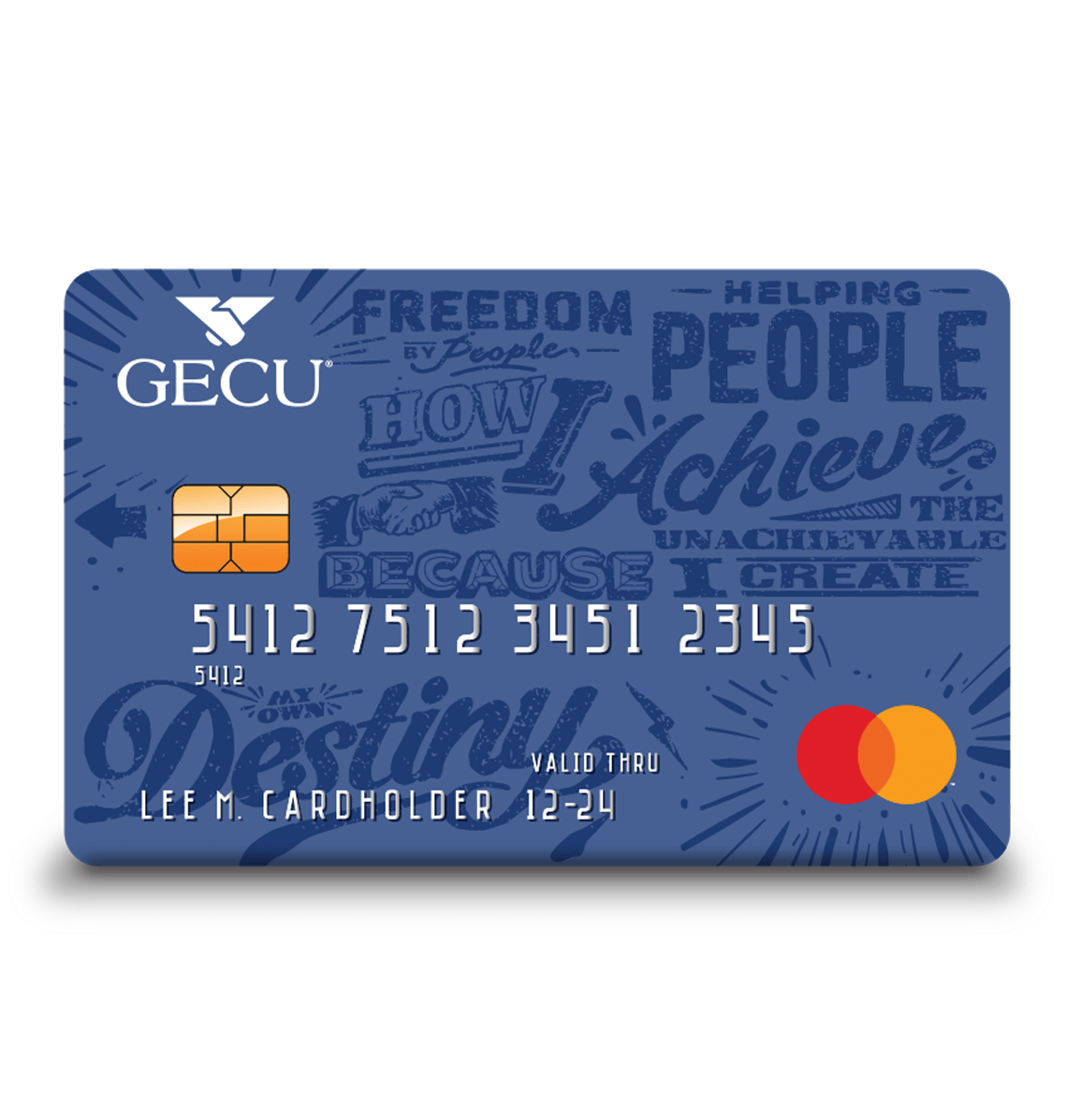 Every GECU Empowerment credit card lets you enjoy …
Competitive interest rates: Keep more of your money in your wallet with the competitive interest rates that you can only find at a credit union.

Limited fees: Benefit from a credit card with no annual fee, no over-the-limit fees, no balance transfer fees and no cash advance fees.2 This credit card has foreign transaction fees, late payment fees and returned payment fees.

Card Control: Card Control3 lets you turn misplaced cards on and off, limit spending amounts, receive spending-limit alerts and more. Enroll in Card Control today by logging in to your GECU Online Banking account or the GECU Mobile App!4

Mastercard® benefits: Your GECU credit card is backed by exclusive Mastercard benefits like zero liability, cellular protection services, travel assistance services, ID-theft protection and more.5

Mobile wallet: Add your GECU credit card to your mobile wallet for convenient contactless payments online or in store to make your checkout even faster!

Balance transfers: Tired of high-interest-rate credit cards? Get the benefits of a balance transfer credit card with the GECU Empowerment credit card. You can easily transfer your balances with no fees and low rates.

Online banking and support: Manage your credit card transactions, balances, bills and payments how you want to with GECU Online Banking, the GECU Mobile App,4 member services or by visiting your closest branch.

Security: Your credit card is automatically signed up to send you alerts via text,4 email or phone call to notify you of possible fraudulent activities.
Review the current information on the credit card agreement and prices for GECU Empowerment credit card accounts here.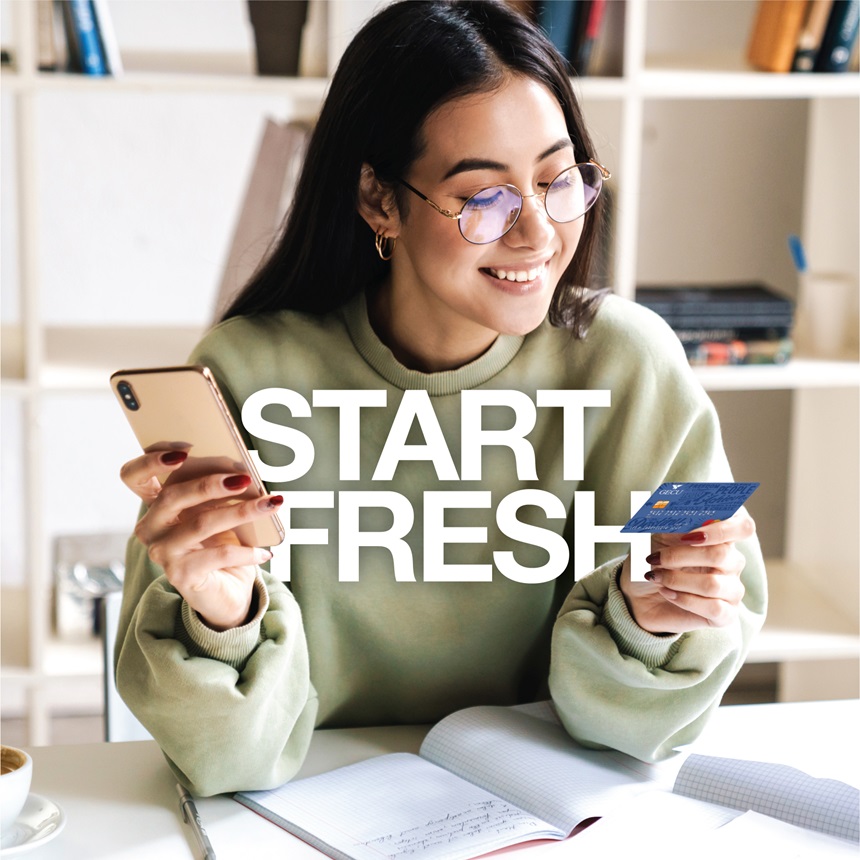 Low Introductory APR on Balance Transfers
Take a deep breath when you transfer your high-interest-rate credit card balance to a GECU Empowerment credit card. Enjoy a 1.90% introductory APR1 for the first six months on balance transfers; after the first six months, the variable rate will be 13.15%–17.90% APR.
We're Here to Answer Your Credit Card Questions
Does a GECU Empowerment credit card charge an annual fee?

The empowerment credit card does not charge an annual fee.

Does GECU charge for cash advances?

There is no cash advance fee. However, ATM transaction fees apply when conducting a cash advance at an ATM.

Can I transfer a balance from another credit card?

Yes, you can transfer a balance from another credit card to your empowerment or rewards credit card. To get started, log in to your

GECU Online Banking

account, click the "Credit Card" tab, select "Balance Transfer" from the "Account Services" tab, and fill out the requested information.

How can I increase my credit card limit?

Do you offer a secured credit card?

Can I make more than the minimum payment each month?

Yes, it is recommended to pay more than the minimum payment each month to help pay off your debt faster and reduce interest charges.

Can I have a GECU Empowerment credit card and a GECU Rewards credit card?

Can I add my credit card to my mobile wallet?

Where can I make a payment?
BEFORE YOU GO
You are being redirected to another website that is not owned or operated by GECU
GECU is not responsible for the availability or content of this website and does not represent either the linked website or you, should you enter into a transaction. The inclusion of any hyperlink does not imply any endorsement, investigation, verification or monitoring by GECU of any information in any hyperlinked site. We encourage you to review their privacy and security policies which may differ from GECU.