Turn Equity into Cash with a Home Equity Loan
With a GECU Home Equity Loan,1 you can do home renovations, consolidate debt, pay for college and more! Every home equity loan comes with competitive rates, flexible terms and all of the benefits that come with a GECU membership.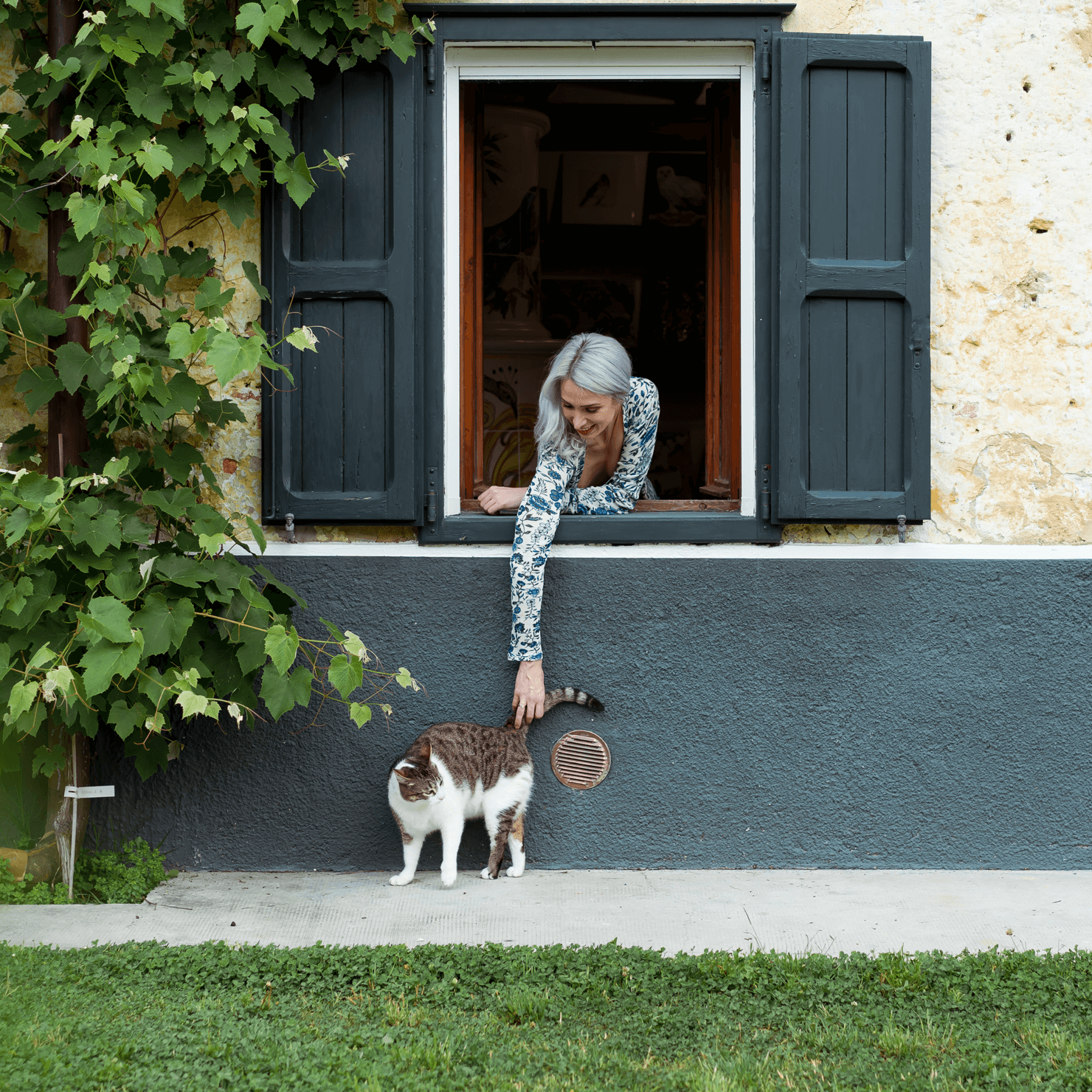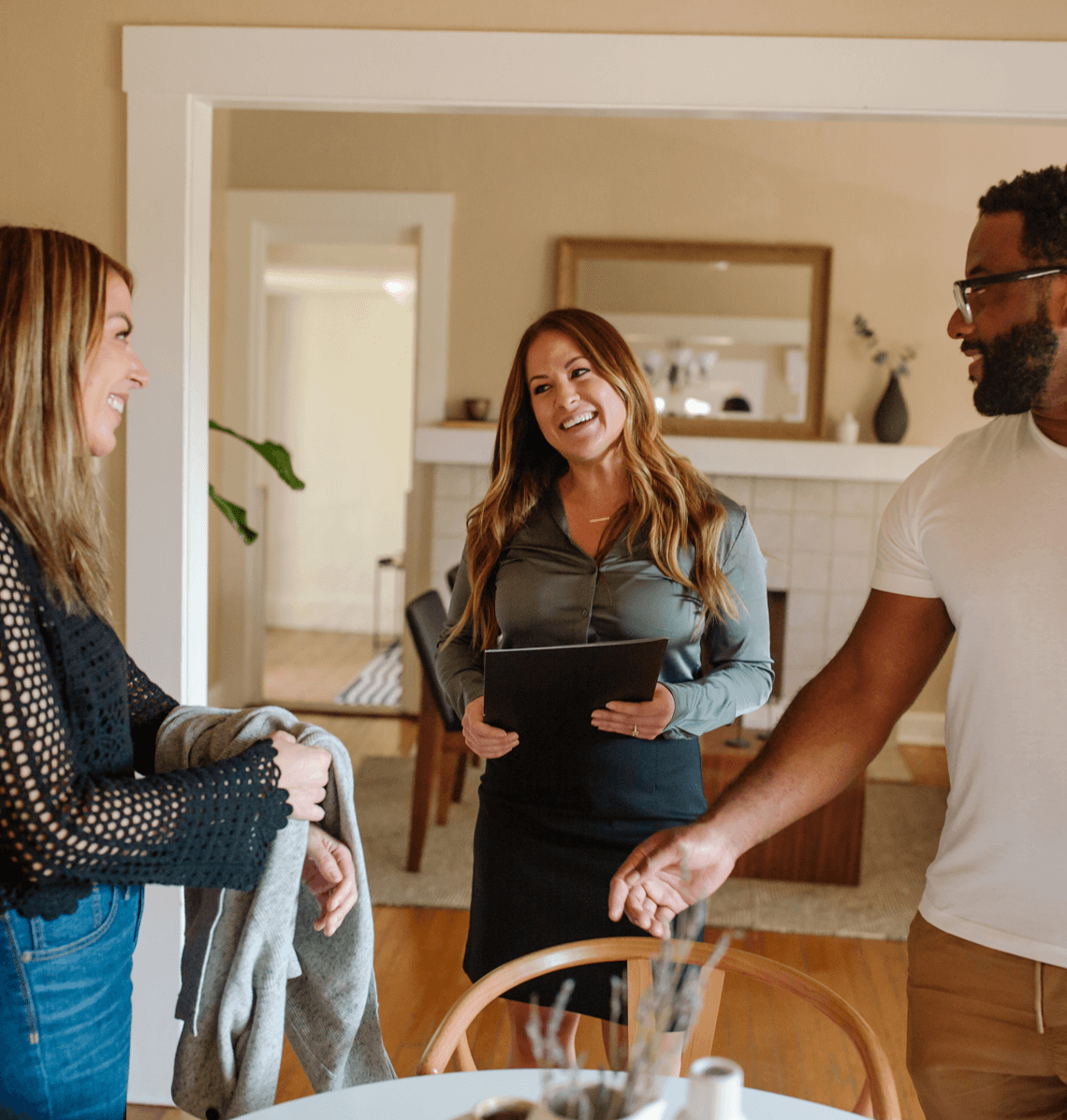 What is Home Equity?
Your home's equity is the difference between what you owe on your mortgage and what your home's market value is, or how much it is currently worth. For example, if you owe $80,000 on your home loan and your home is worth $200,000, you have $120,000 of equity in your home.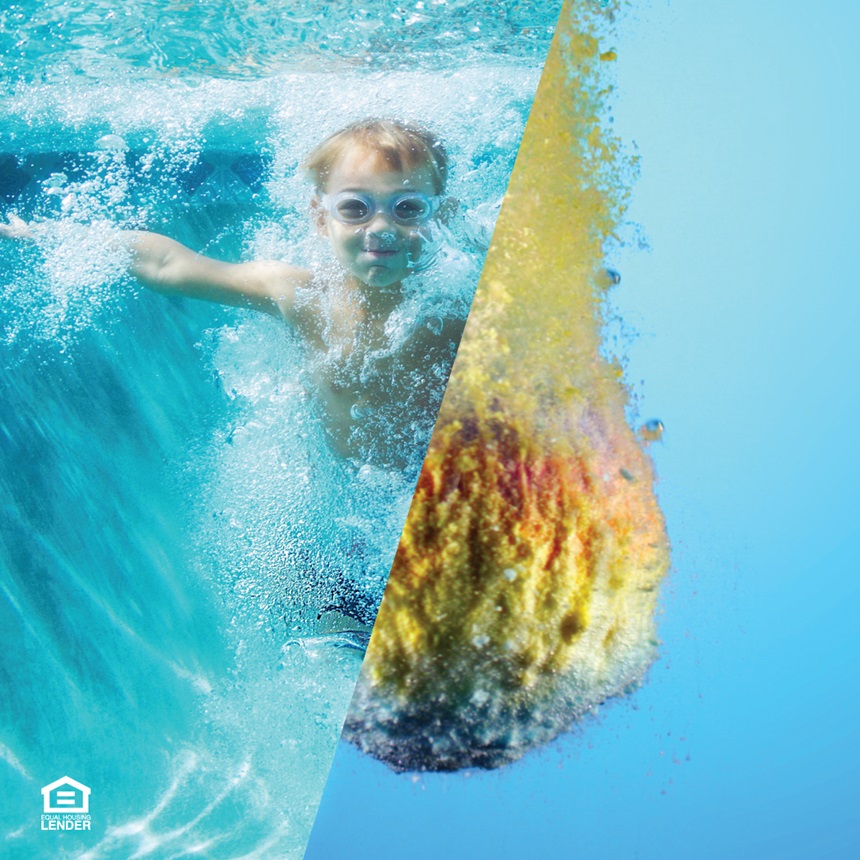 Bring Your Dreams to Life
With a GECU Home Equity Loan

Our lives are different but our hopes, dreams and experiences connect us. We're all searching for the same things — a place to call home, room to grow or a fresh financial start. Let us help you bring your dreams to life with a GECU Home Equity Loan1 and get a $500 gift card!* Enjoy our flexible terms with competitive rates and affordable payments.

We're Here to Answer Your Home Equity Loan Questions
How much can I borrow with a GECU Home Equity Loan?

With our home equity loan, you may borrow up to 80% of the market value of your home.

What can I use my GECU Home Equity Loan for?

Our home equity loans are a great solution for consolidating debt, financing a large upcoming purchase or other expenses, or home improvement projects.

Equity is the difference between your home's appraised/market value and the amount of any outstanding mortgage loan or lien balance.

Is there a limit on the number of home equity loans that one can have?

Texas law allows qualified homeowners to obtain one home equity loan at a given time. If the existing loan is a home equity loan, Texas law allows homeowners to apply for a new home equity loan on the anniversary of closing your first home equity loan.

How do I determine how much my home is worth?

Each counties' central appraisal district will send out annual notices to homeowners regarding the taxable appraised value. This value can provide a reasonable estimate of your home's current value.