Renovate with a Home Improvement Loan
Make your house feel more like home with a GECU Home Improvement Loan.1 Do a total remodel or small upgrades with affordable payments, new low rates and terms that work for you.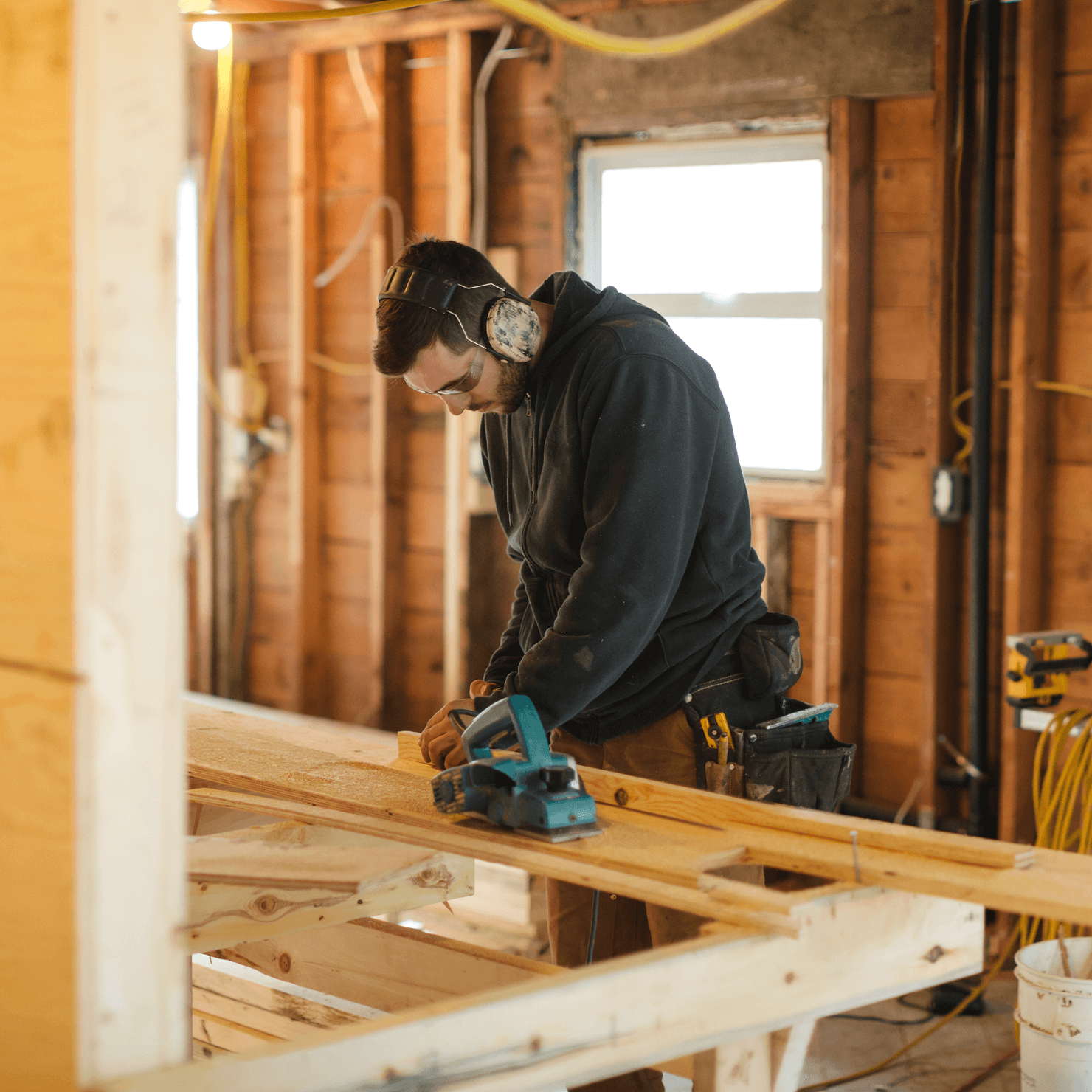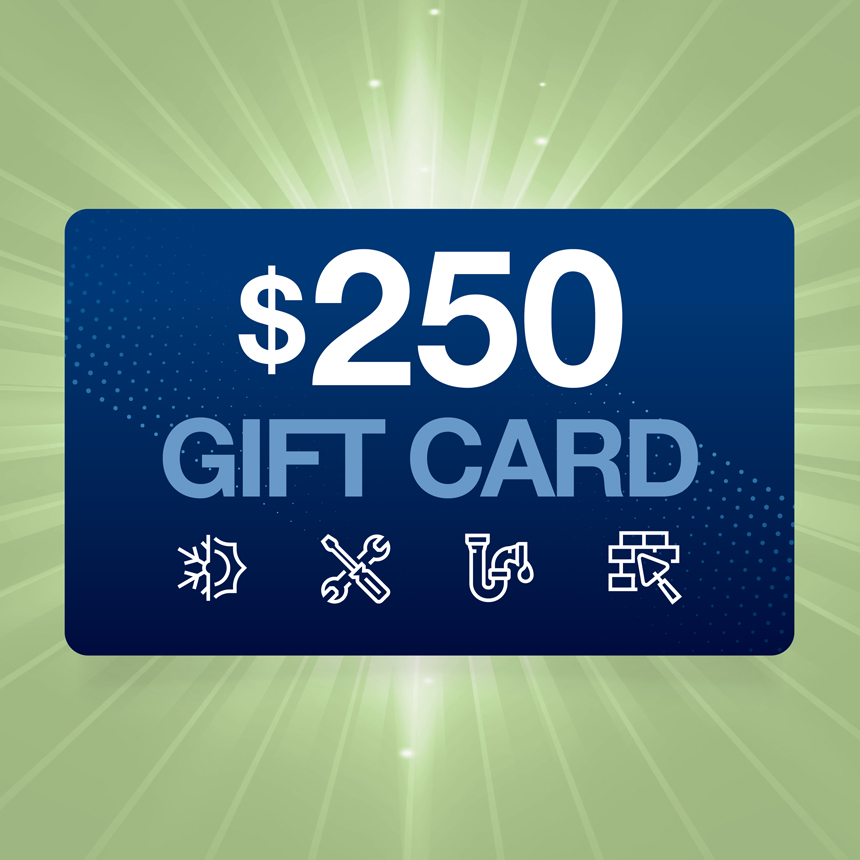 Get a $250 Gift Card
With a GECU Home Improvement Loan

Add some special personal touches to your home improvement projects when you get a $250 gift card2 with a GECU Home Improvement Loan!3
We're Here to Answer Your Home Improvement Loan Questions
What do I need to provide when applying for a GECU Home Improvement Loan?

We may require certain documents such as a current and valid form of identification, proof of income, and an estimate of the home improvements. When processing these loans, it is necessary that all parties on the Deed of Trust or Warranty Deed be named on the loan as co-applicants or sign as owners of collateral.

Where does my house have to be located to get a GECU Home Improvement Loan?

Our home improvement loans are available to members in Texas and New Mexico. Home improvement loans are subject to credit qualification and approval for an amount up to and including $30,000 on a primary residence. Non-owner-occupied (rental) properties and mobile homes are not eligible for this type of loan.

How soon do I receive the gift card?

You will receive the $250 gift card when the funds from the GECU Home Improvement Loan are distributed. The gift card is available while supplies last.

I need to make my loan payment. Do I have to go into a location?

There are many ways to make your loan payments. You can schedule payments through

GECU Online Banking

, transfer money from your account online or over the phone, mail a check, or stop by one of our

locations

.

I applied for a GECU Home Improvement Loan. How can I check the status of my application?

We respond to applications as quickly as possible. Our goal is to get you an answer within 24 business hours from the time you applied.

What can I use my home improvement loan for?

You can use a home improvement loan to make improvements on your home such as landscaping, painting, updating kitchens and bathrooms, and so much more. The improvements should be permanent to the home.

Are home equity loans a good idea for home improvements?

A home equity loan can be used to make home improvements. Unlike a home improvement loan, a home equity loan uses your home as collateral.

How much can I borrow for a home improvement loan?

You can borrow up to $30,000 on a GECU Home Improvement Loan based on credit qualification and approval.

Do I need to have collateral to get a home improvement loan?

No, you don't need to have collateral for a home improvement loan. You do need to own the home and it must be your primary residence to get the loan.

Do I need to provide receipts of my home improvements?

Receipts are not required. We do require an estimate of the improvements.