REFINANCING YOUR MORTGAGE
Refinance Your Home Loan & Save Big
Refinancing your home loan1 could help lower your mortgage payments, get a lower interest rate and shorten the term of your home loan. Start saving today!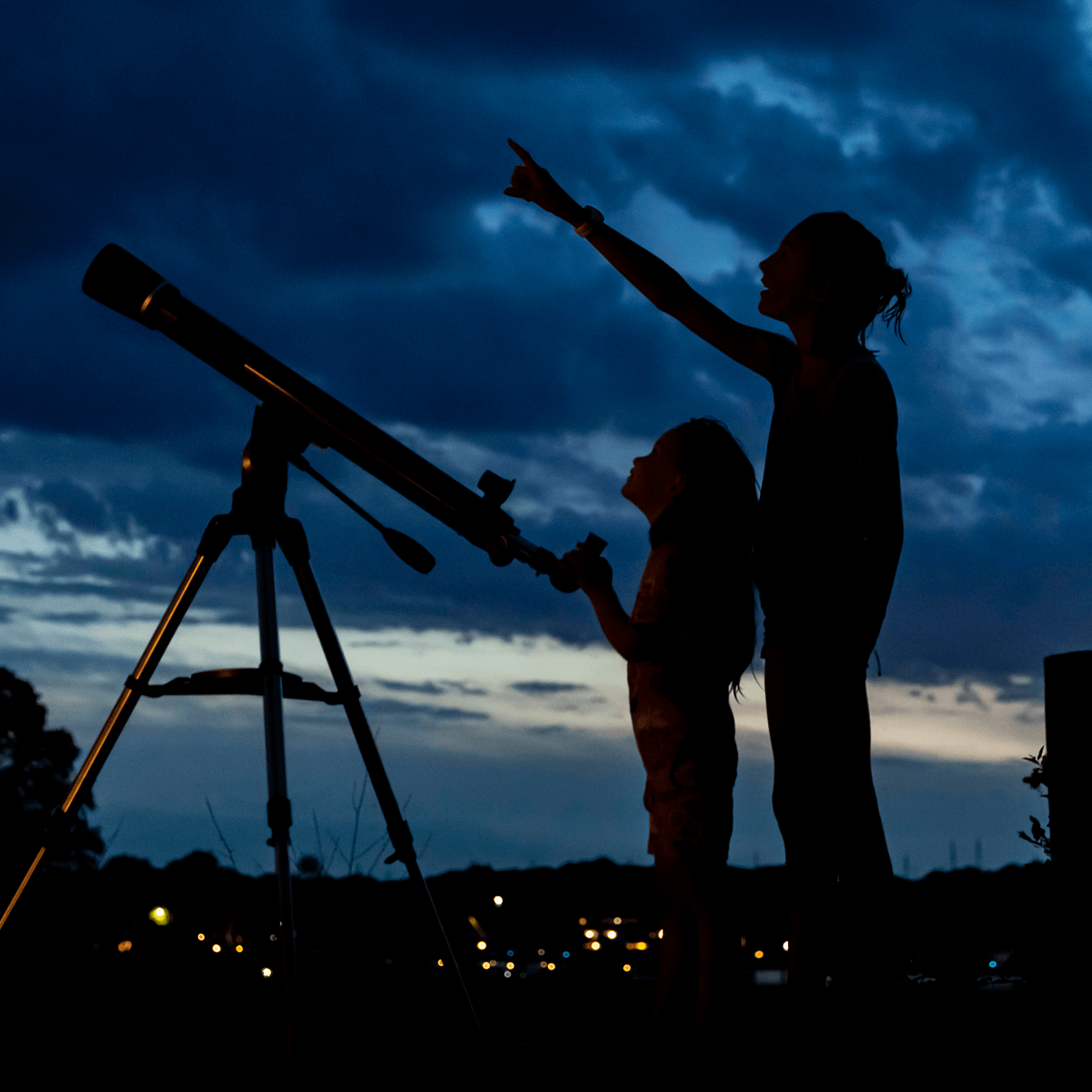 We're Here to Answer Your Mortgage Refinancing Questions
How can I apply to refinance my current home loan?

What documents do I need to provide to refinance my mortgage?

For your home loan application, we will review your two-year employment and housing history, along with a review of your assets. As every situation is unique, required documentation may vary. Below is a list of documents that you may need throughout the process.

Two most-recent W-2s
Two most-recent Federal Tax Returns
Pay stubs for the last 30 days
Two current, valid forms of identification (e.g., driver's license, state-issued ID, Social Security card)
Most-recent bank statements for the last two months
Proof of any other income (Social Security, retirement, etc.)

Are there any fees associated with refinancing my home loan?

A mortgage refinance generally requires the typical closing costs associated with a real estate transaction. These costs may include title insurance, lender fees, attorney fees, appraisal, taxes and more, and may generally be financed into the loan.

I have a 30-year mortgage. Am I able to refinance it to a 15-year mortgage?

Everyone's situation is different. Contact us today toll-free at

1.800.772.4328

to speak with a home loan professional.

Refinancing is when you reapply for a loan that you currently have to revise the current terms of the loan.

When should I refinance my mortgage?

There are a lot of factors to consider when choosing the best time to refinance your home loan. Contact us today toll-free at

1.800.772.4328

, and speak with a home loan professional to see what your options are.