Investment Property Loans
Investing in real estate can be easy with the help of GECU. Prequalify today to get started!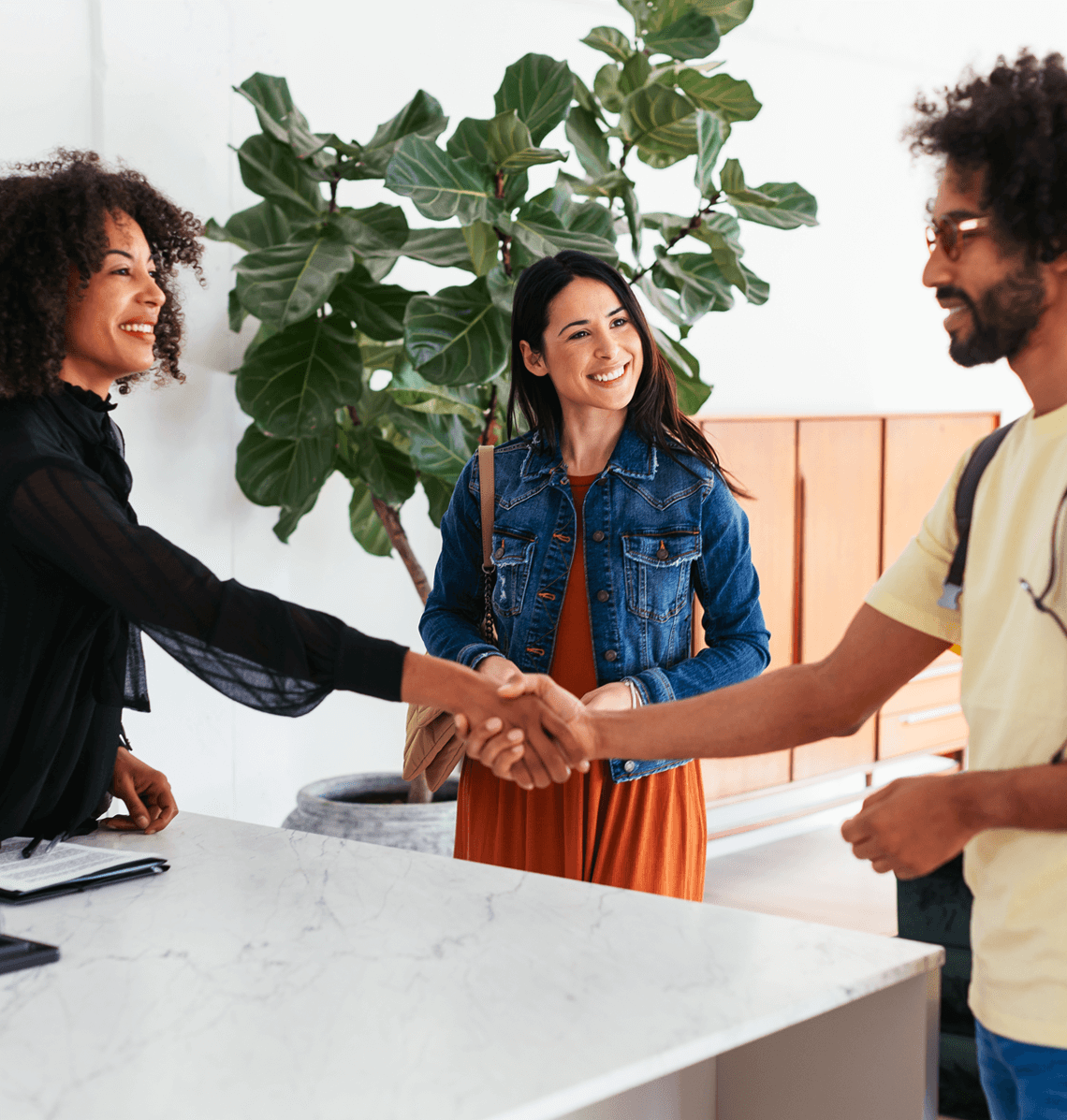 Get the investment property you're looking for with GECU
Lending options: We offer conventional home loans1 for investment property financing.

Seamless process: The mortgage team is here to guide you through the entire investment property loan process.

Credit union difference: All of our home loans for investment properties come with competitive interest rates and flexible terms that work for you.

Multiple-home investment property: GECU Business Services can help you with investments of multiple properties.2
We're Here to Answer Your Investment Property Loan Questions
What are investment properties?

Investment properties are real estate properties that are generally purchased with the intention of earning a return on the investment either through rental income or the future resale of the property.

What documents do I need to provide when I apply for an investment property loan?

You may need the following information throughout the application process:

Two most-recent W-2s
Two most-recent Federal Tax Returns
Pay stubs for the last 30 days
Two current, valid forms of identification (e.g., driver's license, state-issued ID, Social Security card)
Most-recent bank statements for the last two months
Proof of any other income (Social Security, retirement, etc.)

Can I get a home loan for an investment property outside of El Paso, Texas?

GECU's lending radius includes all of Texas and New Mexico.