Buy the newly constructed house that will become your home with the help of GECU. Get prequalified1 now!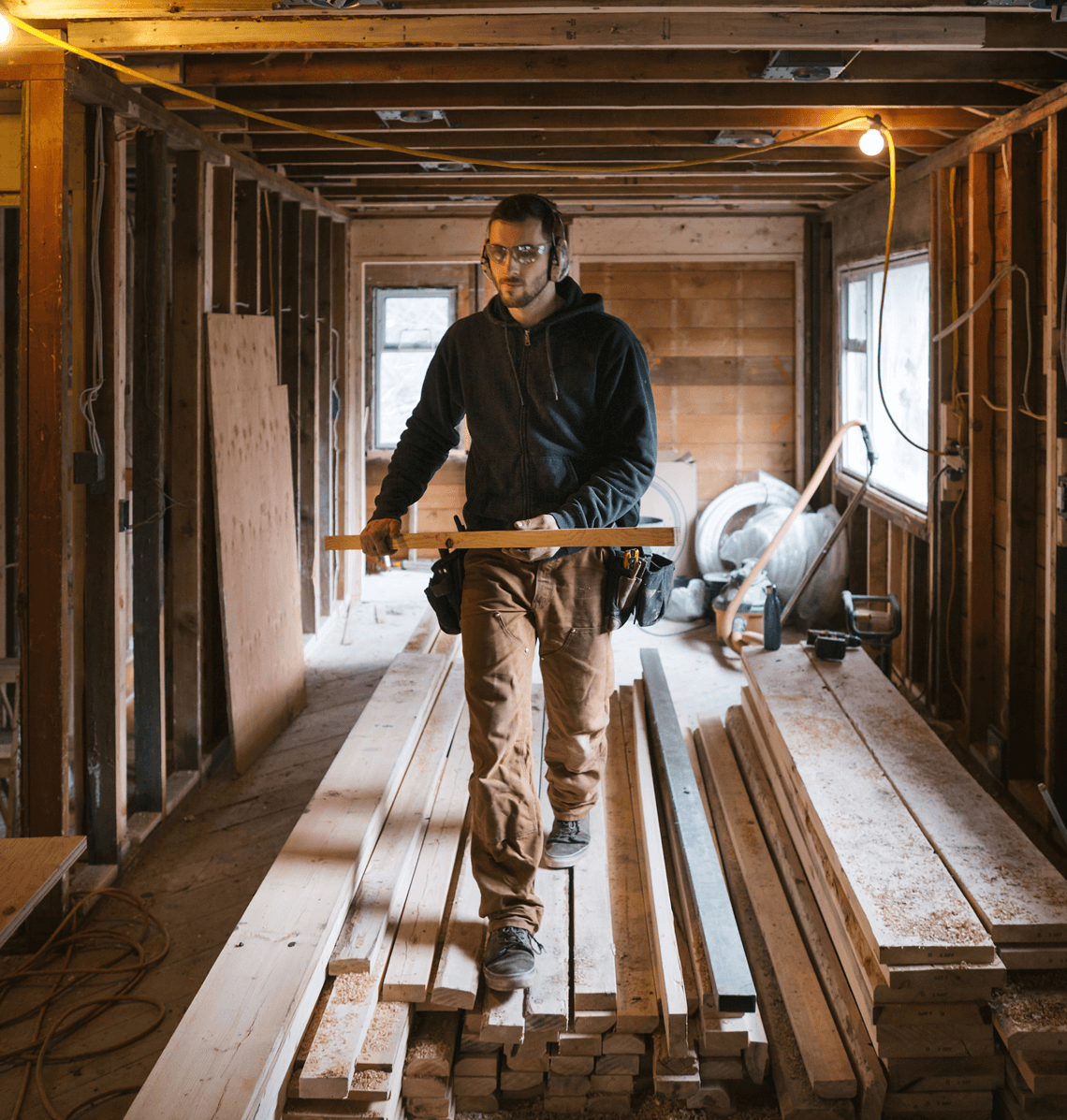 Imagine the possibilities and build the home of your dreams
Lending options: We offer conventional, FHA and VA2 loans for new construction financing.

Seamless process: The mortgage team is here to guide you through the new construction homebuying process.

Credit union difference: Our home construction loans come with low interest rates and flexible terms that work for you.

Preferred builders: In addition to the builders that we work with, you can work with any builder and we can help you finance your newly constructed home.

Home-purchase assistance: Take advantage of our home-purchase assistance programs3 for the purchase of a newly constructed home.