Personal Loans to Meet Your Needs
Get a credit union personal loan1 for just about anything — from car mishaps and emergencies to home projects and much-needed vacations. Our low-interest personal loans come with flexible terms and affordable payments.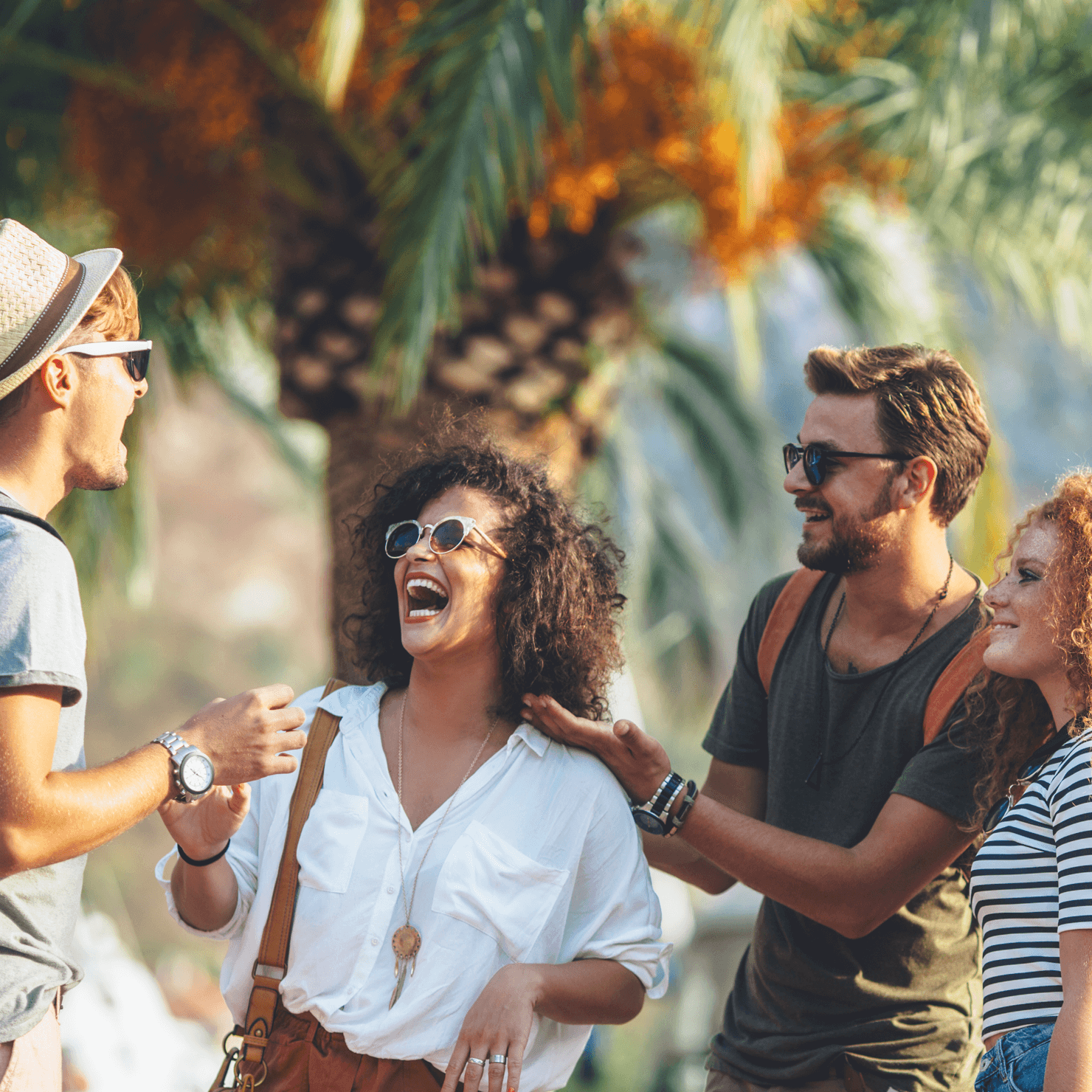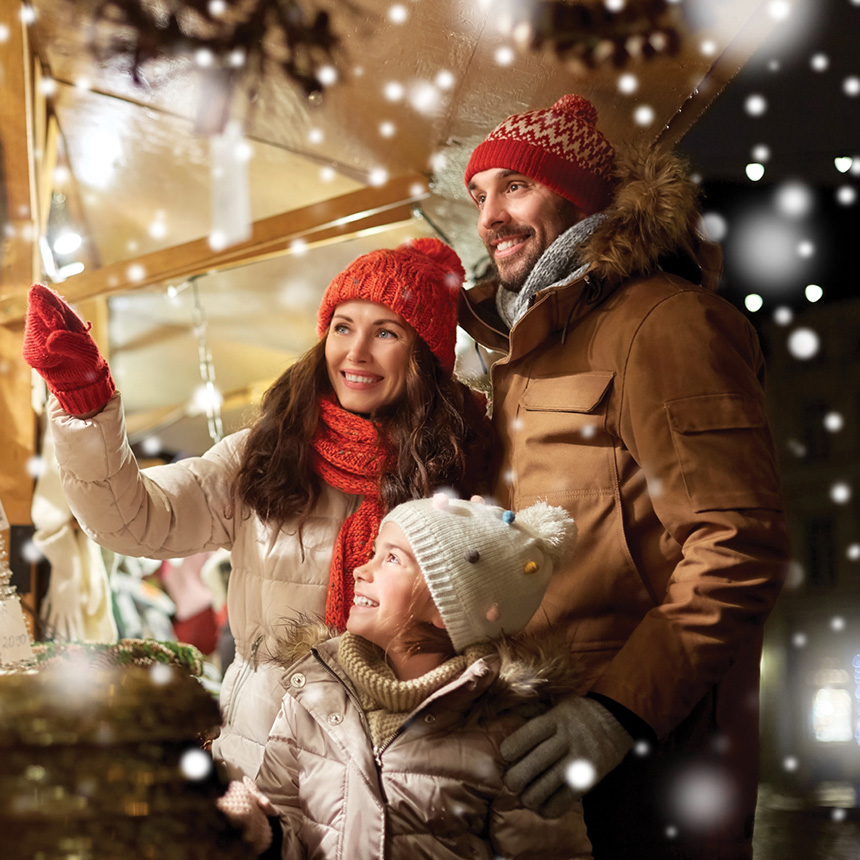 Get a GECU Christmas Loan for this Holiday Season
Spread the joy of the holiday season to your loved ones with a GECU Christmas Loan!* Plus, make no payments until February 2024.** Cover all of your holiday expenses and make monthly payments as low as $60.*** Don't wait — apply quickly and easily before December 31!
Reach your goals with a personal loan that fits your needs
Every GECU Personal Loan lets you enjoy:

Low interest rates
We're committed to giving you access to low, competitive interest rates.

Affordable loan payments
Our loans fit your needs — we work hard so that our members and community have access to the products and services that fit their budgets.

Easy terms

Versatility
You can get a personal loan for almost anything that you need, including for vacations, home improvement projects, car repairs, medical expenses, personal home-office equipment or debt consolidation.

Auto pay your personal loans
Set up convenient automatic payments for your credit union personal loans to avoid late fees.

Quick responses

Make payments from another bank account
You can make loan payments through your accounts at other financial institutions.
We're Here to Answer Your Personal Loan Questions
I need to get a personal loan. How do I get started?

What can I use a credit union personal loan for?

You can use a personal loan for almost anything from car repairs and medical expenses to home improvements and vacations.

What is the minimum credit score to be able to apply for a GECU Personal Loan?

Even though we do look at your credit score when you apply for a personal loan, there are other factors that are taken into consideration.

Contact us

today by calling us toll-free at

1.800.772.4328

to find out how GECU can help with your personal loan needs.

Can I use my car as collateral for a personal loan?

Yes, you may use your vehicle as collateral for a GECU Personal Loan.

Am I able to have a joint applicant for a personal loan?

Yes, if needed, a borrower can have a joint applicant. The joint applicant or co-borrower is also liable for the loan.

What can I use my debt consolidation loan for?

With a debt consolidation loan, you can pay off your high-interest-rate credit cards, including retail cards, loans with other lenders, and any other type of loan other than a mortgage loan.

What is the status of my personal loan application?

What is the difference between a secured and an unsecured loan?

Secured loans

require collateral such as automobiles, a savings account or a certificate account. Whereas, unsecured loans don't require collateral. Secured loans also have

lower interest rates

due to the collateral that protects the loan.

How can I make a loan payment from another bank account?