Get Cash With a GECU Fast Cash Loan
Make ends meet with a GECU Fast CashTM loan1 until your next paycheck.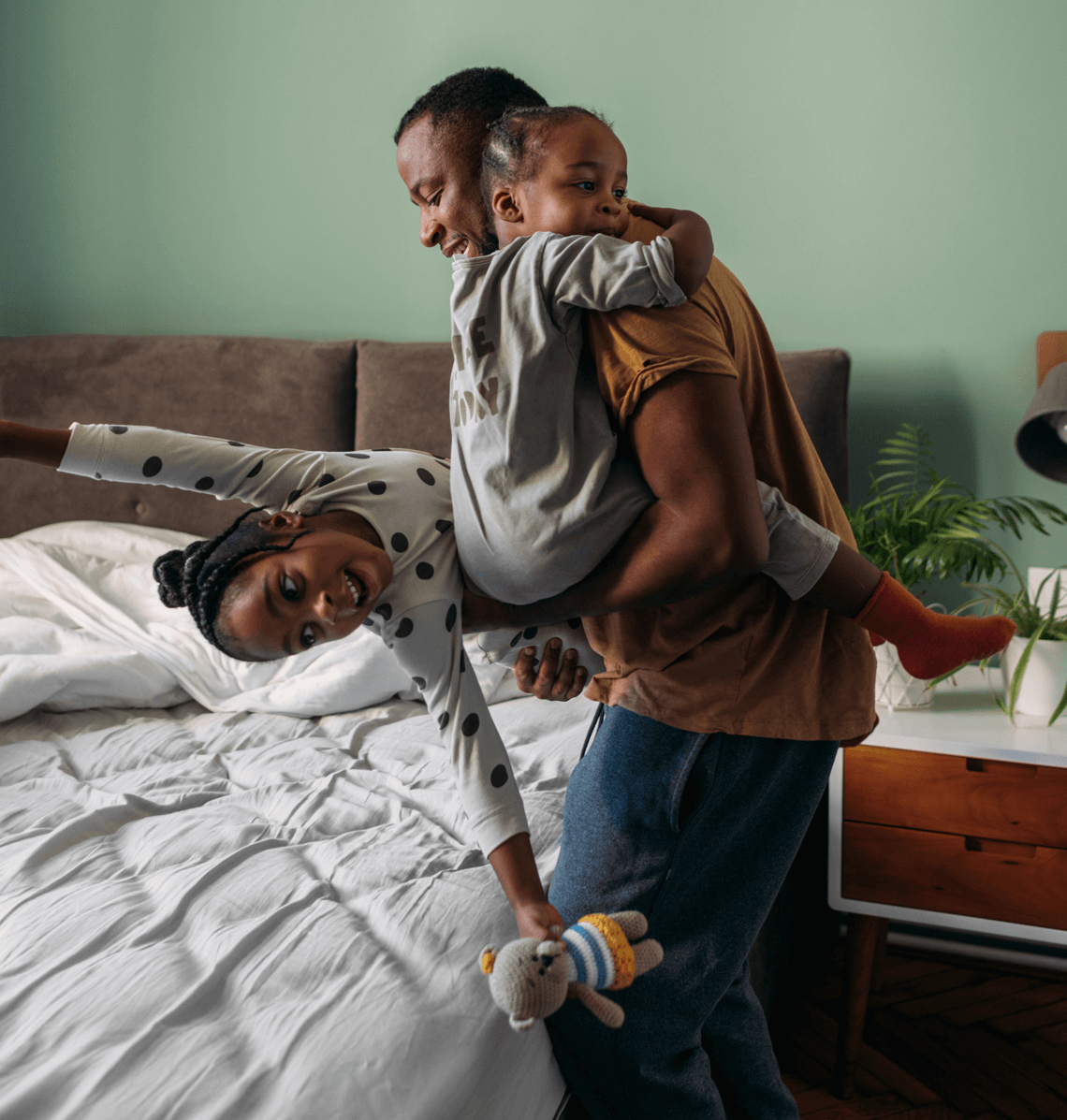 Fast cash loan benefits for you
Receive cash:

Get $200–$1,000 with up to a six-month term2 based on borrower's credit qualifications to help with what matters most until you receive your next paycheck.

Great rates: This low-rate loan is a good alternative to high-interest-rate payday loans.

Improve your credit: Making your fast cash monthly payment on time may help make a positive impact to your credit score.

Easy to apply: Visit any location with 12 months' proof of employment and three current pay stubs or proof of a recurring source of income to get started!
We're Here to Answer Your Fast Cash Questions
What is GECU Fast CashTM?

Fast cash is a personal small loan that is an alternative to a payday loan. Unlike payday loans, fast cash provides affordable payments with a low interest rate. Making timely payments may help build your credit.

Where can I apply for a fast cash loan?

What if I need more than $1,000?

How long is the term for a fast cash loan?

Fast cash terms are from two to six months, and you can pay it off early with no penalties or fees.

I don't have enough money to get me to my next paycheck. Can I apply for this loan?

How does this small loan help me increase my credit score?

Fast cash loans may help increase your credit score every time that a timely payment is made.

Who can I speak with about budgeting and credit?

Our community development team of financial counselors are available to members and non-members. They help develop budgeting plans and provide guidance on credit. Contact them today to set up an appointment at 915.774.2160.

Can I use this loan for debt consolidation and to pay off my current payday loan?

A fast cash loan can be used to pay for things that you need until your next paycheck, such as utility bills and groceries. Typically, with debt consolidation, you have to pay off larger sums than a fast cash loan offers. We would recommend a personal loan for debt consolidation.