Our credit builder loan helps you build or rebuild your credit while creating a savings fund for your future.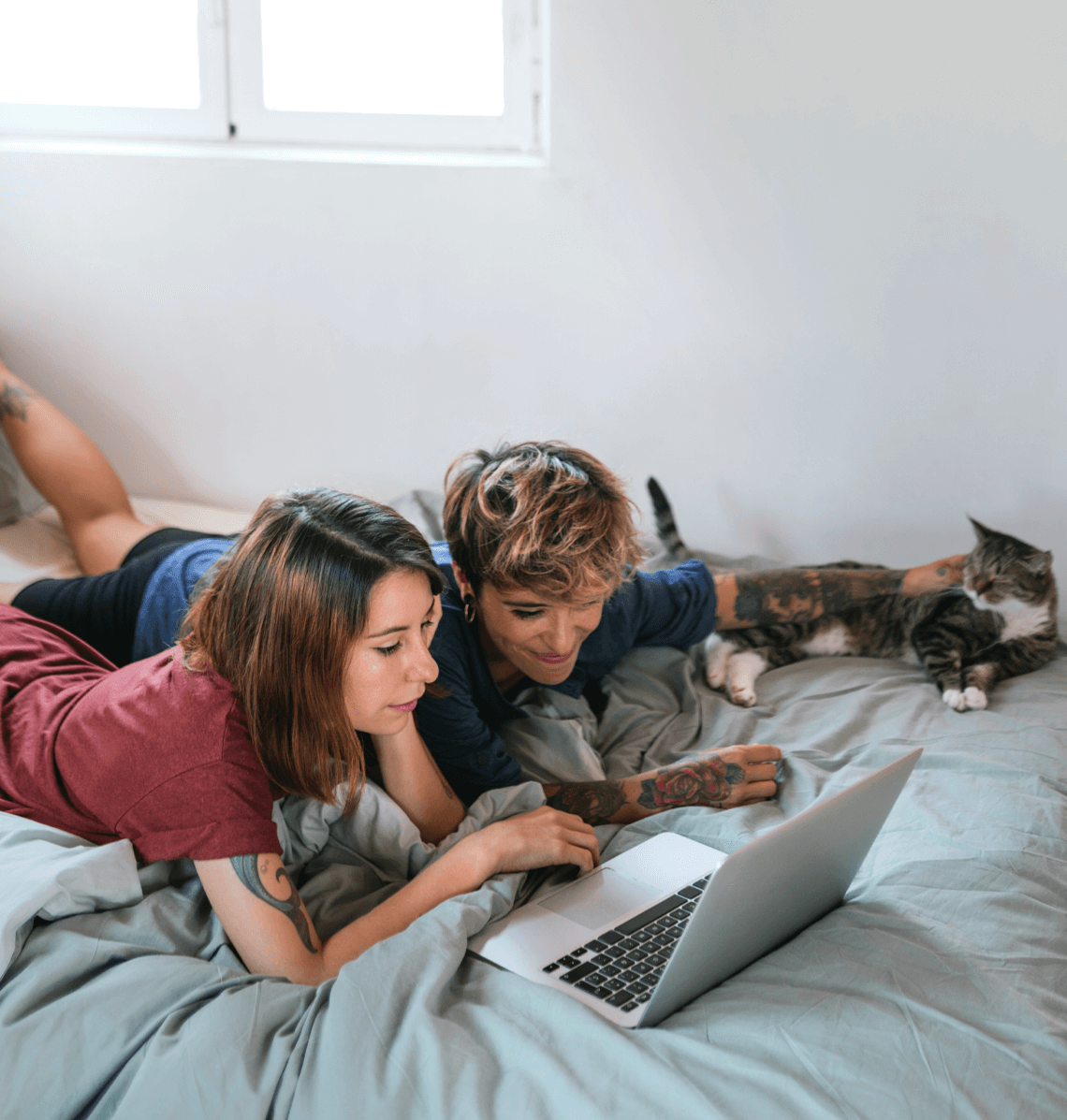 Credit building benefits for you
Reach your goals: The GECU Credit Builder Loan1 can help build or rebuild your credit with timely monthly payments.

Build your credit while growing your savings: Apply for a credit builder loan and we will place the funds from the loan in a 12-month credit builder certificate account.2

Support your future: After paying off the credit builder loan, you gain access to the certificate account to continue to grow your savings.

Credit union difference: We want to help you reach your financial goals with affordable credit builder loan payments, low rates and easy terms.
We're Here to Answer Your Credit Building Questions
What is the GECU Credit Builder Loan?

The credit builder loan helps build or rebuild your credit while developing a savings habit. This includes loans between $500 and $1,000 with a 12-month term

3

that is placed in a 12-month certificate account to help build credit. Monthly payments that are made on time may have a positive impact on your credit score. After the loan is paid off, you gain access to the

certificate account

to continue to grow your savings.

How much can I expect my FICO score to increase?

What is FICO and how is it used?

FICO is a three-digit number, more commonly known as your credit score, based on the information in your credit report. Lenders may use this to determine how likely you are to repay a loan.

Where can I view my credit score?

What helps me build my credit?

How long is the term of the loan?

Our credit builder loan comes with a 12-month term.

How do I know if the GECU Credit Builder Loan is good for me?

The credit builder program can assist those who want to build or rebuild their credit and it is available to any member as long as they meet the qualifications.

Contact us

today or call us toll-free at

1.800.772.4328

.

Do you offer other products that help improve my credit?

How does good credit help me?

When someone has good credit, lenders tend to provide lower interest rates which impact the monthly payment and how much interest is paid at the end of the loan.
BEFORE YOU GO
You are being redirected to another website that is not owned or operated by GECU
GECU is not responsible for the availability or content of this website and does not represent either the linked website or you, should you enter into a transaction. The inclusion of any hyperlink does not imply any endorsement, investigation, verification or monitoring by GECU of any information in any hyperlinked site. We encourage you to review their privacy and security policies which may differ from GECU.