Welcome, neighbor
How can we help?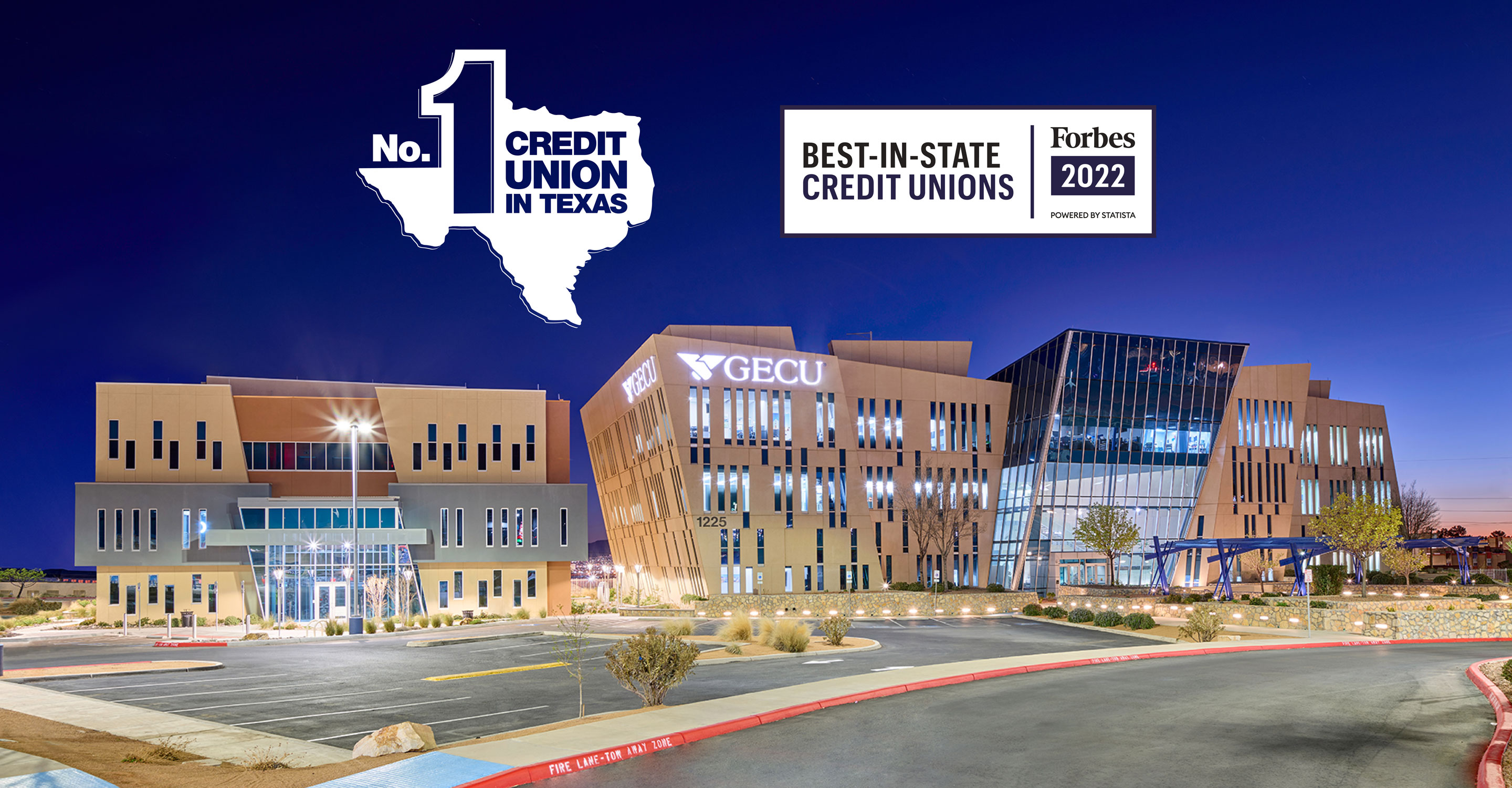 Celebrating 90 Years With You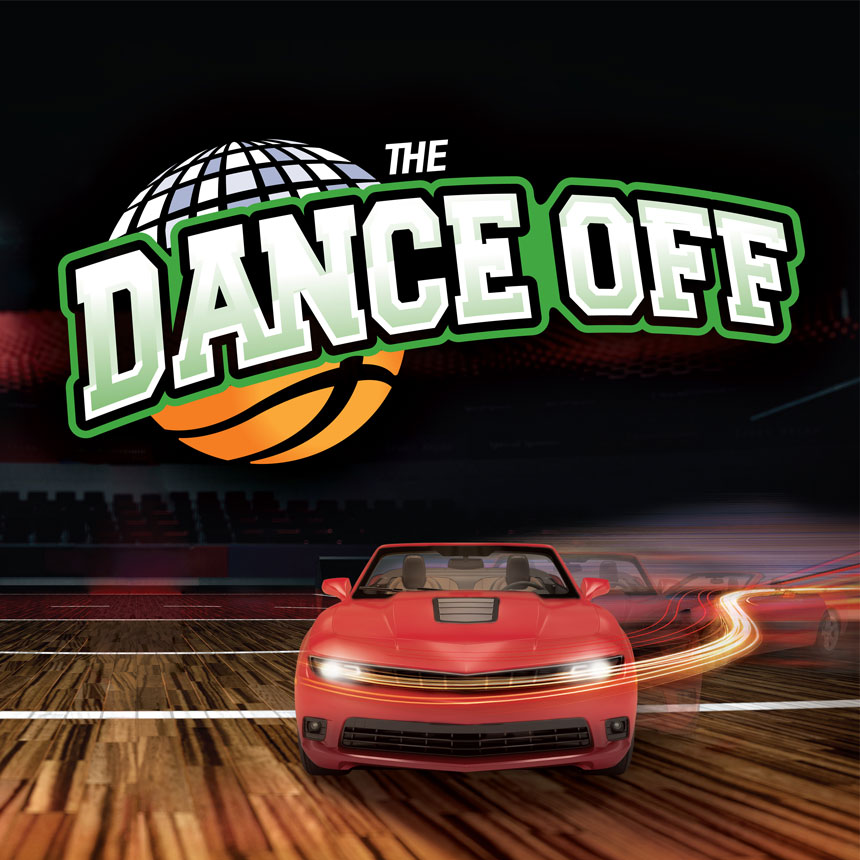 The Dance Off
Now–April 3

Hear the crowd roar when you put your game into overdrive with a GECU Auto Loan with rates as low as 5.19% APR* for 48 months!** Pick the new or used vehicle you've had your eye on so you can score big — including hybrid and electric vehicles. Trade in your current vehicle to save even more!
Guiding you every step of the way
BEFORE YOU GO
You are being redirected to another website that is not owned or operated by GECU
GECU is not responsible for the availability or content of this website and does not represent either the linked website or you, should you enter into a transaction. The inclusion of any hyperlink does not imply any endorsement, investigation, verification or monitoring by GECU of any information in any hyperlinked site. We encourage you to review their privacy and security policies which may differ from GECU.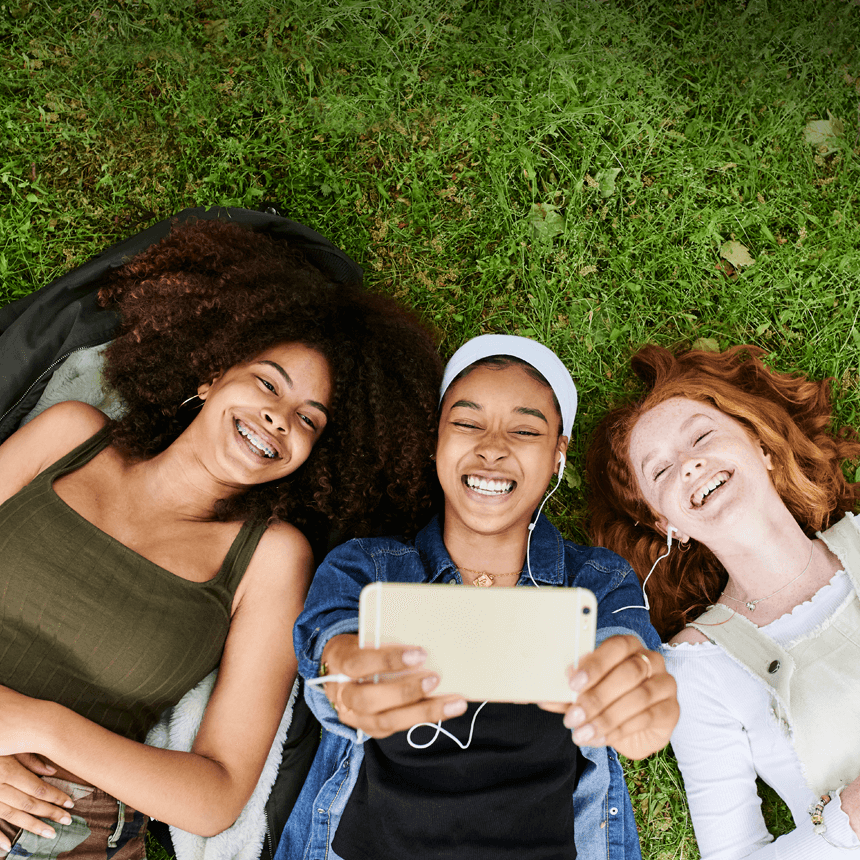 Why GECU?
We're part of the El Paso community

We have been working to elevate the El Paso community since 1932. We understand the needs of our community and are here to help you reach your financial goals.

The GECU Foundation supports local nonprofit organizations to assist people throughout our community. Learn what our credit union is doing to help the greater El Paso community!

We're with you throughout your financial journey