Auto Loans and Refinancing
We're here to help you get to where you need to go! Get an auto loan1 for the new or used vehicle that you've been eyeing or one for your growing family — and enjoy all of the benefits of being a GECU member.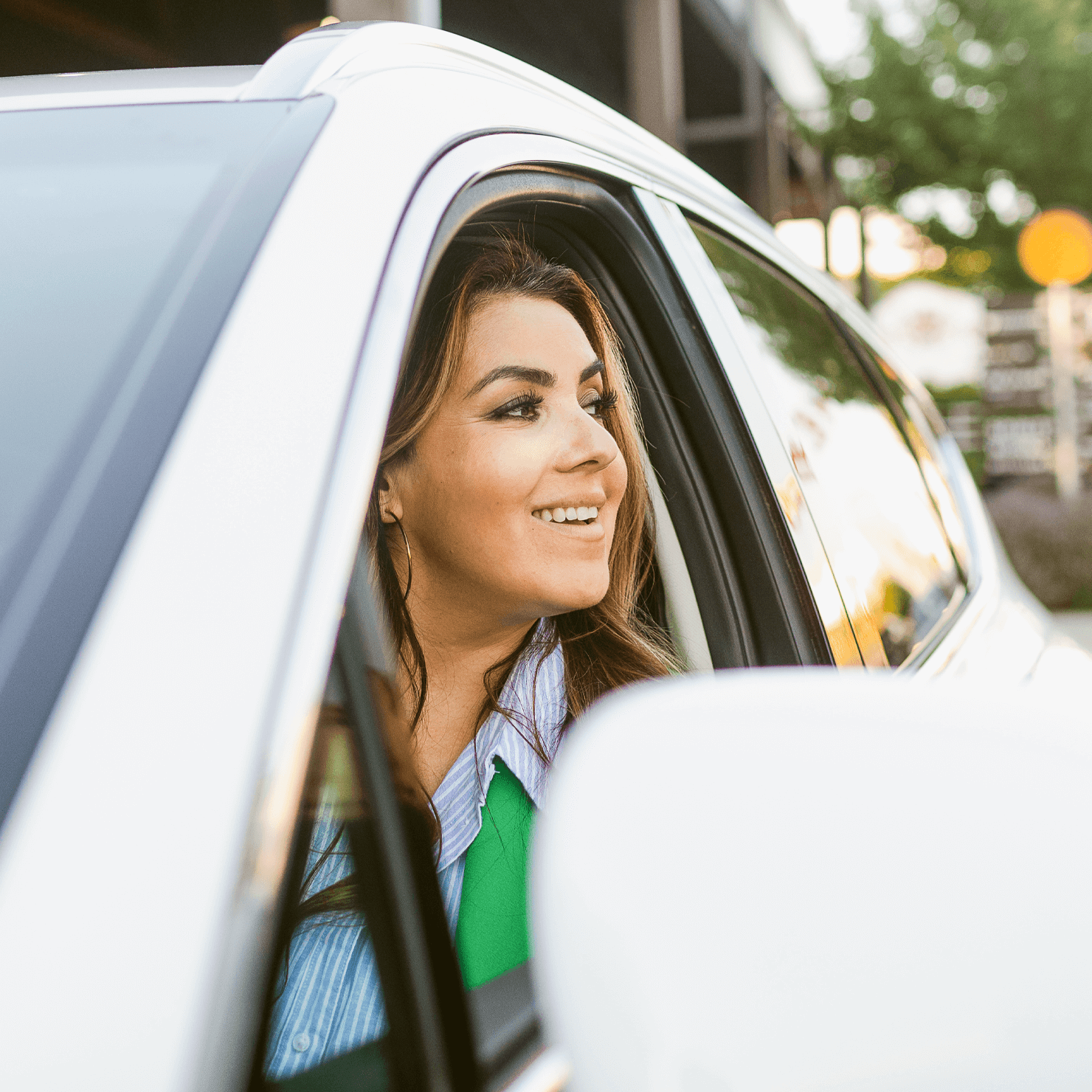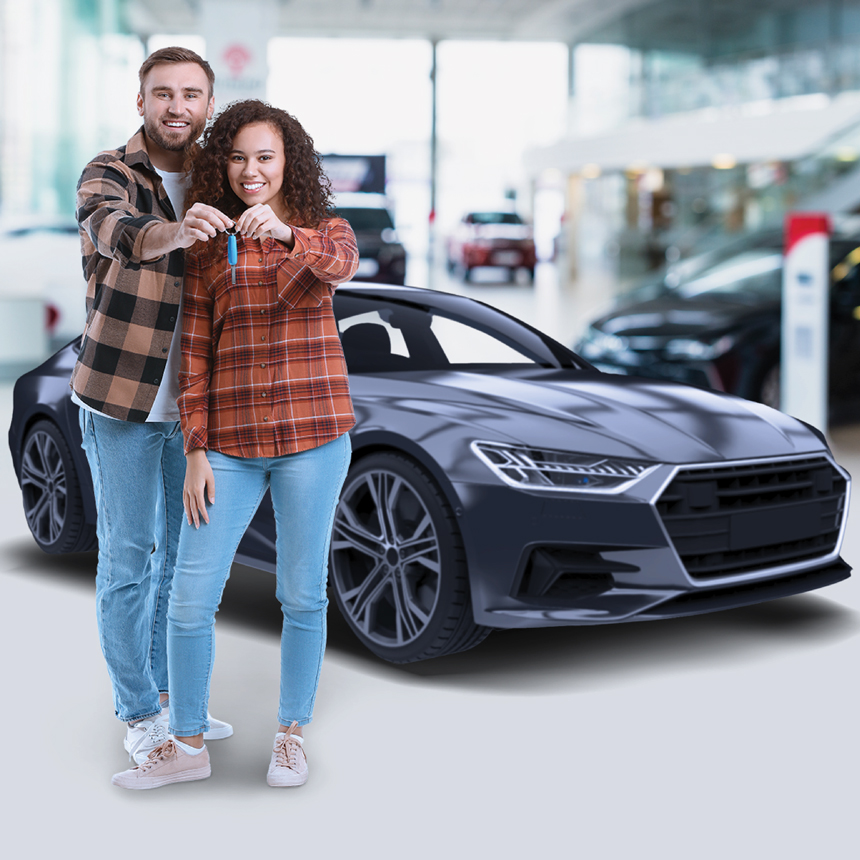 Auto Loans With No Payments for 90 Days
Now–November 12

Right now is the perfect time to get a new or used car with no payments for 90 days1 — including hybrid and electric vehicles! Take advantage of this special offer when you apply for a GECU Auto Loan or ask for GECU financing at the dealership. Plus, you can trade in your current vehicle to save even more!
Every one of our vehicle loans come with …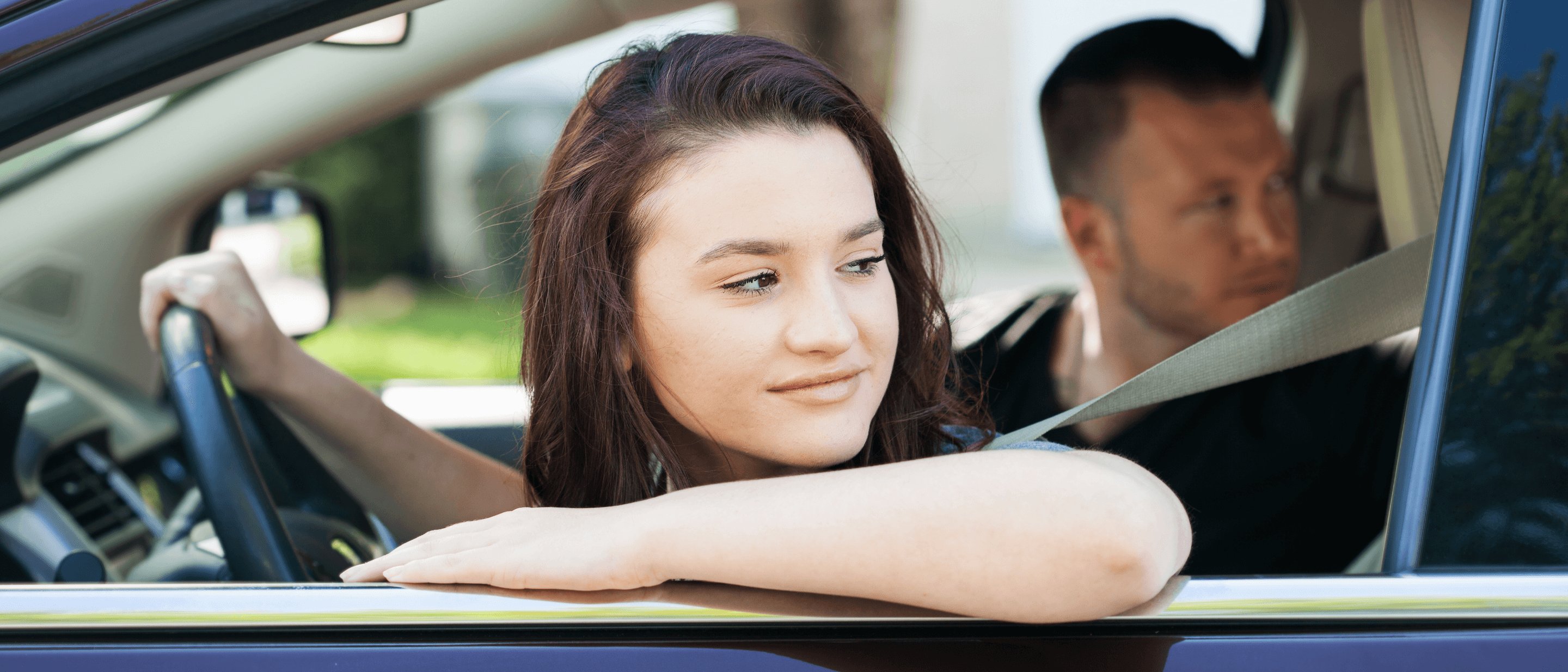 GECU Auto Loan Refinancing
Lower your monthly auto loan payment

Shorten the life of your auto loan
Save money in interest
GECU is Here to Answer Your Vehicle Loan Questions
How can I apply for a GECU Auto Loan?

What are the rates to finance a new or used vehicle with GECU?

Where do I start if I want to get an auto loan?

What can I do if I am not approved for an auto loan?

GECU financial coaches are available to answer any questions and meet with you to go over credit and budgeting. Contact us today by calling

1.800.772.4328

.

What documents do I need to provide to apply for an auto loan with GECU?

GECU may request a valid form of identification, proof of income and other documents as needed.

How long does it take to receive a response on my application?

GECU responds to applications as quickly as possible. Our goal is to get you an answer within 24 business hours from the time you applied.

Does GECU offer any special auto loan rates or discounts?

GECU has periodic rate promotions. The GECU Auto Trade-in Discount is available to those who currently have an auto loan with GECU and trade it in for another auto loan with GECU.

I paid off my vehicle. When can I expect my title?

GECU mails vehicle titles about 20 days after the loan has been paid off.

I am interested in purchasing an RV. Does GECU provide loans for those types of vehicles?

Yes, GECU does provide loans for RVs, ATVs, and other recreational vehicles.

I am purchasing a vehicle from a family member/friend. Would I be able to get an auto loan for the purchase?

Yes, we do offer auto loans for those purchasing a vehicle from person to person.

How can I make a loan payment from another bank account?