Personal loans made for you
Use our low-interest personal loans1 for vacations, home improvements or just about anything!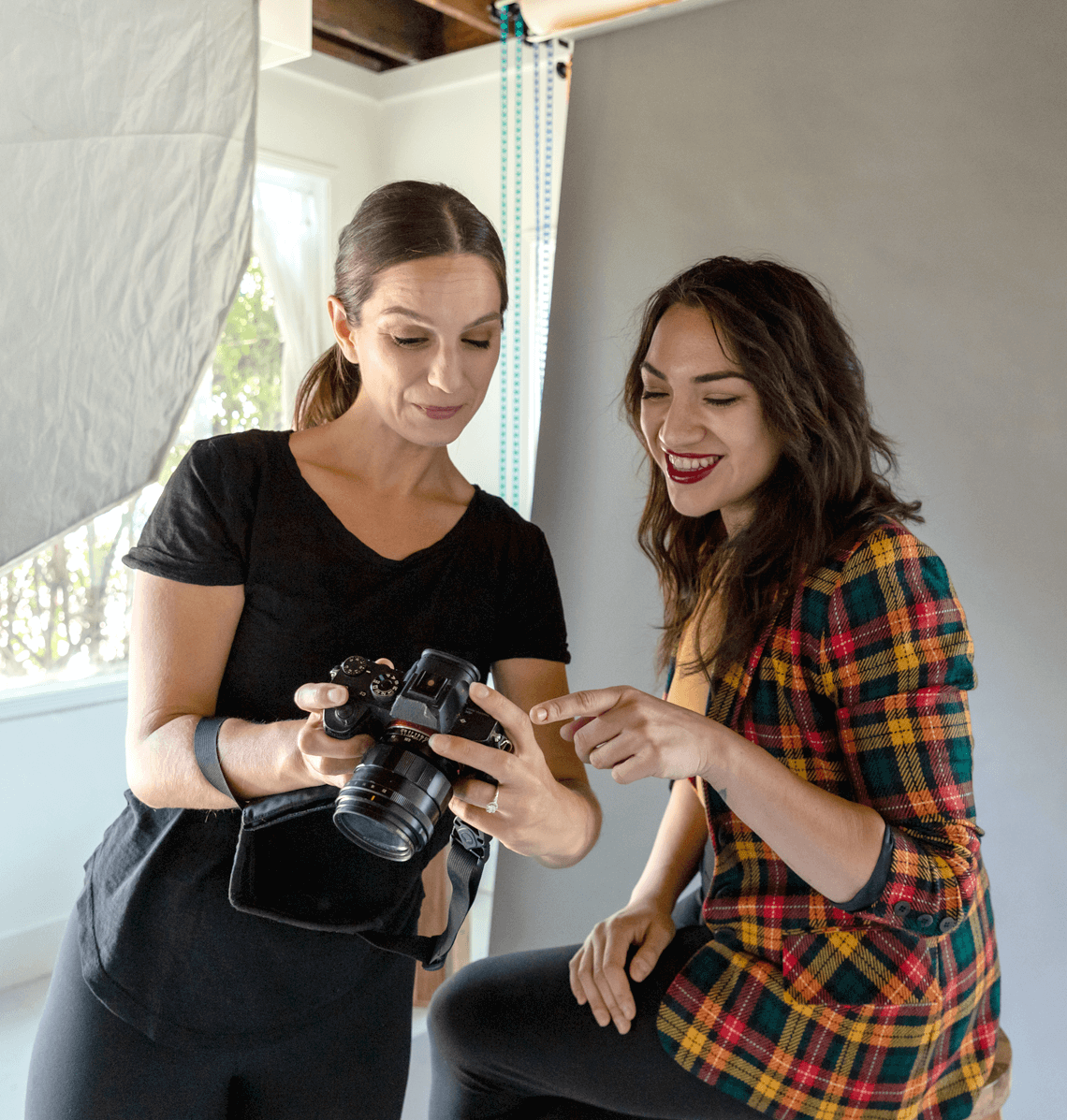 Personal loan benefits for you
Use it for anything: Get a credit union personal loan for anything from office equipment and home repairs to emergency expenses and debt consolidation.

Quick response

: Our local team is working quickly to give you a response for your loan application.

Auto pay: Avoid late fees by easily setting up automatic payments for your GECU Personal Loan.

Credit union difference: Members get access to affordable payments, competitively low rates and easy terms.
We're Here to Answer Your Personal Loan Questions
How can I apply for a personal loan?

What can I use a personal loan for?

You can use a GECU Personal Loan for home improvements, furniture, debt consolidation, unexpected situations, medical emergencies, vacations and more!

What is the minimum credit score required to apply for a personal loan?

GECU takes different factors into consideration for every

loan application

. Speak with one of our representatives for more information by calling us toll-free at

1.800.772.4328

.

Can I use my car as collateral for a personal loan?

Yes, we can use a car's title as collateral. The car title has to be in your name.

Am I able to have a co-borrower/joint applicant?

Yes, a joint applicant can be part of the application and loan.

I need to make a payment on my loan. Do I have to go into a location?

How does a debt consolidation loan work?

A debt consolidation loan can be used to pay debts from other lenders, such as

credit cards

, and you make one loan payment instead of multiple.

How can I find out the status of my personal loan application?

You will receive a response on your application between 24 and 48 business hours. If you haven't received a response, contact us by calling toll-free at

1.800.772.4328

.